Finding A Septic Cleaning Service Doesn't Have To Be A Dirty Job
Quality Is Our Difference
When you're already dealing with a backed up septic tank or sewer line, the last thing you want to deal with is the frustration that comes along with hiring the wrong company for your septic and drain cleaning service or wastewater management needs. For over 30 years, Biros Septic & Drain Cleaning, Inc. has helped homeowners and business owners in Northeastern PA get quality septic services from reliable, friendly professionals.
Don't waste another second. Schedule your appointment today!
















You Deserve Better Service
From A Septic System Repair Company
You know the type of septic companies we're talking about: nobody picks up the phone when you call, and when you finally DO get septic tank services scheduled, they're late. When they eventually arrive, it's in trucks that haven't seen a good wash in ages, and their techs look like they just rolled out of bed. They spill sewage on your property and damage your lawn with their vehicles. AND worst of all, after pumping your septic tank and running, the issue still isn't fixed!

You deserve better service. That's where Biros Septic & Drain Cleaning, Inc. comes in.
Our professional septic technicians and staff are courteous and knowledgeable, and we strive to provide the best service possible—whether that's septic cleaning, septic system repair, or septic inspections. We'll even teach you simple preventative drain maintenance practices while on the job.
Because at the end of the day, no one deserves to have their drain field flood or household drains back up with sewage because your septic pumping company didn't do the job right.
Schedule an appointment with Biros Septic & Drain Cleaning, Inc. today for fast and friendly customer service that ensures your septic system works before leaving your property.
We're Hiring!
Check out our Careers page to learn more about our newest job opportunities.
Working With Us
Is As Easy As 1, 2, 3!
Step 1: Schedule An Appointment
Contact our office to schedule services on a day and time that is convenient for you.
Step 2: Our Techs Arrive On Time
Our techs will arrive on time within your
service window and follow safety protocols to protect you and your property.
Step 3: The Job Is Done Right The First Time
We won't leave until we're sure your septic tank is clean and ready to handle more household waste.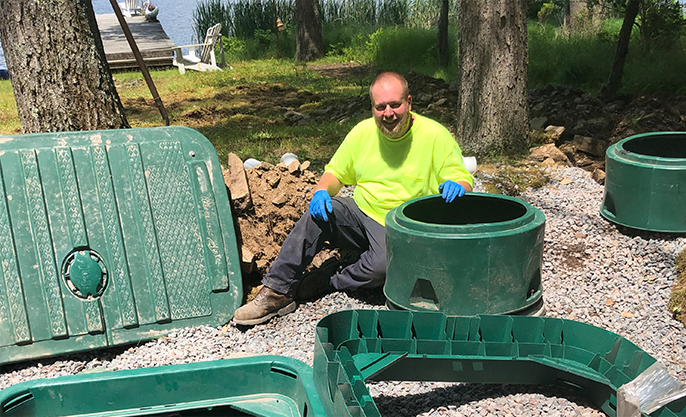 Various Septic System Services Ensures Your Tank
Is Always Good To Go!
No one likes to interrupt their day to take care of issues with their septic tank. That's why we offer septic services that are convenient and fast at a competitive price. At Biros Septic & Drain Cleaning, Inc., we help residential, commercial, and industrial customers ensure their septic and wastewater systems are in proper working order.
Whether it's cleaning your septic tank, removing sludge layers, inspecting your septic pump, or providing 24/7 emergency services, you can count on Biros Septic & Drain Cleaning, Inc. to put your septic woes to rest! Our knowledgeable staff will even give you advice to properly maintain your septic system—so you know exactly what you can and can't put down your kitchen sink or garbage disposal.
Schedule a septic appointment now for any of these services:
Septic Tank Cleaning
Septic Tank Installation
Septic Tank Repair
PSMA/NOF Certified Septic Inspections
Line Locating Services
Sewer Line Opening and Televising
Maintenance Contracts
Riser Installation
24/7 Emergency Services
And More
Commercial And Industrial Services
Rooter and High-Pressure Water Jetting
Car Wash Pit Cleaning
Line Locating Services
Grease Trap Pumping
Bulk Liquid Sludge Hauling
Sewer Line Opening and Televising
Confined Space Services
Grit Removal
Hi-Vac Services
And More
Biros Septic & Drain Cleaning Is The Best Choice
For Nepa Homes And Businesses
Fast response time
Available 24/7
Available after hours to answer your call LIVE within about 15 minutes
Can be onsite after the close of business — even on holidays.
Educate about proper septic system care
Proactively check for other issues when we pump
Well-trained
Hardworking
Long work history with our company
Neat
Professional
Friendly
Drug-tested
Follow health and safety guidelines
Sludge never left in the tank
Complete every job thoroughly
Never drive on your lawn
Use a camera on every job (unless we are
told not to) to make sure the job is done right
Use quality state-of-the-art equipment
We take the time to educate you,
not just fix the problem
Simply put, Quality is Our Difference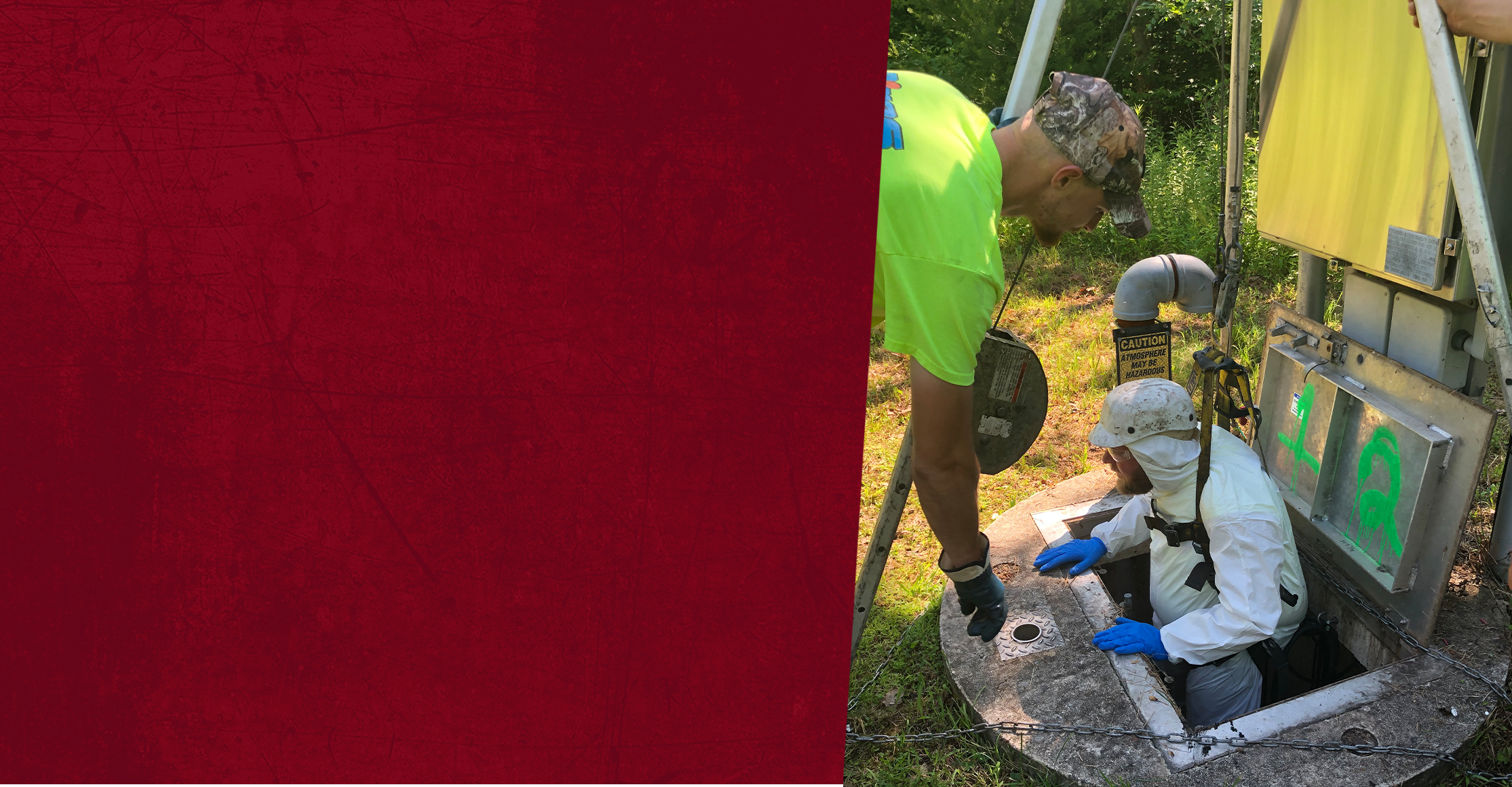 For Your High-Quality Septic Cleaning, Call Biros!
Whether it's time for your next septic cleaning or you have questions about your leach field, the friendly technicians at Biros Septic & Drain Cleaning, Inc. can help! We work on each site as if it were our own home or business, leaving the area clean and the job complete.
And if you have questions, we have answers. Ever wondered if 3-5 years is the right amount of time between septic pumpings? Or how many gallons of water can your septic tank hold? Do washing machines contribute to solid waste accumulation? Just ask your knowledgeable technician! We'll be happy to answer any questions you may have!
Don't waste your time with unreliable companies. Instead, get started with the septic system repair and cleaning company that gives you service that is a cut above the rest—Biros Septic & Drain Cleaning, Inc.!