Residential // Preventative Maintenance
THE EASY WAY TO REMEMBER TO SCHEDULE PREVENTATIVE DRAIN MAINTENANCE
Remembering to have your septic system cleaned regularly is often a task even the most responsible homeowners forget. Since it only happens every few years, regular preventative drain maintenance usually isn't at the forefront of anyone's mind. Yet, without it, you'll find yourself facing emergency septic situations that have you running to the phone to call a plumber.
Avoid that costly mistake by signing up for regular septic system cleaning with Biros Septic & Drain Cleaning! It's as easy as setting it and forgetting it! When it's time to pump your septic system, we'll simply call you to schedule an appointment.
For over 30 years, our professional crew has helped prevent clogged drains and leaking septic tanks with our professional septic services. Please do yourself a favor and sign up today for our No-Hassle Maintenance Program!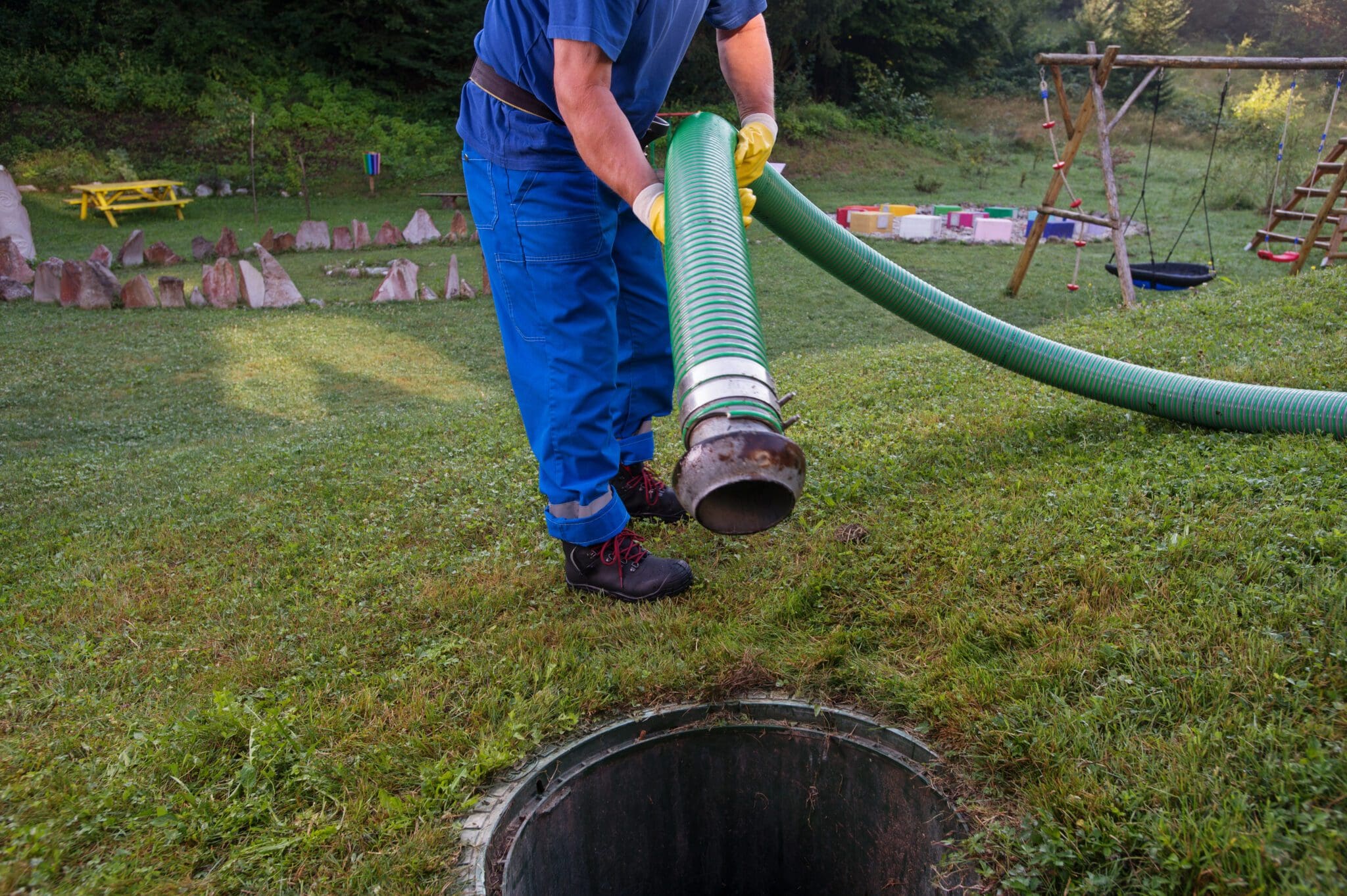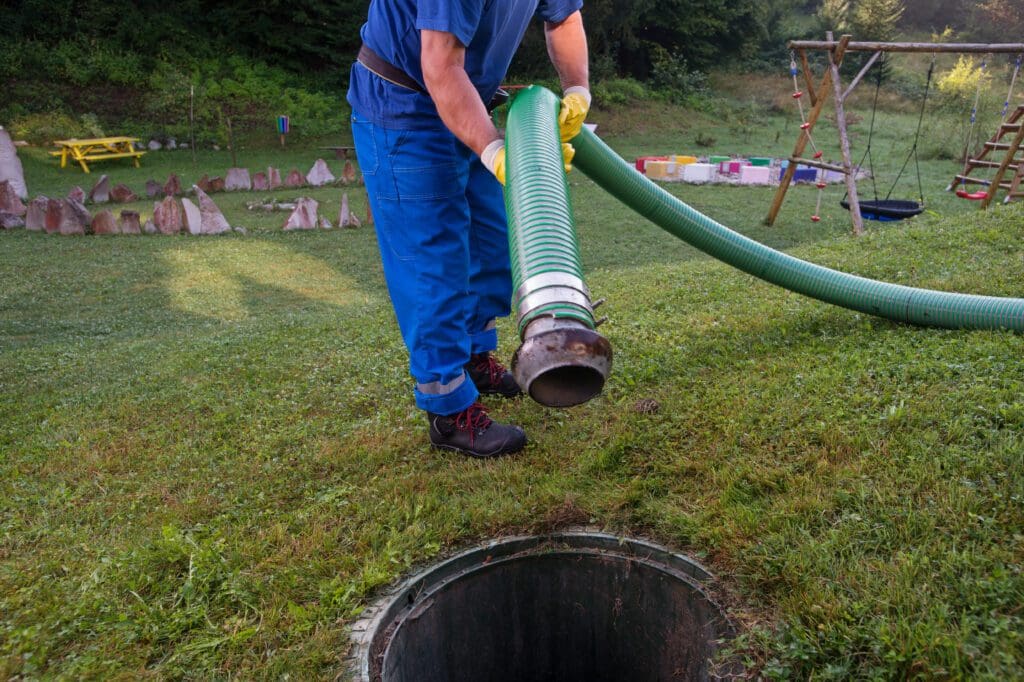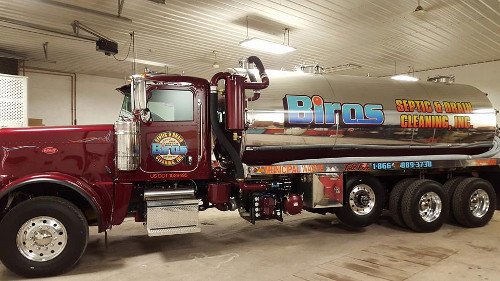 Have You Had Septic Drain Service Lately?
We understand: your septic tank is buried underground—out of sight and often out of mind. However, it is essential to remember that a septic tank is a piece of equipment that requires preventative drain maintenance. You cannot simply treat this task like dirt to be swept under a rug and forgotten about.
If you ignore it for too long, you will be dealing with a messy (and likely costly) situation, like sewage backing up into your shower drains and the kitchen sink or flooding in your basement or drain field.
Suppose the wastewater from your kitchen and bathroom sink is not flowing correctly. In that case, it could overflow, or worse, back up into your home or yard, causing "dirty water" contamination, strong odors, and damage to your property. Biros Septic & Drain Cleaning provides preventative maintenance services to ensure that your septic system is working correctly.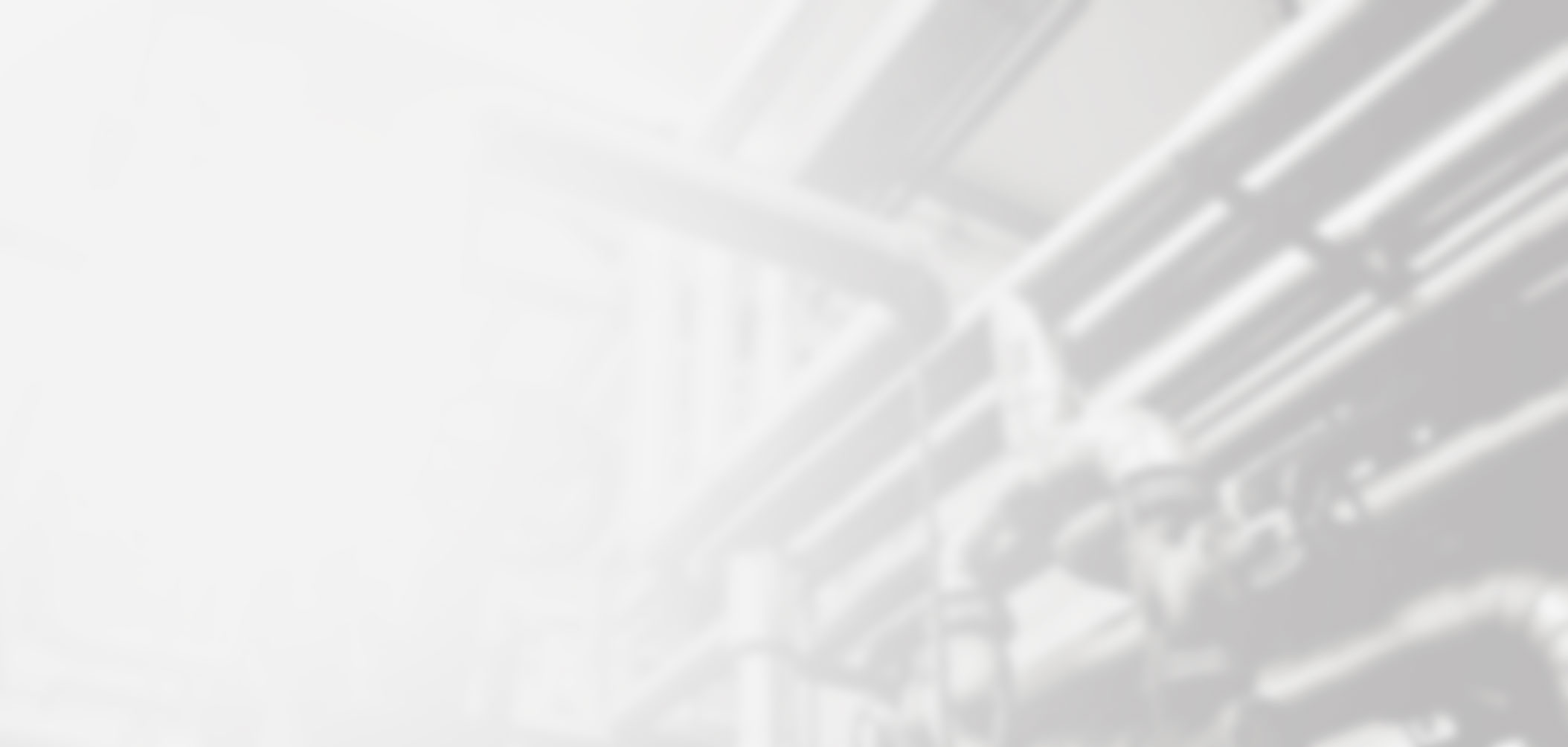 Protecting Your Home with Regular Drain Maintenance
is as Easy as 1, 2, 3!
With the No-Hassle Maintenance Program, it has never been easier to protect your home's investment with regular septic maintenance.

Step 1: Sign Up for Our No-Hassle Maintenance Program
Instead of wracking your brain to remember when the last time you had your septic equipment looked after, simply sign up for our No-Hassle Maintenance Program.

Step 2: We'll Call You When It's Time to Schedule Maintenance
We will call you when it is time for your next septic system cleaning and preventative drain maintenance to schedule an appointment.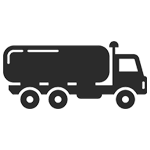 Step 3: We'll Perform the Necessary Septic Cleaning
Our professional and efficient crew will arrive on time to provide high-quality septic tank pump-outs and inspect your sewer lines to prevent future issues.
PREVENTATIVE DRAIN MAINTENANCE TIPS
TO KEEP YOUR SEPTIC SYSTEM RUNNING SMOOTHLY
---
Regular preventative drain maintenance appointments are the first step to ensure that your septic system runs properly. However, as the homeowner, you have more control over keeping your septic lines free of clogs and operating as they should than your septic service contractor.
Keep in mind that everything you wash down your toilets or put down the kitchen drain ends up in your septic tank. If you're flushing things other than toilet paper and human waste, you're likely going to have issues with your septic system.
---
Follow these tips to avoid septic emergencies in between your preventative drain maintenance appointments:
Keep track of your pumping and maintenance records.
Install an effluent filter in your septic tank to protect it.
Examine your drain field to check for odors, muddy areas, and other conditions.
Save water by upgrading your fixtures and appliances.
Only do laundry with full loads.
Make sure that your washing machine has a lint filter and that it is kept clean regularly.
Use bio-degradable products in your home.
Avoid pouring grease or coffee grounds down your kitchen drain
Don't use chemical drain cleaners to unclog sink drains or garbage disposals. Instead, use hot, boiling water or a drain snake.
For Preventative Drain Maintenance You Don't Have to Think About,
Contact Biros!
We make owning a septic tank more effortless than ever! With our No-Hassle Maintenance Program, you no longer have to worry about remembering when it's time to have your septic system cleaning. Our courteous customer service representatives will call you when you're due for preventative drain maintenance and schedule an appointment.
We can even recommend a maintenance schedule based on the condition of your system so that you can rest assured that your septic system will work as it should.