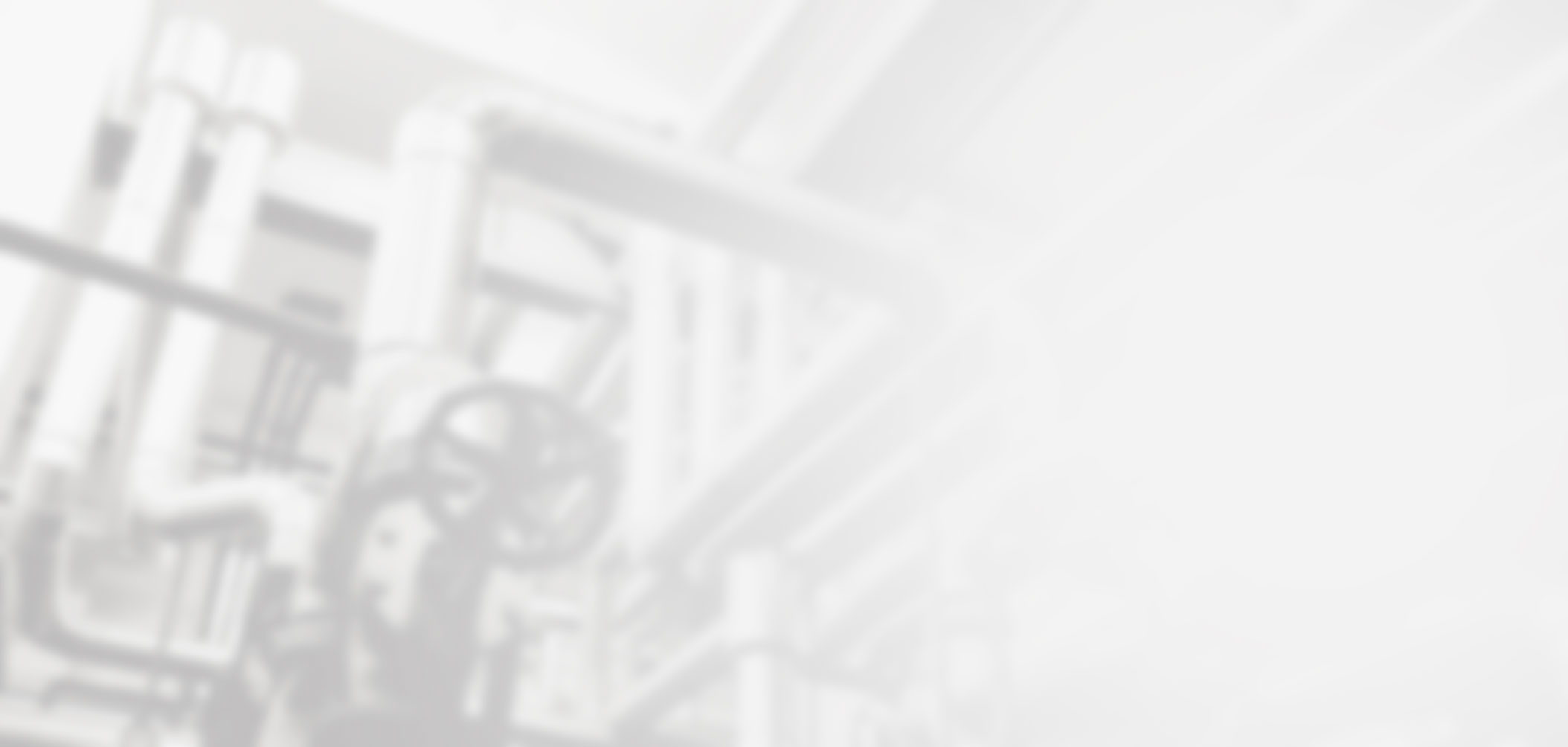 Commercial // Rooter Services
HAVE A CLOGGED DRAIN? TRY OUR ROOTER SERVICES IN SCRANTON & WILKES-BARRE, PA
Clogged drains—whether in your home or business—adds more work to your already busy schedule. You want the water to drain, but it takes forever, leaving unwanted residue in your sink that you need to clean and disinfect later. Unfortunately, clogs in your drains and sewer lines are nearly inevitable.
But that doesn't mean you should waste more of your precious time plunging and cleaning. You deserve to have more time to yourself—not spending it trying to unclog your pipes.
Instead, turn to the sewer and draining cleaning experts at Biros Septic & Drain Cleaning! Our rooter services in Scranton and Wilkes-Barre, PA, get rid of clogs fast so your drains can flow easily. Sometimes simple tools like a drain snake can take care of the issue, and other times we need to use something more powerful, like a high-pressure water jet.
Either way, you can count on us to fix the clog and address the root of the problem. Get in touch with our team today to schedule service!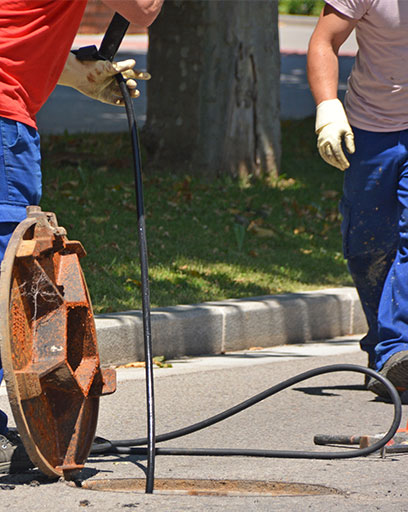 WHAT ARE ROOTER SERVICES?
This common question is one we frequently hear at Biros Septic & Drain Cleaning, Inc. This term comes from this service's original problem: tree roots blocking plumbing or sewer lines. Samuel L. Blanc invented the first rooter machine in 1933, consisting of a washing machine motor, roller skate wheels, and a steel cable to rotate the blades. The device cleared clogged drains blocked by tree roots.
Additionally, the common term "roto-rooter" was coined by Samuel's wife, Lettie, and is now a popular term used by many drain cleaning companies. Thankfully, plumbing technology has advanced since Samuel & Lettie's days, including high-pressure water jetting. In Scranton and Wilkes-Barre, PA, business owners can take advantage of this plumbing service from the experts at Biros Septic & Drain Cleaning!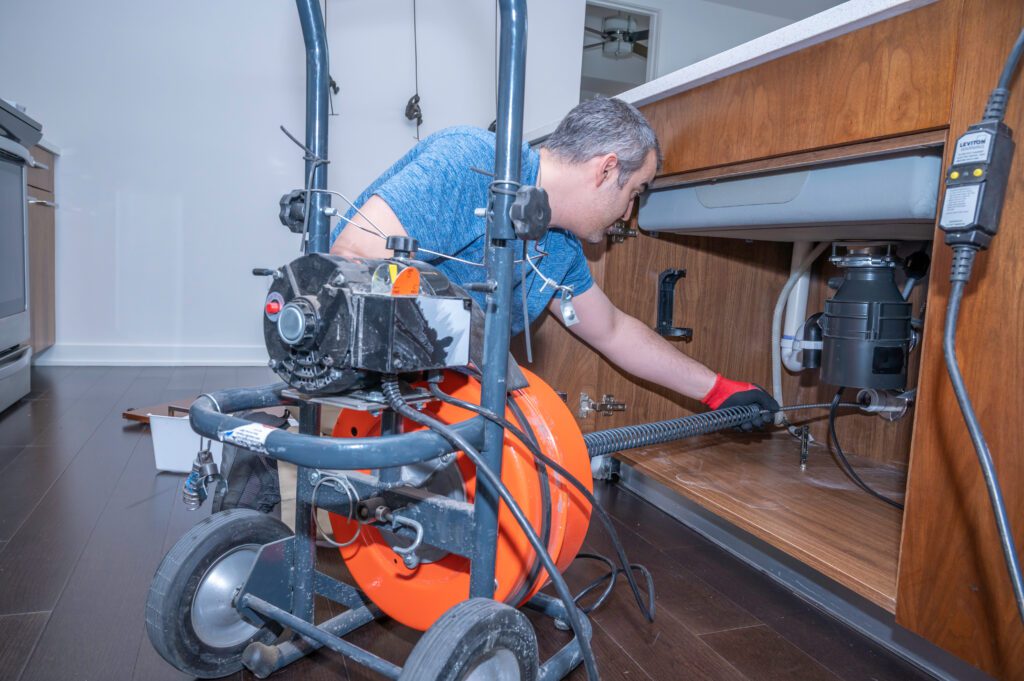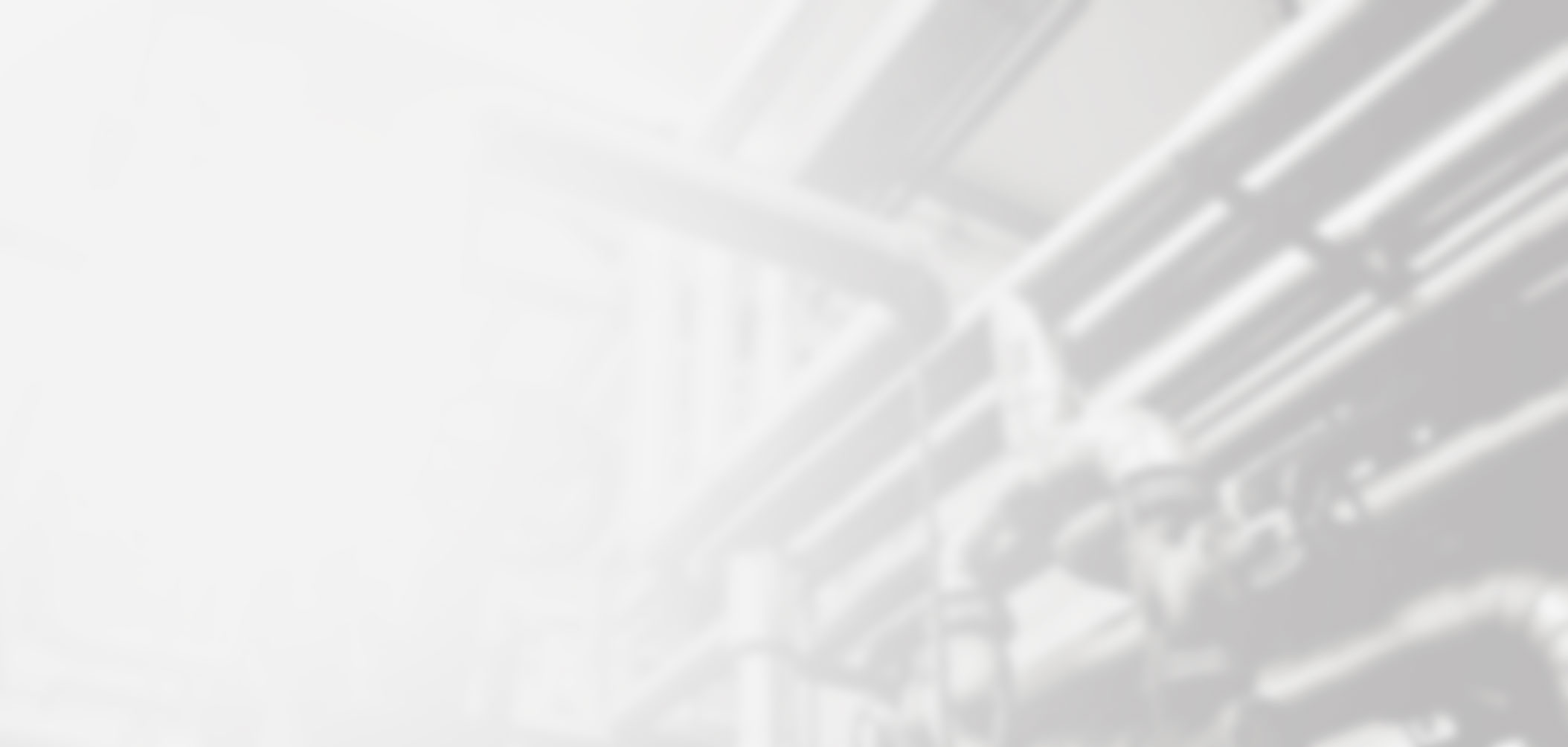 WHAT ARE THE BENEFITS OF
ROOTER & HIGH-PRESSURE WATER JETTING?
Plumbing and drain cleaning services have come a long way since 1933, but the original rooter plumbing machine became the basis for today's plumber's snake. It's now a hand-crank or motor-driven cable used to break up or pull up clogs in drains and sewers.
In addition to rooter services in Scranton and Wilkes-Barre, PA, Biros Septic & Drain Cleaning, Inc. offers various other services to help with your drainage issues. For example, hydro jetting is available for more stubborn clogs or complete sewage or wastewater backup. We can also perform drain cleaning or pipe repairs where pipes have been corroded or damaged in your septic system. These plumbing services provide many benefits, including:
---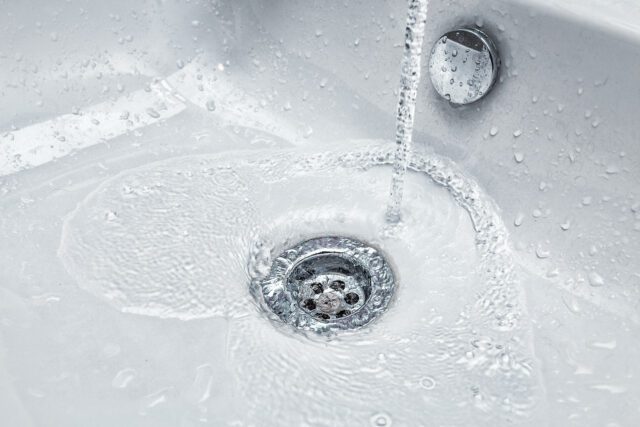 No Dangerous Chemicals
When dealing with a clog, people often run to the store for a drain cleaner containing an unknown amount of harmful substances. Using these products and having a septic tank will kill the good bacteria and enzymes you need to break down and digest the organic waste. You'll end up with wastewater backup in your home or business. Instead, we use high-pressure water to safely remove clogs, leaving your plumbing system safe for your family or customers.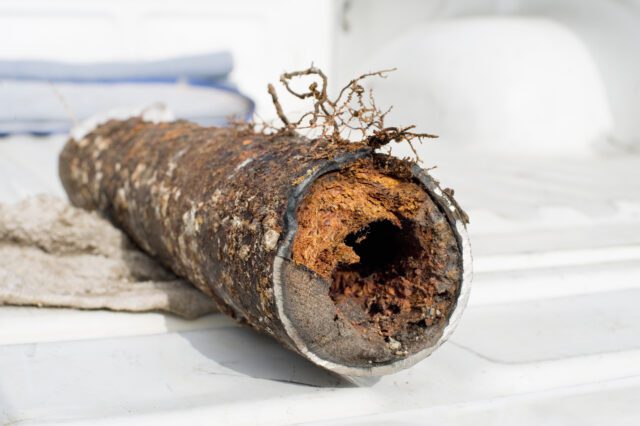 Saves Money
When you have a dirty drain, it eventually leads to clogs or corroded pipes that leak and become damaged. You may not even know you have a leak until you get an abnormally high water bill. But with regular drain cleaning services, you can avoid the expensive bills that often accompany leaks and clogs—like high water bills and pipe and leak repairs. Call Biros Septic & Drain Cleaning, Inc. today for routine rooter services in Scranton and Wilkes-Barre, PA, to save money!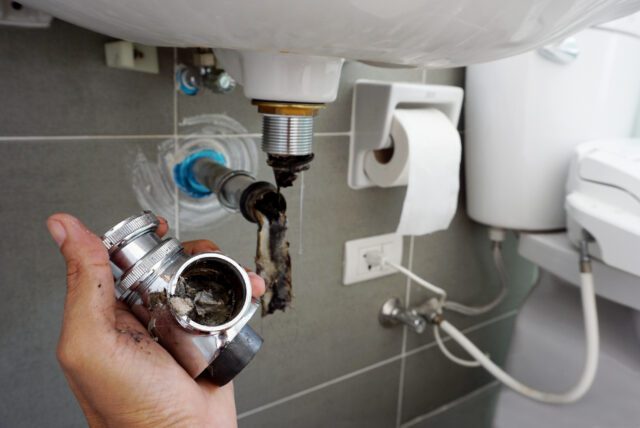 Prevent Future Problems
When you think of everything that flows through your drains, including flushable wipes, soap, dirt, hair, food particles, toothpaste, and other gunk, it's not hard to imagine how clogs happen. Over time, these substances accumulate on the walls of the pipes, minimizing the amount of water that can run through them. Our high-pressure water jetting service in Scranton and Wilkes-Barre, PA, blasts through these stubborn clogs, leaving your drains and pipes open for water to flow freely.
---
WHY CHOOSE BIROS SEPTIC & DRAIN CLEANING?
At Biros Septic & Drain Cleaning, we know you want unclogged drains in your home or business. To do that, you must regularly clean your pipes and drains. The problem is that commercial drain cleaners contain too many harsh chemicals that are bad for you, the environment, and your plumbing system, which can make you scared for your safety.
We believe you deserve free-flowing drains without harsh chemicals, which is why we have been offering rooter and high-pressure water jetting services in Scranton and Wilkes-Barre, PA, for over 30 years. Here's how we do it:

Step 1: Schedule an Appointment

Step 2: Our Technicians Arrive
We'll arrive during your appointment window in clean trucks with friendly technicians who will use our rooters and water jets to unclog and clean your drains.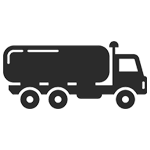 Step 3: Your Drain Flow Easily
After we finish, you'll enjoy drains and pipes that allow water and waste to drain efficiently.
Schedule an appointment today to avoid dangerous chemicals, save money, and prevent future problems with Biros Septic & Drain Cleaning, Inc.!
FOR ROOTER & HIGH-PRESSURE WATER JETTING SERVICES
IN SCRANTON & WILKES-BARRE, PA, CONTACT BIROS SEPTIC!
When you need rooter or high-pressure water jetting in the Scranton or Wilkes-Barre, PA, areas, there's no better choice than Biros Septic & Drain Cleaning! Our excellent customer service team will promptly schedule your service, so you can avoid having to plunge your toilets or sink drains and clean them afterward. Enjoy all the benefits of rooter services and high-pressure water jetting for your home or business today!
LEARN MORE ON OUR BLOG!
Interested in learning more about our septic systems, plumbing, and clogs? Please read some of our most popular blog posts!