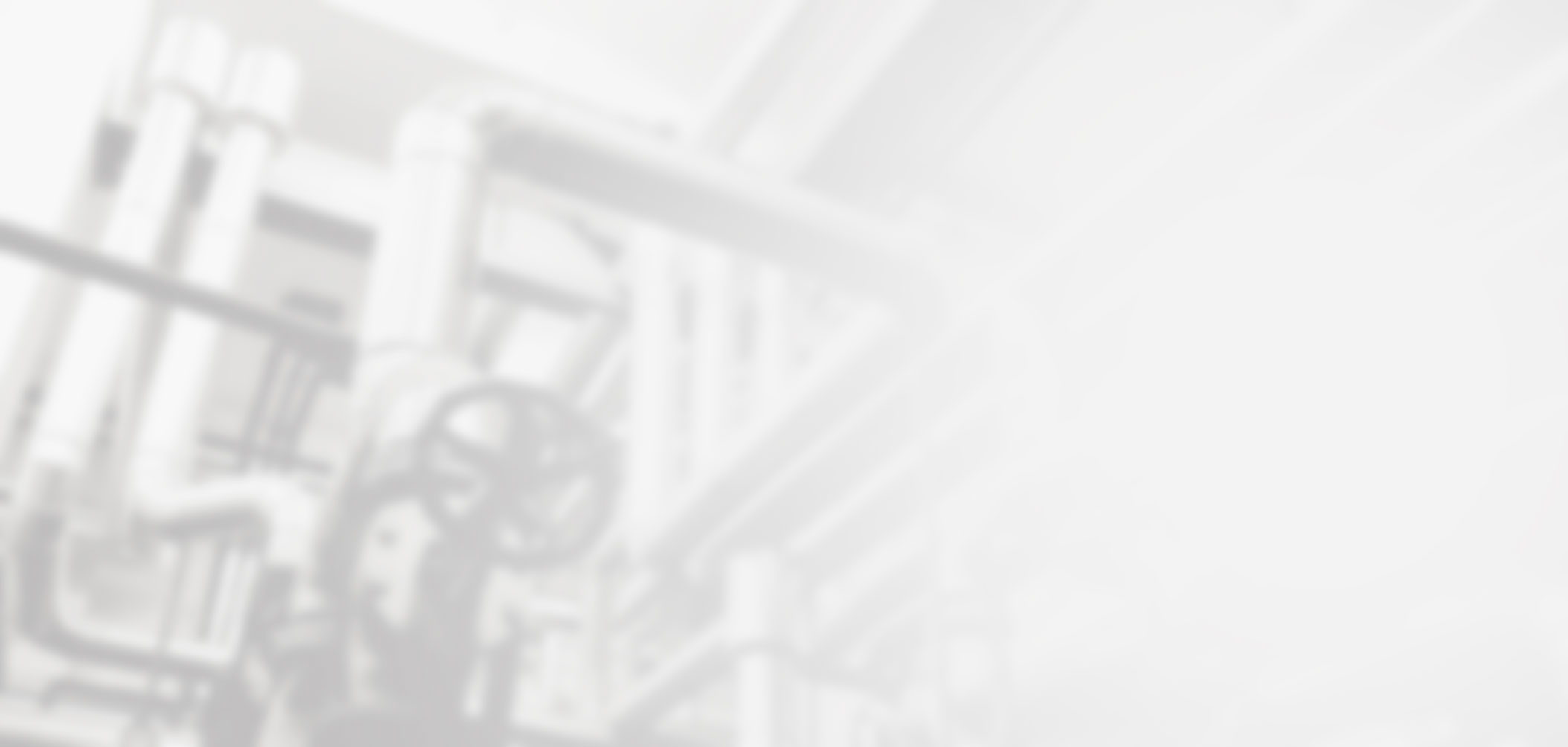 Commercial // Hy Vac Services
GET RID OF SLUDGE QUICKLY WITH HY VAC SERVICES IN SCRANTON AND WILKES-BARRE, PA
When your commercial or industrial operation produces sludge as a by-product of doing business, getting rid of it safely and quickly is a top priority. The liquid and semi-liquid debris can slow down your operations, clog drains, and even cause equipment malfunctions. But with Biros Septic & Drain Cleaning's hy vac services in Scranton and Wilkes-Barre, PA, worrying about liquids and sludge can be a thing of the past!
We use industry-leading, high vacuum (hy vac) equipment to effectively remove debris, clogs, and sludge from pooling areas and catch basins. For over 30 years, our trained and certified technicians have been helping businesses in Lackawanna and Luzerne counties and the surrounding areas get rid of sludge and other debris quickly so that they can get back to business fast. Get started today by scheduling your appointment for high vacuum, or hy vac, services with Biros Septic & Drain Cleaning.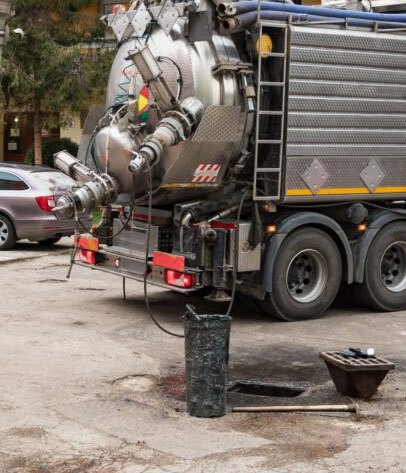 WHO WOULD NEED HY VAC SERVICES?
With heavy-duty, hy vac trucks, Biros Septic & Drain Cleaning can help business and industrial customers who deal with pooling areas and catch basins that fill up with liquid or semi-liquid sludge. Our pump trucks can complete the job in as little as 15 minutes, depending on the service needed. We have extensive experience with various types of sludges and debris, including:
Exterior grease trap vactoring
Lift station and main vacuuming
Large or small stormwater catch basin and line cleaning
Stormwater and grit removal
Liquid sludge removal
Commercial customers like water treatment plants and waste water treatment plants, large-scale septic systems, municipal underground utilities, and many others benefit from hy vac services in Scranton and Wilkes-Barre, PA.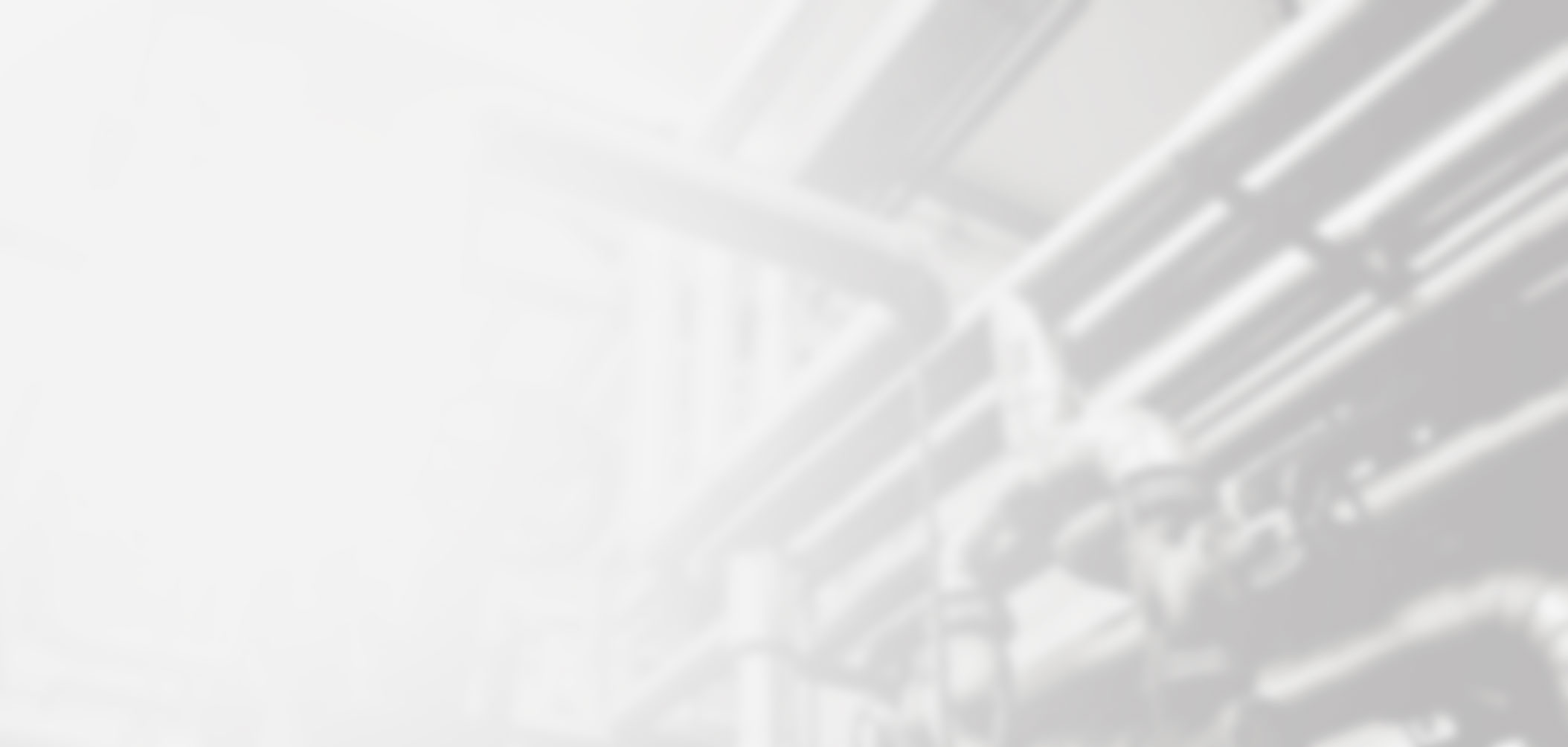 THE BENEFITS OF USING
HY VAC SERVICES IN SCRATON & WILKES-BARRE, PA
Because of the types of waste our hy vac trucks remove, it saves you the manpower and potential hazardous exposure to these wastes. You also don't have to worry about disposal because Biros Septic & Drain Cleaning will take care of that too! Plus, you'll enjoy these benefits with our hy vac services:
---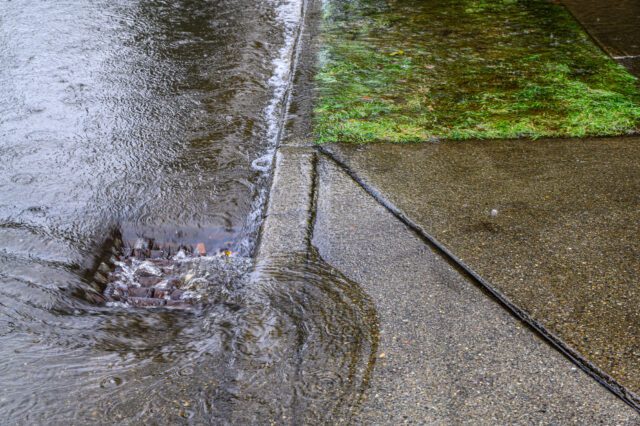 Keep Things Moving
If you let sludge, grit and waste build up in your operations, it can sometimes harden and cause blockages in your processes. With hy vac services, we'll safely remove those potential blockages so your operations can keep moving.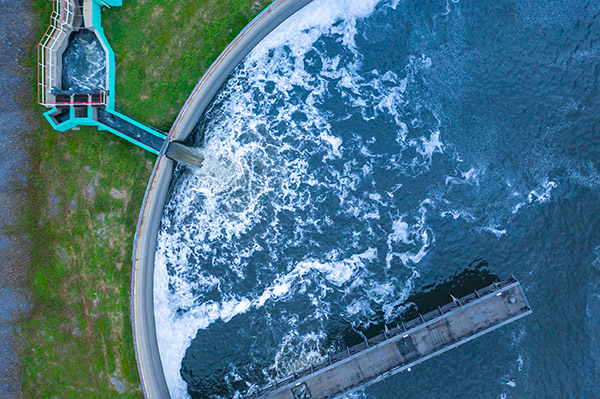 Promotes Efficiency
Without sludge buildup, your operations can work more efficiently. The motors won't have to work extra hard to power through difficult sludge buildup, and you won't need to stop due to total clogs within your system of operations.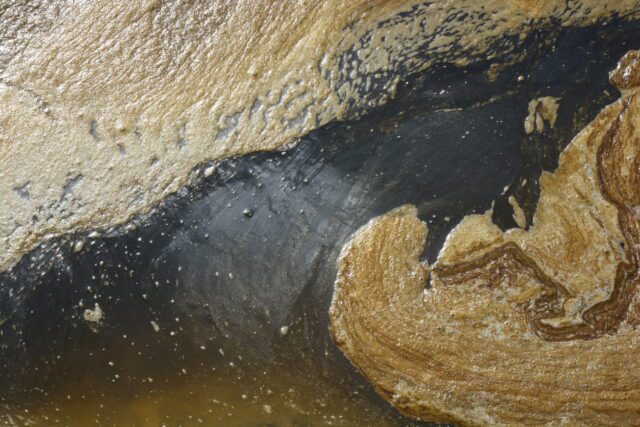 Can Save You Money
Getting hy vac services saves you money in the long run. Without regular removal of the clogs and debris, your machinery has to work harder, shortening its lifespan. By keeping things efficient, your machines will not suffer from premature failures.
---
WHY CHOOSE BIROS FOR YOUR SLUDGE REMOVAL?
We know that safe, efficient, and money-saving operations are essential to success, especially with our experience as business owners ourselves. That's why we offer our hy vac services to Scranton, Wilkes-Barre, and the surrounding areas in PA. We want to help keep your business as functional as possible by removing the sludge that can get in the way.
We also offer a variety of other services as well, including:
Rooter and high-pressure water jetting
Small and large-scale septic services
Grit removal
And much more
We have more than 30 years of experience helping residential and commercial customers remove waste by-products and move on with their lives and business. Plus, it takes three simple steps to eliminate that excess waste.

Step 1: Schedule Services
Get in touch with our friendly staff to schedule services. We'll get you on our books as soon as possible to take care of your liquid and semi-liquid sludge.

Step 2: Team Arrives
Our professional team will arrive within your service window with clean trucks. We'll get to work quickly to remove that sludge, so your waste (and we!) will be out of your hair.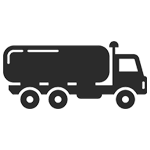 Step 3: Sludge and Waste Moved Off-Site
Our hy vac trucks in Scranton and Wilkes-Barre, PA, will take your sludge and waste and safely transport it to an EPA-approved treatment facility for disposal.
REACH OUT TO BIROS SEPTIC & DRAIN CLEANING
FOR HY VAC SERVICES IN SCRANTON & WILKES-BARRE, PA
When you trust your waste disposal to Biros Septic & Drain Cleaning, we'll take "worrying about sludge removal" off your to-do list! Give us a call, and our hy vac services can take care of the rest. Whether in Carbon, Lackawanna, Monroe, Sullivan, or other surrounding counties, our hy vac services near Scranton & Wilkes-Barre will help your business!