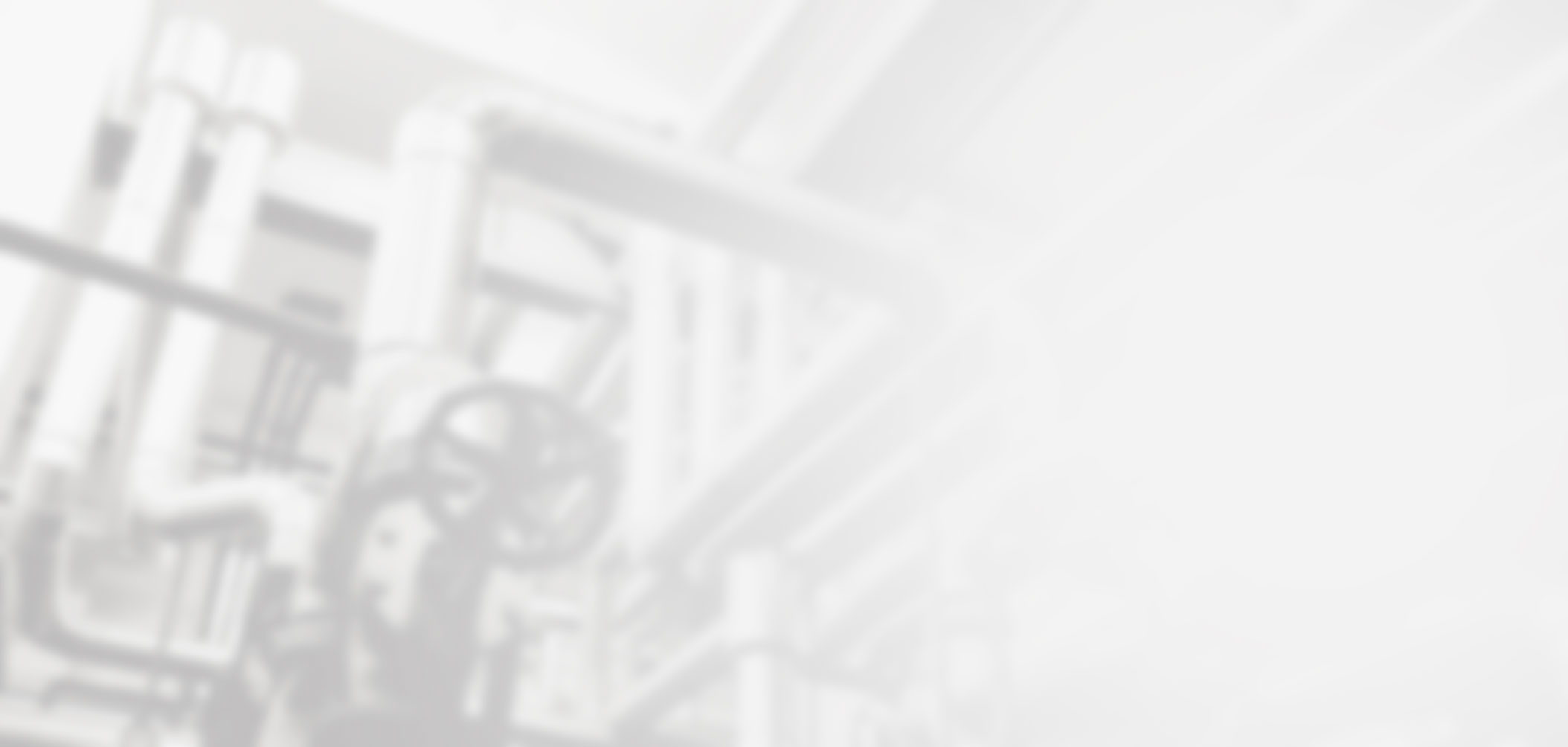 Commercial // Confined Space Services
GET OSHA-APPROVED CONFINED SPACE SERVICES IN SCRANTON & WILKES-BARRE, PA
When you work in an industrial environment, there are often areas not meant for humans to work. These spaces will have limited means to enter or exit. In these spaces, escape or rescue would be difficult in an emergency. Confined spaces also can engulf an entrant and expose them to atmospheric hazards. Because of the safety hazards associated with confined spaces, many businesses near Scranton and Wilkes-Barre, PA, prefer to hire someone else when repairs or maintenance need to be performed inside them.
Whether a utility access hole, broiler, silo, or something else, you need high-quality inspection methods from a qualified individual. At Biros Septic & Drain Cleaning, we have the training and permits required to enter confined spaces and perform necessary work. Confined space hazards are serious, and we put the utmost importance on the safety of our employees and customers. Get in touch with us today to perform a confined space inspection near Scranton and Wilkes-Barre, PA.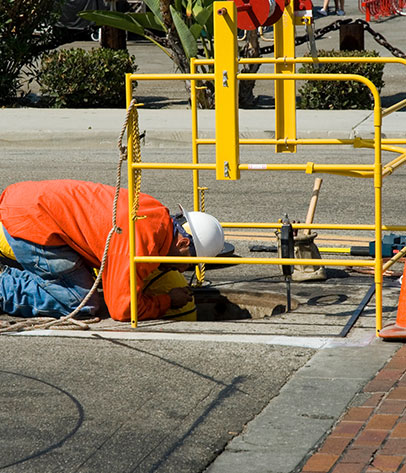 WHAT ARE CONFINED SPACE SERVICES?
A confined space is a place that has limited means of entry and exit, very little ventilation, and is not designed for continuous work. However, they are large enough for a person to enter and perform specific tasks. Some examples of confined spaces include:
Storage Tanks
Pits
Vats
Sewers
Tunnels
The Occupational Safety and Health Administration (OSHA) requires an inspector to have a permit to perform the work in a confined space, known as a confined-space permit. Because a confined space can potentially be life-threatening, persons who enter it must undergo specific training to prevent accidental death.
For many businesses with confined spaces near Scranton and Wilkes-Barre, PA, it is beyond their expertise to train employees to enter these spaces safely. That's why hiring a company like us to perform your confined-space inspections and work is crucial. We have the expertise to safely enter places requiring confined-space permits and complete the necessary work to keep your business running smoothly.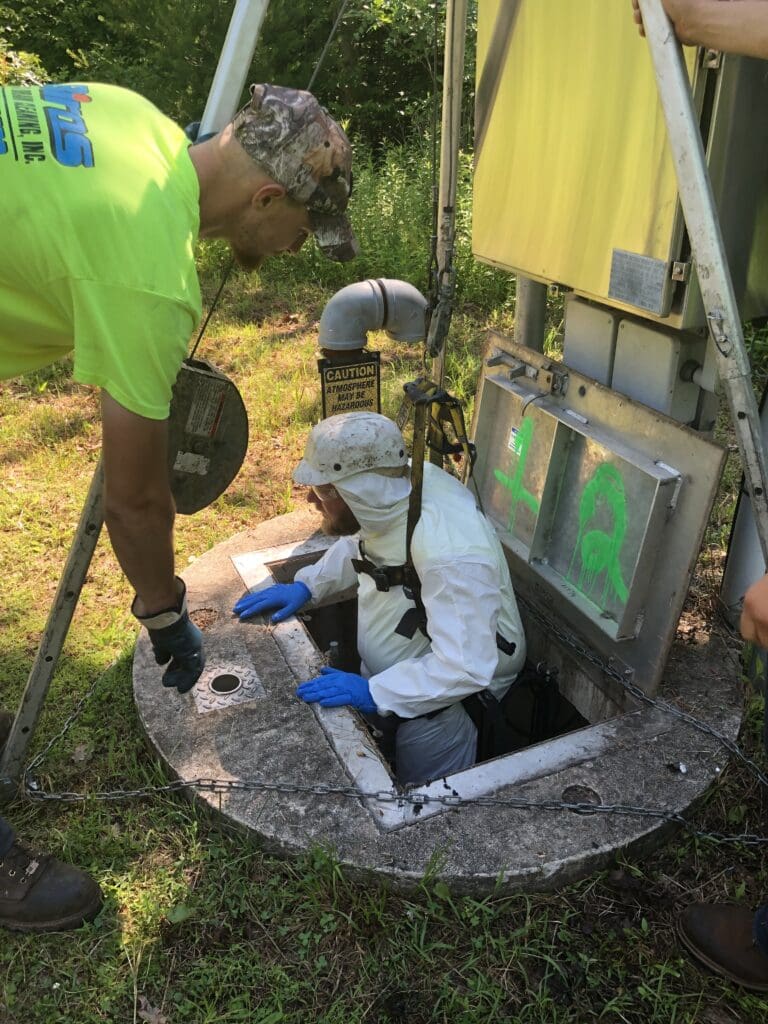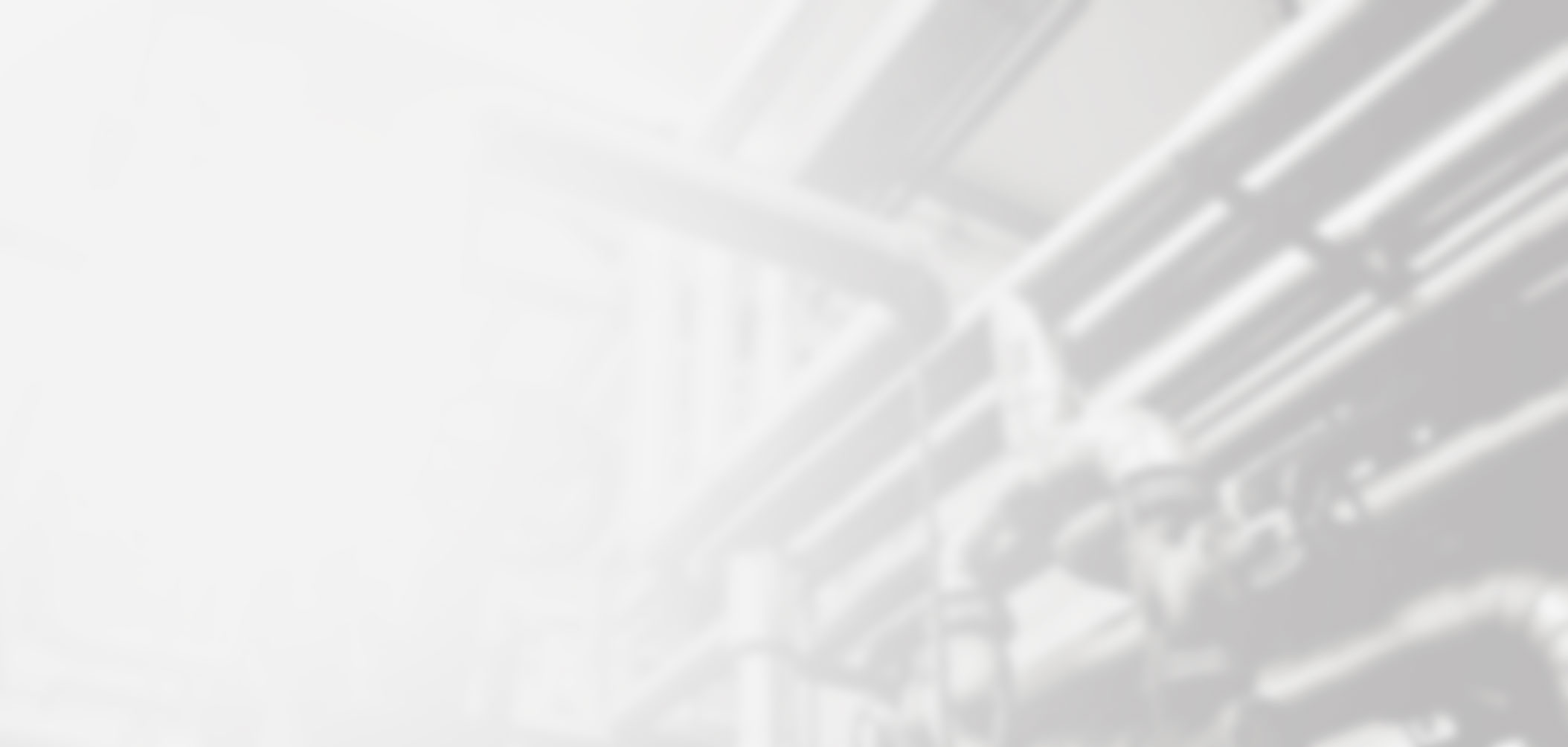 WHAT MAKES SOMETHING
A CONFINED SPACE?
You may wonder if you have an area in your facility that is an OSHA-designated confined space. After all, you don't want to place your employees in areas with significant safety or health hazards without the proper precautions. OSHA defines a permit-required confined space as something with the following: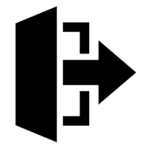 LIMITED OPENINGS
& EXITS
A confined space inspection near Scranton and Wilkes-Barre, PA, includes areas in a workplace that are difficult to enter and perform visual inspections, general maintenance, or repair work. Because there is little means to enter or exit, another person, called an attendant, stays outside the confined space while a person is inside to monitor conditions.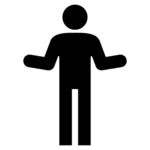 ENOUGH SPACE FOR ONE
PERSON TO WORK
A confined space must have enough room for a person's body to enter and perform work. However, if something goes wrong, escape and rescue are difficult. One of the major risks of confined spaces is that you have the potential to be trapped, and because you're the only one in there, it's hard to get out in case of an emergency.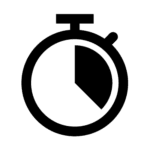 NO CONTINUOUS
WORK TASKS
Confined spaces are meant to hold something other than humans, like treated water in vats at a wastewater treatment plant. However, sometimes it's necessary to perform short work inside it. Maybe you have a clog or leak in pipes that needs clearing or fixing. In those cases, a trained professional must enter the confined space to do the work.
NEED CONFINED SPACES SERVICES
NEAR SCRANTON AND WILKES-BARRE, PA?
When dealing with confined spaces near Scranton and Wilkes-Barre, PA, you want to ensure your employees remain safe and don't violate any OSHA standards. Failure to provide either of these conditions could have devastating and emotional consequences. Don't risk that loss. Instead, hire us to perform the necessary work.
Our staff is specifically trained to enter spaces with oxygen deficiencies, flammable conditions, and toxic gasses. We have the proper safety gear and precautions necessary to enter safely, perform the necessary work, and exit quickly. Get in touch with our staff today to schedule an appointment for your work!
LEARN MORE ON
OUR BLOG!
We take pride in our work and the quality of service we provide for our customers. But we also value educating our employees and clients on different aspects of septic systems, sewer cleaning, grease traps, and confined spaces near Scranton and Wilkes-Barre, PA. That's why we cover various blog topics on different aspects of our business. Check out some of our popular blog posts below!