Residential // Commercial // Line & Tank Locating
LINE AND TANK LOCATING
When you need to find existing septic tanks, sewer lines, and distribution boxes choose Biros Septic & Drain Cleaning, Inc. for your sewer line locator service.
ALLEVIATE YOUR WORRIES
When you need to locate your sewer line or septic tank, it is best to leave it to the professionals—unless you want to chance digging up the entire yard. We know your yard is precious to you. It is where you watch your children play, as well as entertain you family and friends.
While you may think keeping track of something as large as a septic tank would be easy, this is not often the case. Especially when your septic tank lid is buried underground, making it much more difficult to get at than you would think. Complicating matters further, many homeowners are not the original owners and may not have any idea as to where the lids are located. And in some cases, the property is exceptionally large too, another added complication.
In situations such as these, when it is time to pump your septic tank, you are going to need help locating your tank and lid.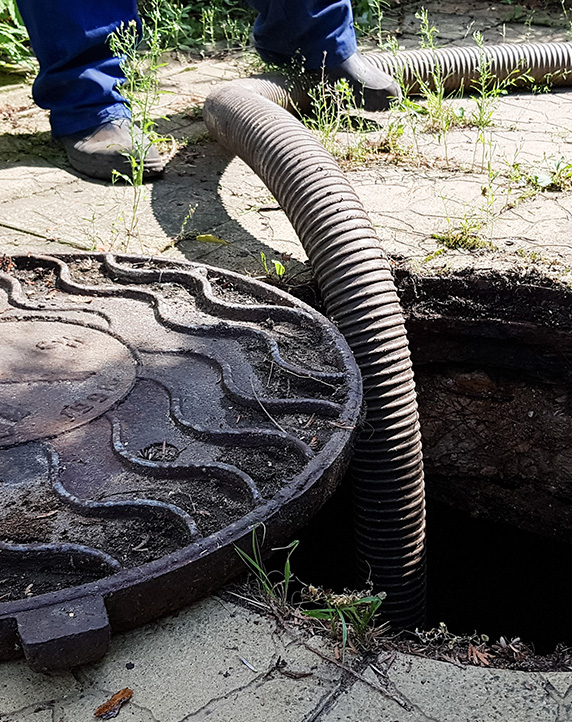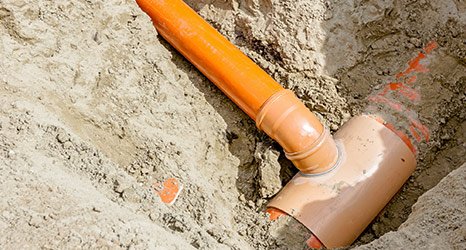 YOU NEED EXPERIENCED TECHNICIANS
When it comes to line and tank locating, you want someone who has experience working with sewage lines to keep your yard from turning into a disaster zone. You do not want someone randomly digging in your yard trying to find the right line. When you hire Biros Septic & Drain Cleaning, Inc., you will be picking someone you can rely on when it comes to handling sewer lines and septic tanks in your yard. They will use septic cameras and other state-of-the-art equipment to get the job done right while protecting your property.
Where can I find the best septic system repair near me?
Biros, of course!