Residential // Septic Services & Inspections
GET SUPERIOR SERVICE FROM A QUALIFIED SEPTIC INSPECTION COMPANY
When you need a septic inspection before buying a home, you want reliable and qualified technicians who know what they're doing. For over 30 years, Biros Septic & Drain Cleaning has been a septic inspection company trusted by hundreds of home buyers. We also provide services for commercial and residential septic systems. Schedule an appointment today to get started with the superior service offered by Biros Septic & Drain Cleaning, Inc.!
Septic Services for All Your Septic Needs
We make owning a septic system easy by providing you with complete service for your septic system. In addition to cleaning your septic tank, our uniformed and trained technicians will use a variety of septic system testing methods to evaluate the condition of your system and inform you of any concerns.
We also provide various septic tank services, including installations, repairs, hydraulic septic tests, and inspections of septic tanks and pumps.
No matter what your septic needs are, you can count on Biros Septic & Drain Cleaning to be the septic inspection company for you with friendly, professional service!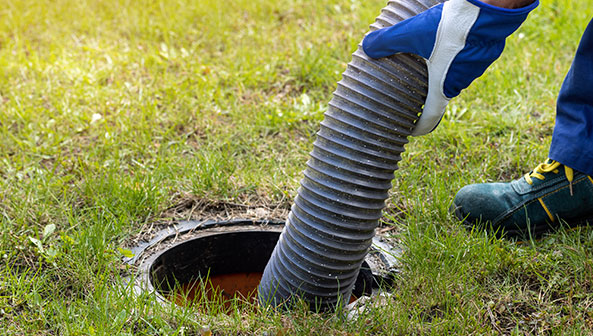 Certified Septic Inspections
Biros Septic & Drain Cleaning provides septic tank inspections certified by the Pennsylvania Septage Management Association (PSMA) and the National Onsite Wastewater Education and Research Foundation (NOF).
We must follow the guidelines established by the PSMA/NOF to ensure a quality and thorough inspection.
Septic system inspections by a PSMA-certified inspector
Hydraulic septic load tests
Perc tests
Septic system locating
Rooter & high-pressure water jetting
Camera/TV of sewer and septic lines
Septic and sanitary sewer repairs
Sewer line connections to public sewers
Residential septic pumps repaired or replaced
Before buying real estate with a septic system, be sure to get an inspection report from the trained professionals at Biros Septic & Drain Cleaning, Inc.!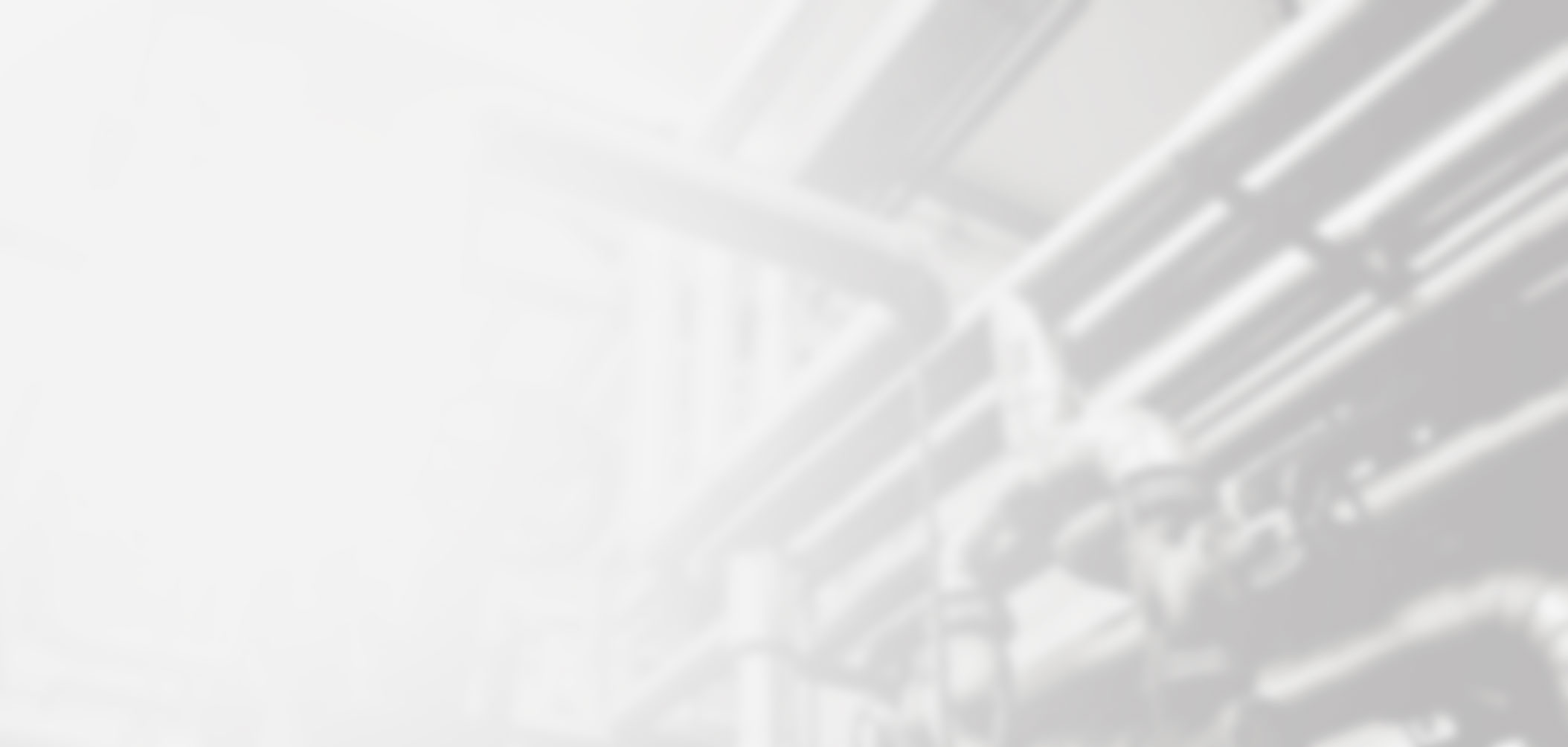 Biros Septic & Drain Cleaning Provides the Following
Services for Septic Systems
---
Septic tank pump-outs
Evaluation of system components, including areas of potential concern and education to homeowners
"No-Hassle Maintenance Program" for individual homeowners and commercial business owners to take the worry out of septic scheduling. After you sign up, we'll call you when it's time for your next septic system maintenance.
Additional services for easier future maintenance, including extension risers and cosmetic repairs
Emergency response 24 hours a day, seven days a week
---
When you need your septic tank cleaned or the absorption area evaluated, choose the best septic inspection company near Wilkes-Barre and Scranton, PA—Biros Septic & Drain Cleaning, Inc., of course!
PSMA Inspections for Home Purchases
When buying a home, the homeowner must perform a septic system inspection before signing any documents to finalize the home purchase. You should find a PSMA-certified inspector, like the ones available at Biros Septic & Drain Cleaning, Inc.. Don't waste thousands of dollars on an amateur inspection that won't find and evaluate all your system's components.
Instead, trust the PSMA-certified team at Biros Septic & Drain Cleaning, Inc. to check the septic system and ensure that all the items on the PSMA checklist are in working order. We will provide a detailed report with our findings to the purchaser of the septic inspection.
The PSMA Inspection Report
The detailed inspection report includes the age, condition, and size of all system components and the type of septic system installed in the home. If the report notes any damage or problems, we will provide it to the purchaser of the inspection. We can also recommend whether the tank needs pumping or if the septic system needs parts repaired or replaced.