Residential // Commercial // Line & Tank Locating
PREVENT CLOGS WITH SEWER AND DRAIN CLEANING SERVICES NEAR SCRANTON & WILKES-BARRE, PA
If you find yourself staring at the sink after you brush your teeth, wondering why the water isn't draining, or having to use harsh chemicals to break up clogs each month, you could be setting yourself up for costly repairs. Over time, flushable wipes, gunk, hair, food particles, soap, and more can build up in your drainpipes, restricting water flow. If left too long, it can lead to serious clogs that may damage your pipes.
But when you schedule regular sewer and drain cleaning services near Scranton and Wilkes-Barre, PA, with us, you'll remove any blockages before they cause damage. Biros Septic & Drain Cleaning provides septic line, sewer pipe, and drain cleaning services to residential and commercial customers in Northeastern PA. Schedule an appointment today to keep your drain lines open and flowing efficiently!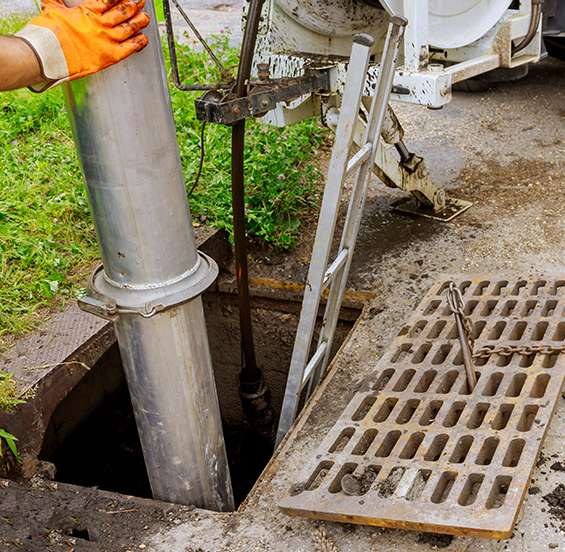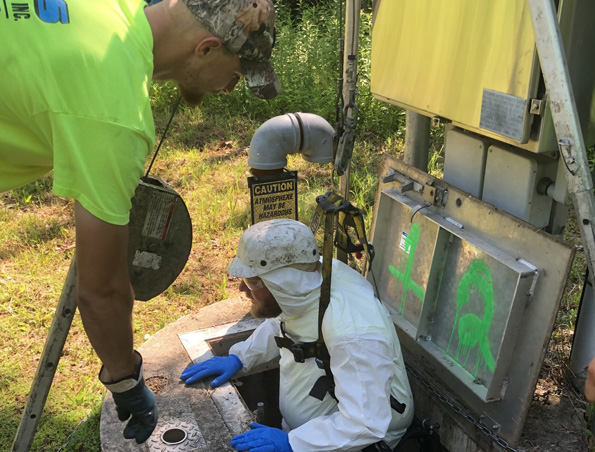 The Importance of Sewer and Drain Cleaning Maintenance
Think about what goes down your kitchen drains every day. All sorts of grease and food particles get washed down the drain when you are washing the dishes. When you take a shower, hair, soap, and dirt make their way through the plumbing system of your home.
If you do not clean out your drains regularly, all the buildup can wreak havoc on your sewage lines and pipes. This is why it is important to schedule routine sewer and drain cleaning in order to reduce costly future problems with the potential to damage your home.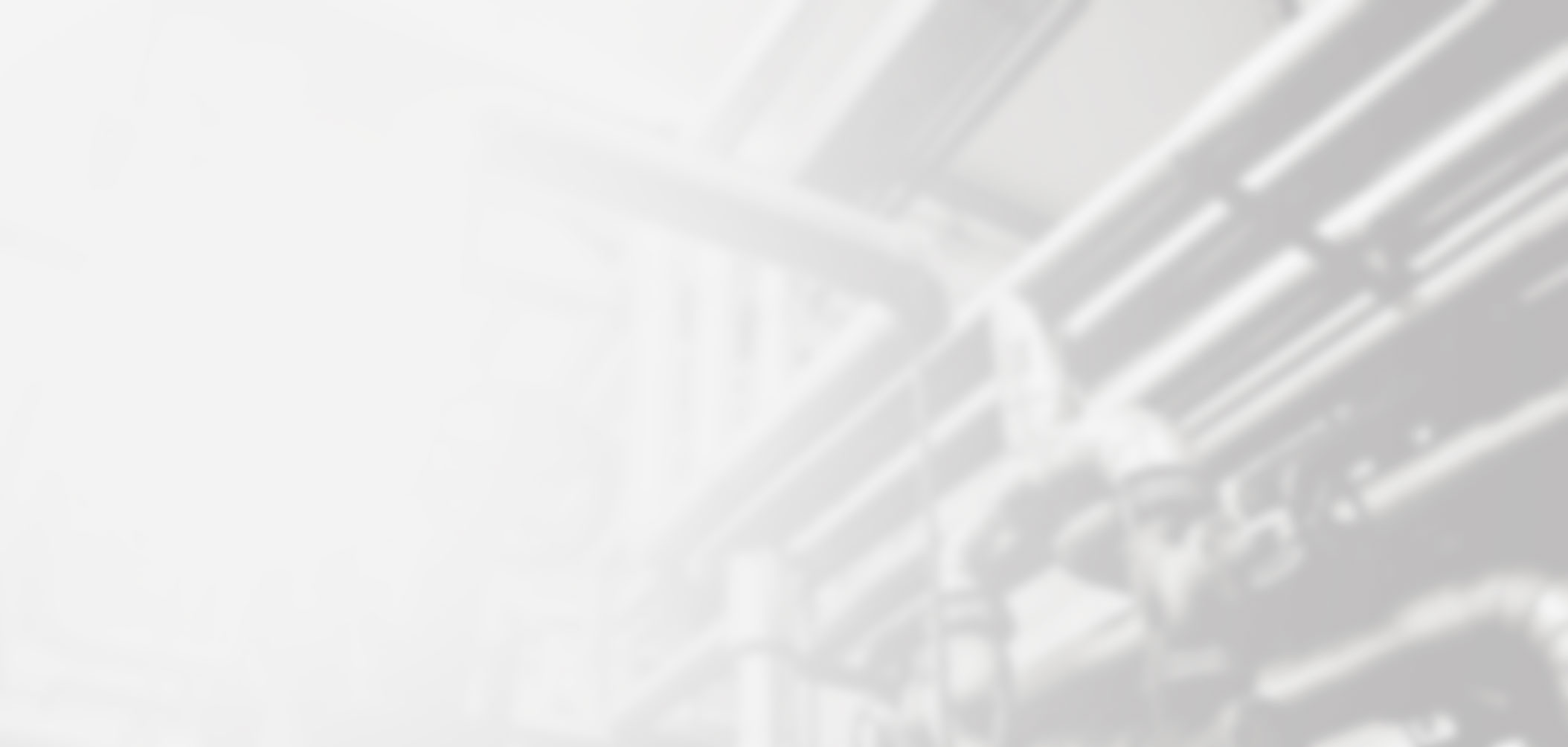 WHERE'S THE BEST SEWER AND DRAIN CLEANING SERVICES
NEAR SCRANTON & WILKES-BARRE, PA?
Biros Septic & Drain Cleaning, Inc., of course! Whether you need emergency services, scheduled septic tank pumping, or routine sewer or septic line cleaning in Scranton and Wilkes-Barre, PA, we can help! For more than 25 years, home and business owners like you have called us for sewer line cleaning and septic system services. Get in touch with us today to schedule your appointment!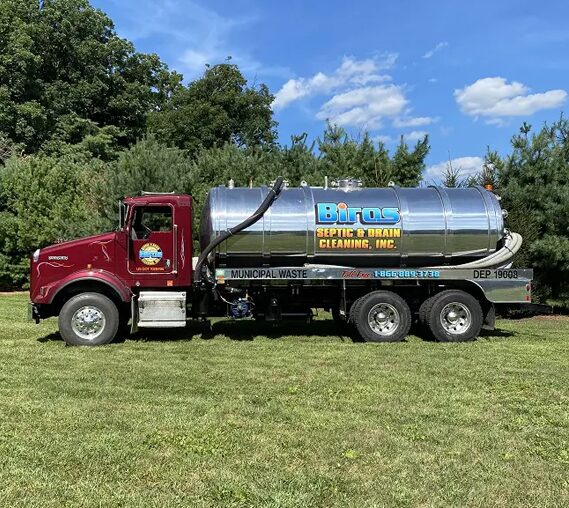 Benefits of Regular Drain Cleaning
With regular drain cleaning services, clogged drains can be a thing of the past! Keeping your sewer lines clean allows water and waste to flow freely through them, leaving you less worried. Here are some other benefits of regular sewer and drain cleaning.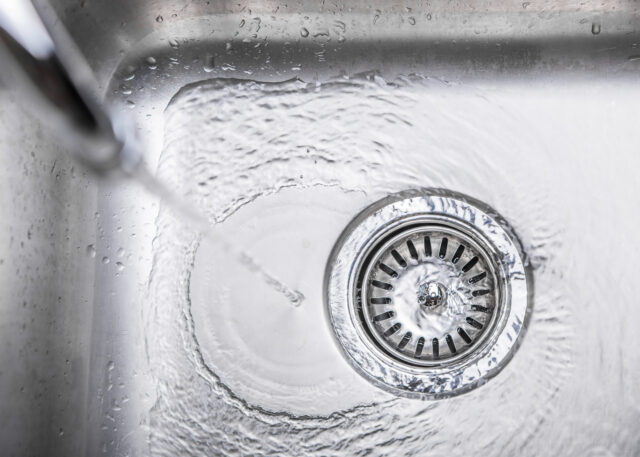 Can Improve the Lifespan of Your Drain
If you want to minimize drain damage that can accumulate over time and increase the lifespan of your drains, then regular cleaning is the way to go. It will help keep your sewer and septic system free of all types of clogs, lowering your risk of damaging sewer pipes or needing to replace them.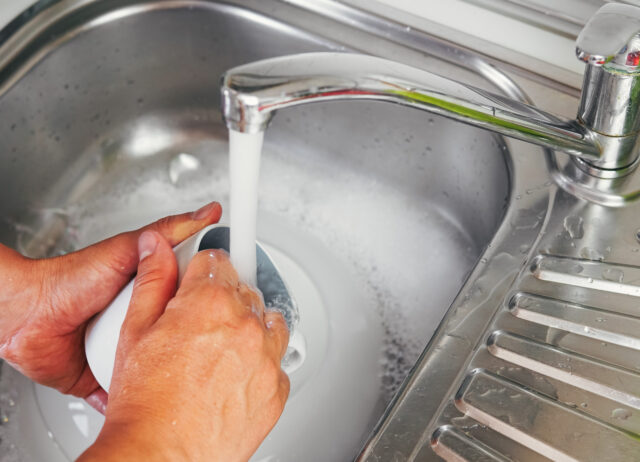 Can Help Get Rid of Bad Odors in Your Drains
When food and bacteria get trapped in your drains and pipes, the accumulation can eventually emit a foul-smelling odor. By removing food particles, grease, and other debris trapped inside your drains and pipes, professional drain cleaning can help keep your drains smelling fresh and clean.
Results in Faster Drainage and Reduced Clogs
Slow-moving drains are breeding grounds for bacteria and tend to leave a nasty film on the inside of your sink or shower. Unfortunately, drains are prone to obstructions. Over time, these obstructions can lead to serious clogs. Regular drain cleaning clears clogs and even results in faster draining!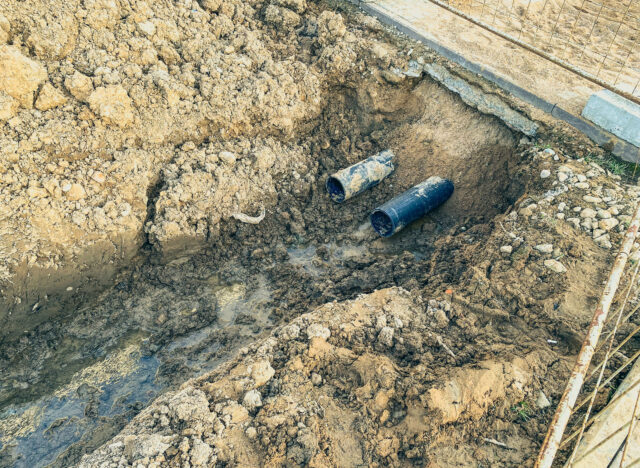 Helps to Keep Expensive Repairs at Bay
Whether you have aged, overflowing pipes, or pipe-damaging clogs, scheduling regular drain maintenance with us will help to spot these issues early on. You can address these problems while they're still small and manageable before they turn into bigger, more costly issues in the future.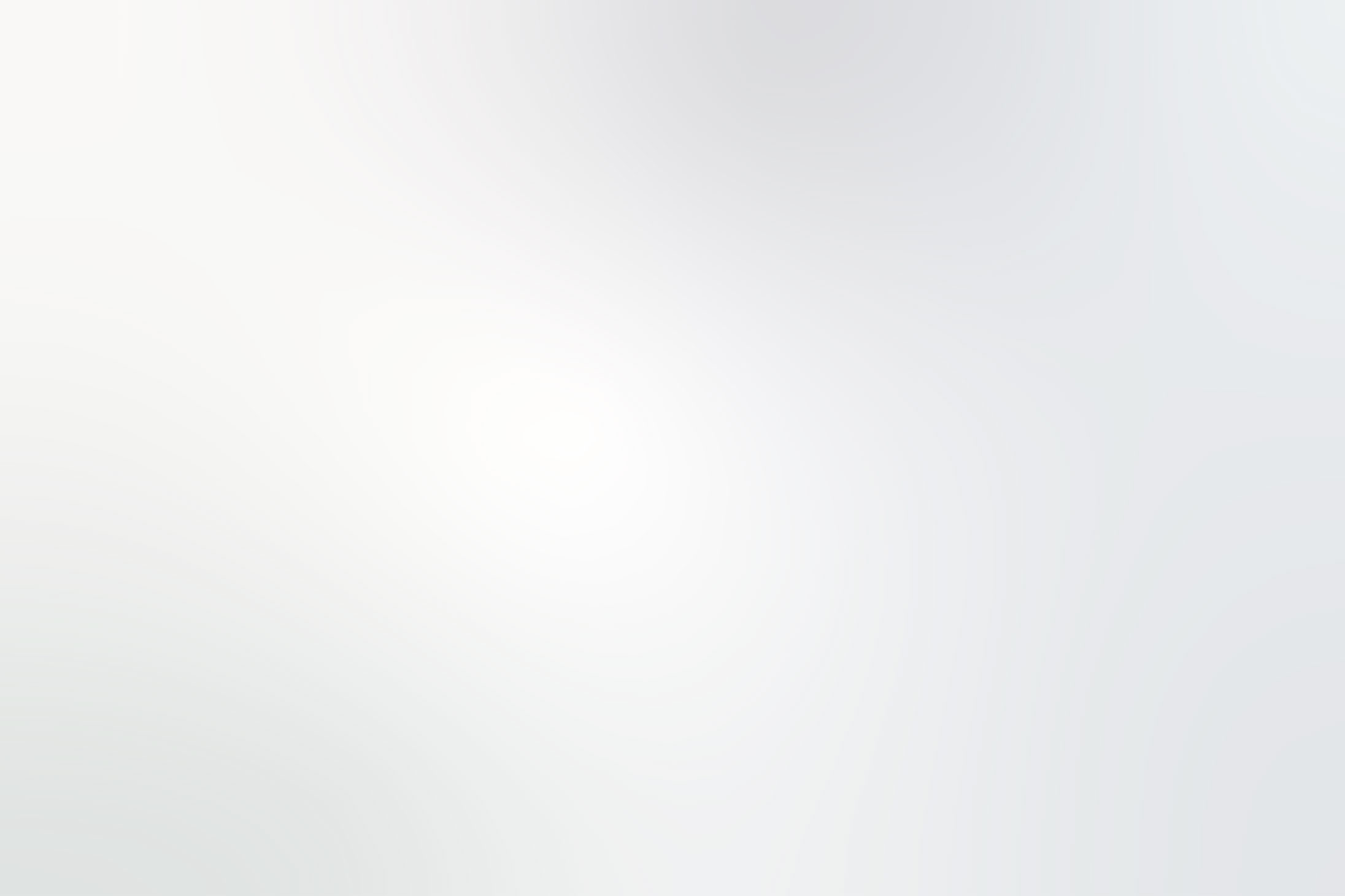 INVESTING IN STATE-OF-THE ART
SEWER & DRAIN CLEANING TECHNOLOGY
We invest in our team through routine education and by providing state-of-the-art equipment. For example, our CCTV sewer inspections allow us to use a high-resolution camera inside your pipes, drains, and sewer lines. This equipment allows us to take the guesswork out of the condition of your pipes and settlement tanks and evaluate problems without damaging infrastructure.
We also recently bought a Hot Jet machine to clean sewer lines safely and efficiently. It works especially well on lines inundated with grease, and we can have those cleaned out fast. Do you have frozen lines? No problem! This machine does a quick and efficient job of thawing those lines so you can get back to work quickly!
KEEP YOUR SEWAGE LINES AND PIPES
RUNNING SMOOTHLY
Routine maintenance is the key to getting the most out of anything you own. It helps systems run smoother, become more efficient, and spot minor issues before they become major catastrophes. That's why it's so essential for you to schedule regular sewer and drain cleaning services near Scranton & Wilkes-Barre, PA.
Our professional technicians will ensure your sewage lines and pipes are running smoothly, so you never have to worry about clogged drains or damaged pipes again! Schedule your appointment today!