About // Service Areas // Lackawanna County
Get the Best Septic Pumping Services In Lackawanna County, PA
Ignoring it and hoping it goes away doesn't work when you have a dirty job like needing to pump a full septic tank. It only leads to more problems, like a flooded drain field, sewage backing up into your home, and possible septic tank failure. Save yourself the frustration by getting dependable septic pumping services in Lackawanna County from Biros Septic & Drain Cleaning!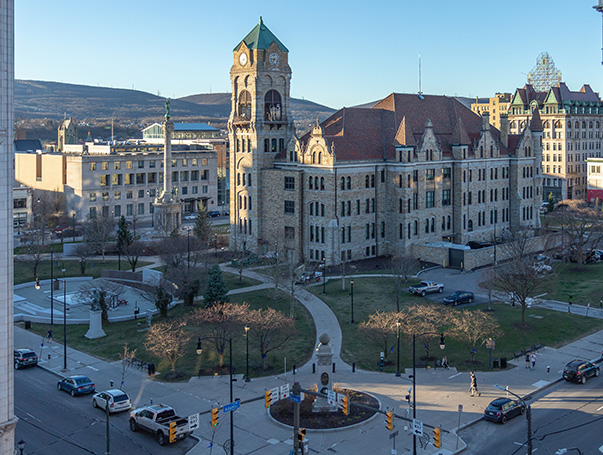 Owning A Septic Tank System
Doesn't Have To Be A Burden
When you own a home or business that uses a septic tank to get rid of wastewater and sewage, there are specific steps you have to take to ensure your septic system runs efficiently. Making sure you don't flush the wrong items down the toilet, scheduling septic tank pumping, and protecting your drainfield are just some of the things you need to do.
And when you need septic service near Lackawanna County, Pennsylvania, there is only one professional septic service provider you should call—Biros Septic & Drain Cleaning, Inc. For over 25 years, we have helped septic tank owners just like you with septic tank inspections, repairs, and cleaning.
And checking off "Schedule Septic Tank Services" from your to-do list is as easy as 1, 2, 3!
Step 1
Tell us about your septic tank problems. We'll schedule septic tank professionals to come to your home or business.
Step 2
Our workers will evaluate your septic system and provide the right septic services for you, including cleaning and repairs.
Step 3
Sign up for our No-Hassle Maintenance Program so that we call you when it's time for maintenance.
Complete Septic Services
Available in Lackawanna County
Biros Septic & Drain Cleaning, Inc. has you and your septic systems covered whether you need septic services in Scranton, Carbondale, Dunmore, Old Forge, or elsewhere in Lackawanna County! We provide more than just septic pumping services for our Lackawanna County customers. We give our clients peace of mind about their septic system.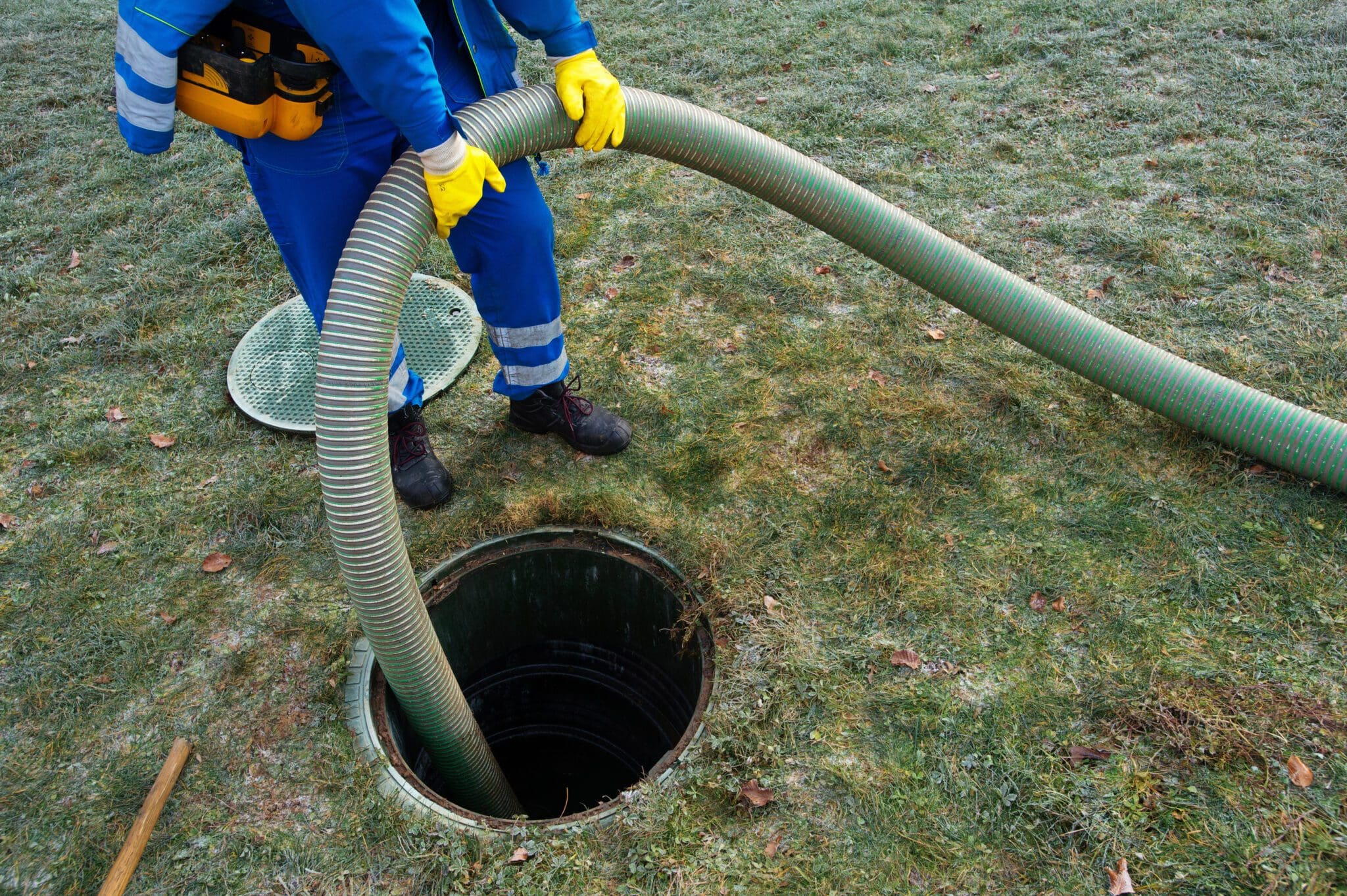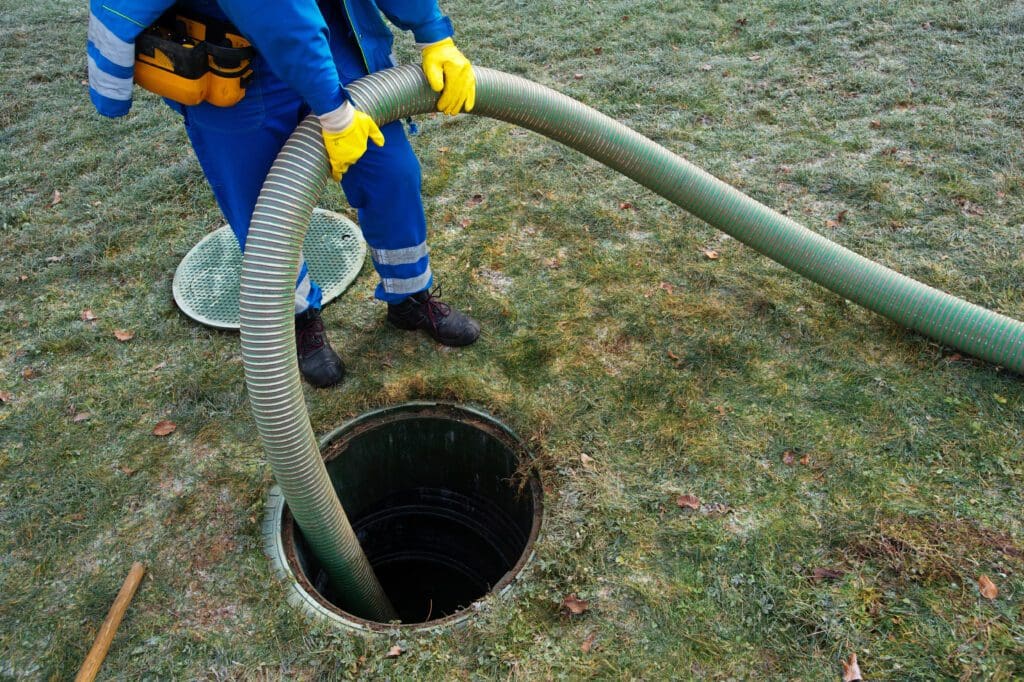 Septic Cleaning & Pump Service
Our qualified service technicians will not only provide efficient septic pump-outs and thorough cleanings, but they'll also inspect individual components of your septic system to ensure there are no issues with your system.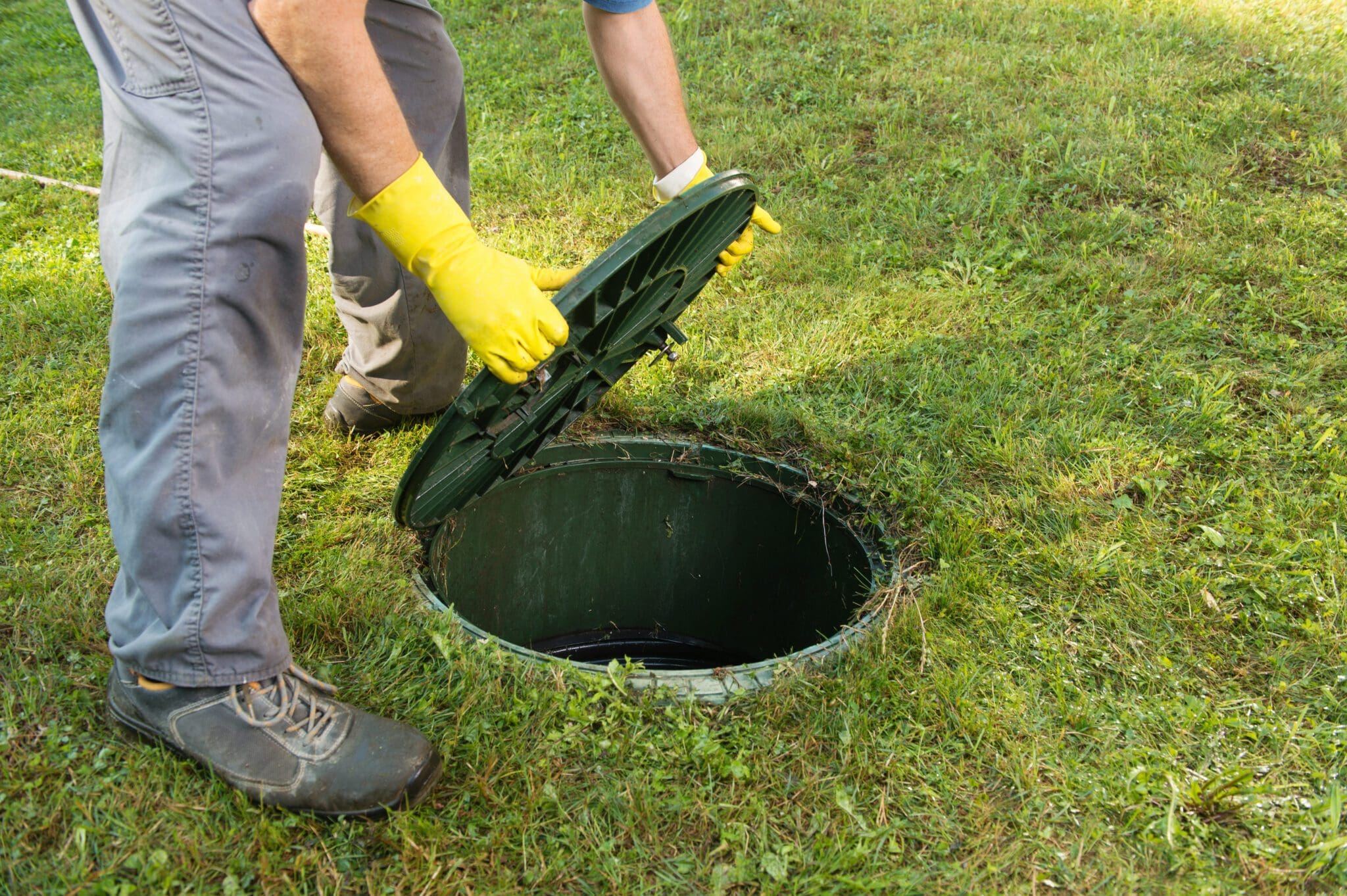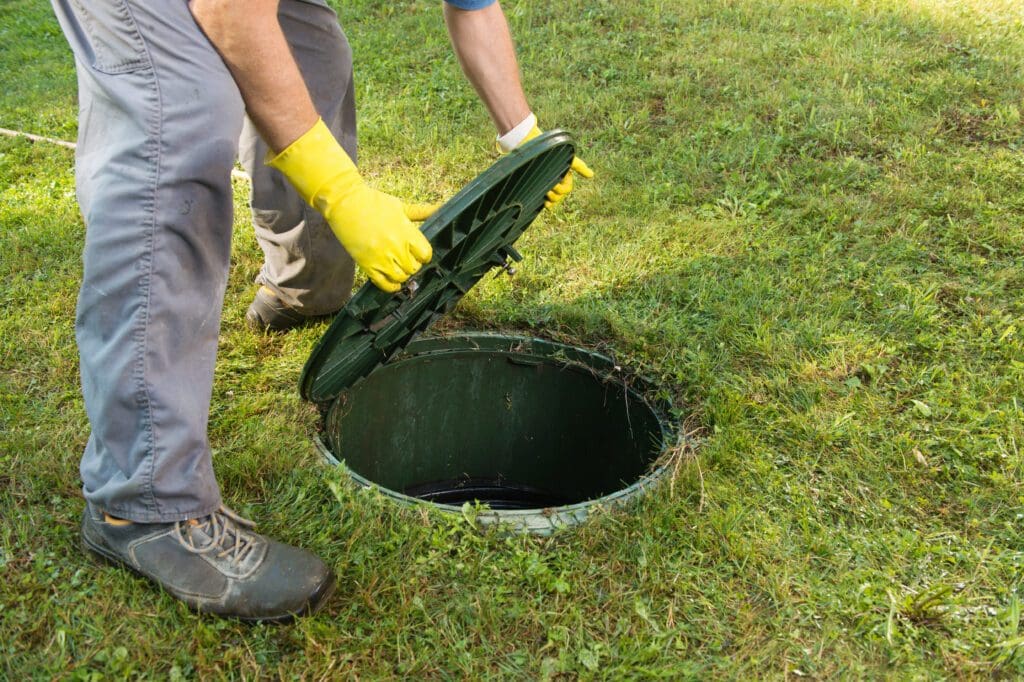 PSMA/NOF Certified Septic Evaluations
By following the PA Septage Management Association guidelines and the National Onsite Wastewater Education and Research Foundations, we'll provide you with complete and thorough evaluations, perc tests, and more.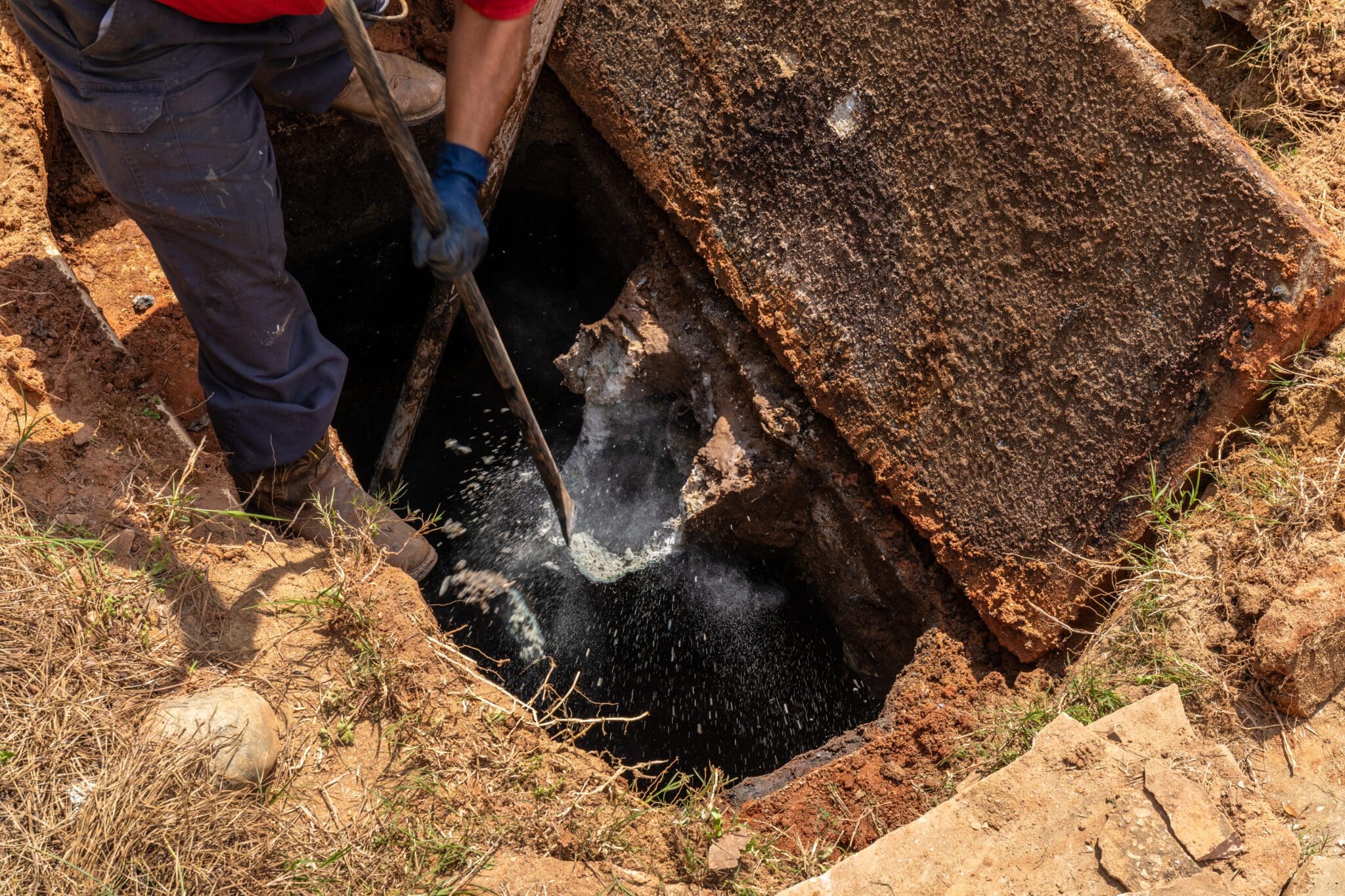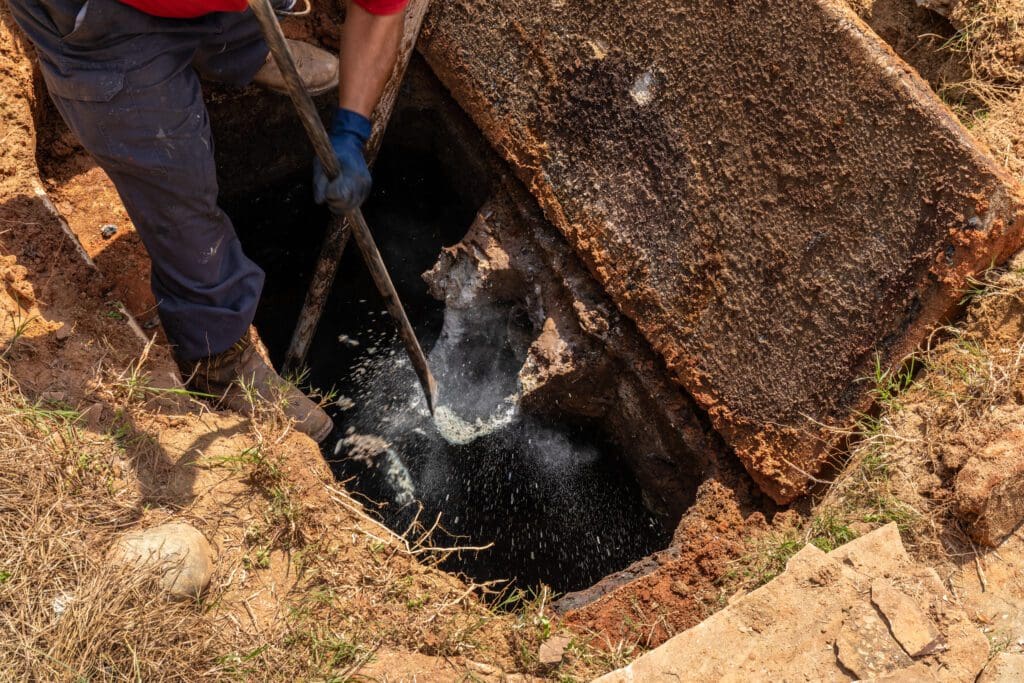 Routine Maintenance
No one likes foul-smelling odors in their yard or—worse yet—sewage backing up into their home. That's why routine maintenance from certified and licensed septic professionals like Biros Septic & Drain Cleaning, Inc. is necessary for your system to run correctly.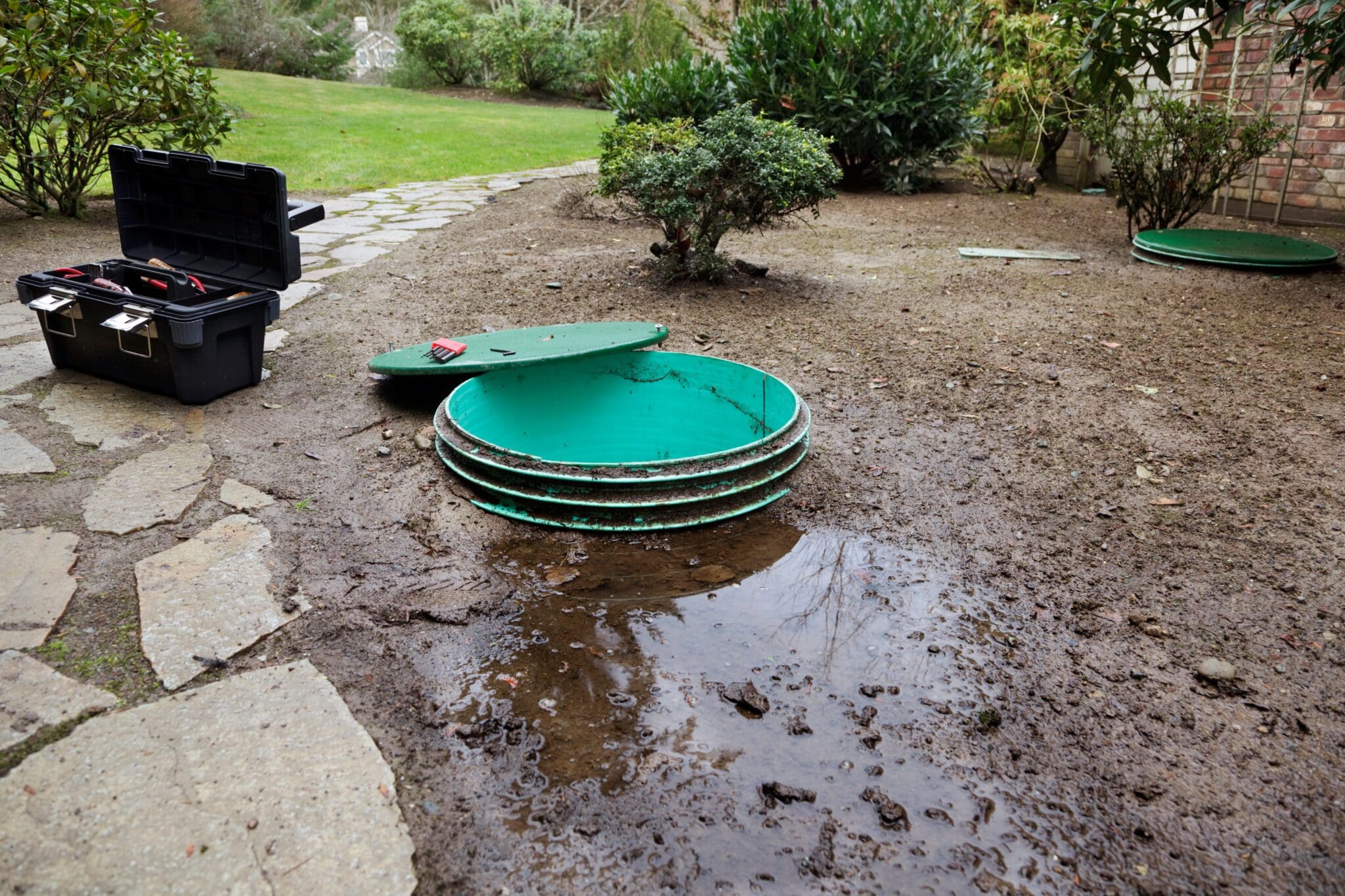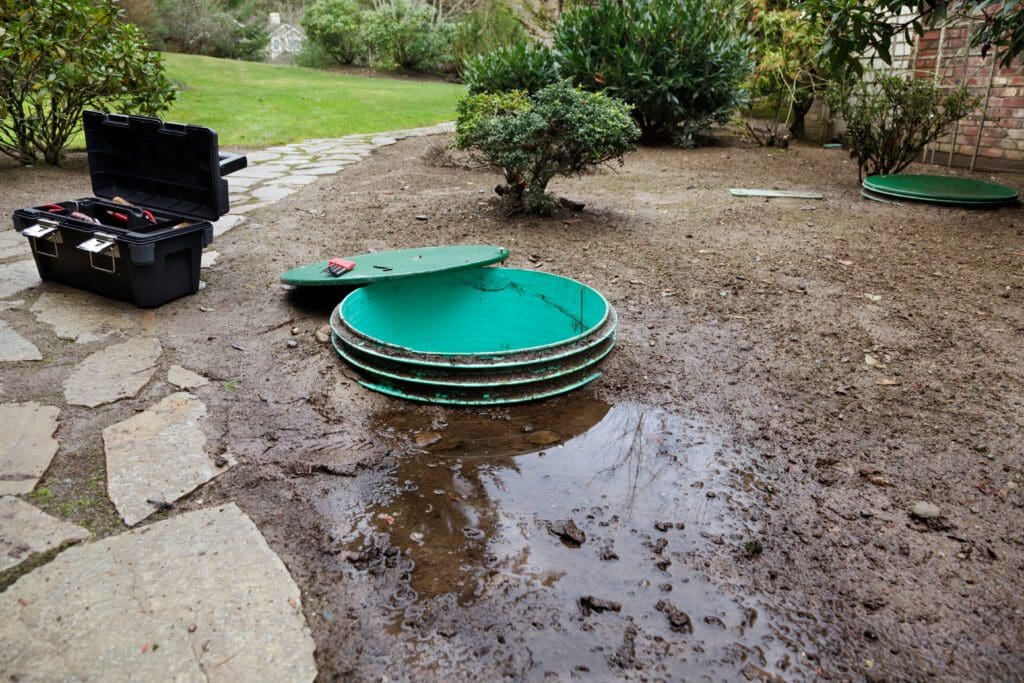 Emergency Services
No matter how careful you are, emergencies can happen. Whether your septic system alarm is beeping, you have a clogged restaurant grease trap, or there's excess pooling in your drainfield, Biros Septic & Drain Cleaning, Inc. can handle the problem 24/7!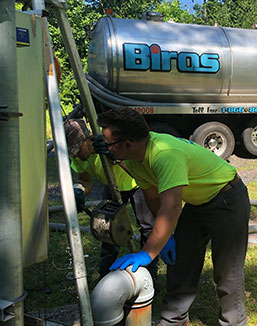 When You Need Septic Pumping Services in Lackawanna County,
Call Biros Septic!
It's no wonder that when residents need a new septic tank installation, a septic pump repaired, or just routine septic pumping services in Lackawanna County, PA, they call Biros Septic & Drain Cleaning! Our professionals take away your frustrations and worries about owning a septic system and put the burden on themselves. All you must do is click the button to schedule an appointment, and we'll take care of the rest!