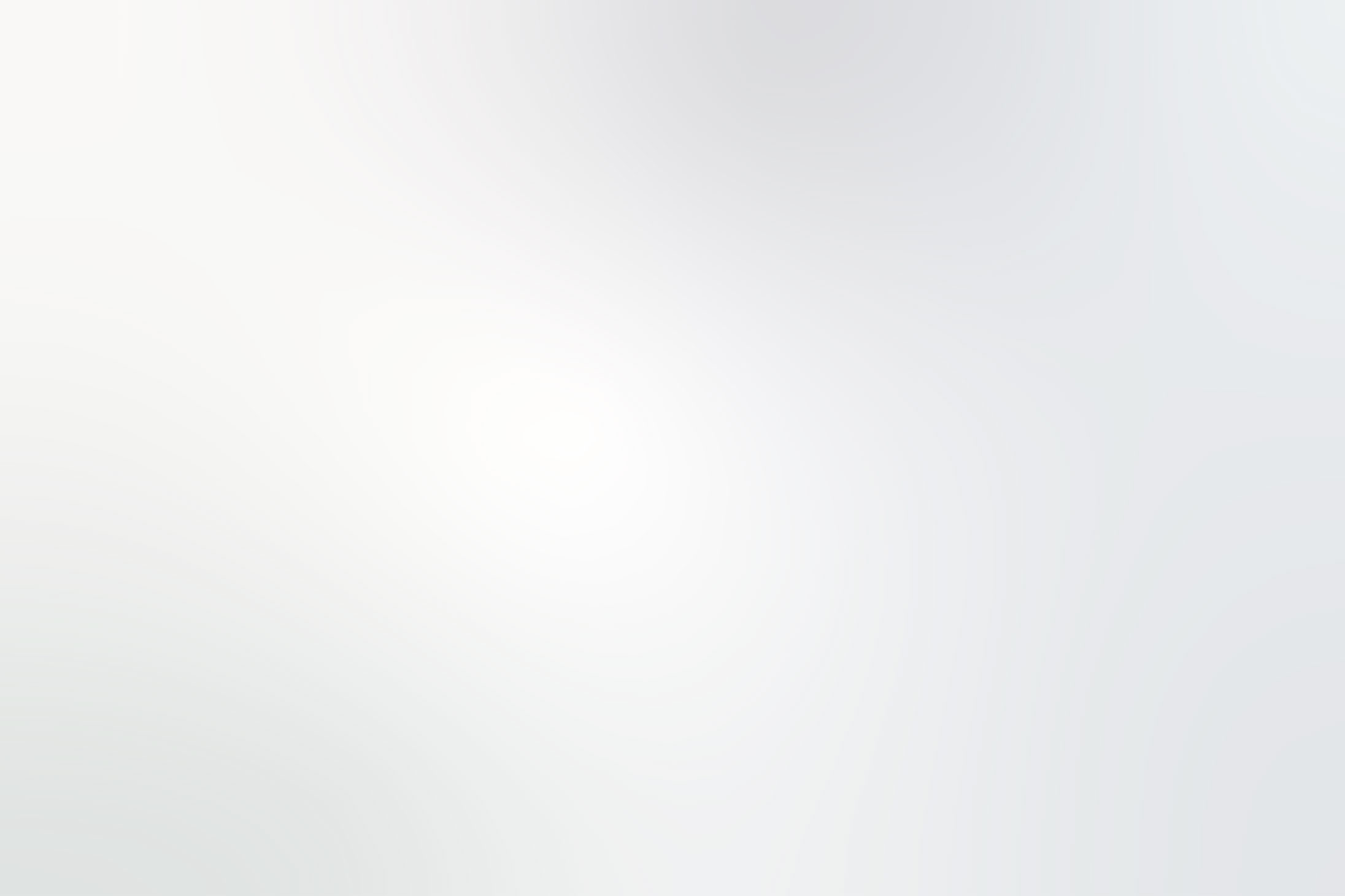 Residential // Rising Installation
SAVE TIME AND MONEY WITH SEPTIC TANK RISER INSTALLATION
Because septic tanks are underground, locating your septic tank's lid can often be tricky. Typically, you need to dig to access it for septic system maintenance and pumping. Save yourself the hassle by having septic tank riser installation completed at your home or place of business! Biros Septic & Drain Cleaning will provide you with a concrete septic riser that allows for easier access to your septic system for septic system repairs.
This one-time septic service sets you up for quicker septic pumping in the future, which is incredibly convenient in cases where you need emergency pumping. Biros Septic & Drain Cleaning, Inc. has over 30 years of experience installing risers and lids and can help you get this highly recommended service. Just give us a call or schedule an appointment, and our professional, courteous septic technicians will arrive on time to help make accessing your septic tank easier.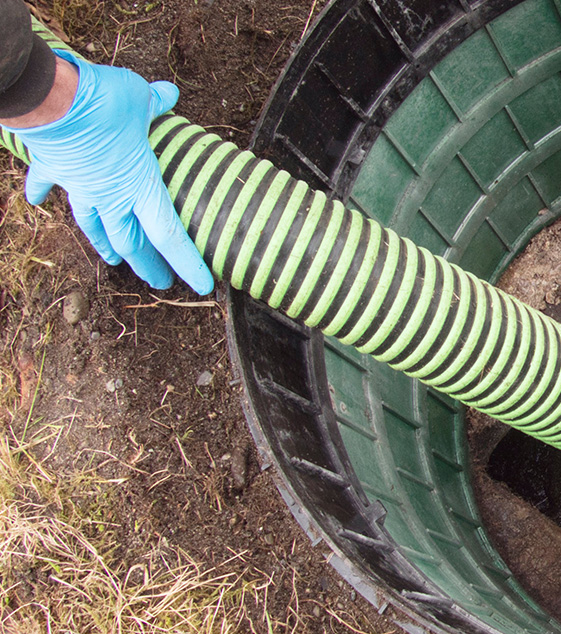 WHAT IS A SEPTIC TANK RISER AND
WHY SHOULD I CONSIDER INSTALLATION?
A septic riser, also sometimes referred to as a manhole extension, is a concrete or plastic pipe that runs up from the pump-out openings or access ports at the top of a septic tank to about ground level.
Septic tank riser installation makes locating and accessing tank lids for inspection and pumping less complicated and more cost-effective. Trying to hand-dig to find your septic lid is tedious, back-breaking work that most people will want to avoid altogether. But the simple addition of a septic tank riser provides an easy, money-saving solution. We recommend saving yourself a laborious chore and hiring a professional team with years of experience in successful drain riser installation.
The septic professionals at Biros Septic & Drain Cleaning, Inc. have installed hundreds of risers and lids to residential and commercial septic systems. You can count on our company to provide the best septic tank riser installation around to save you time and money on your septic services.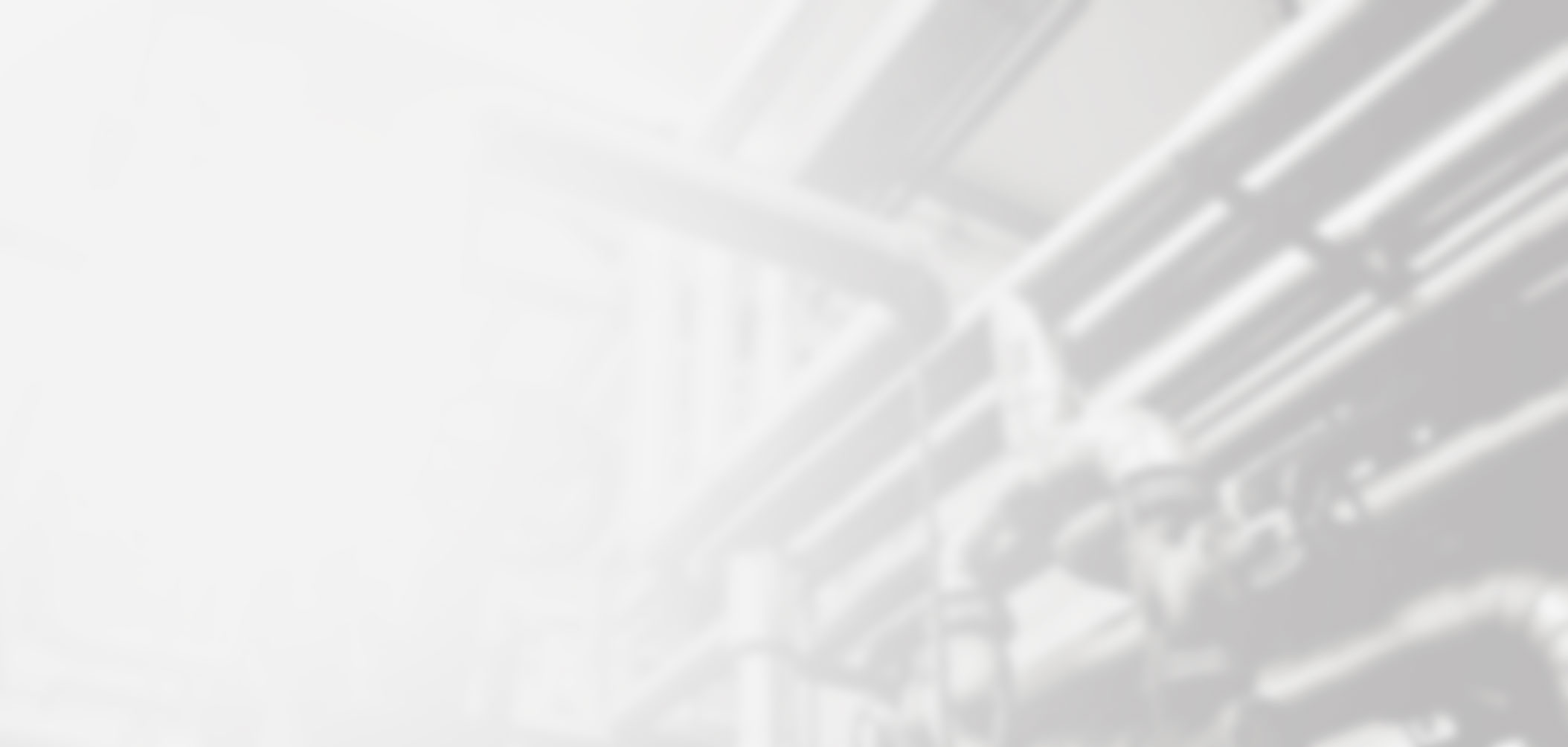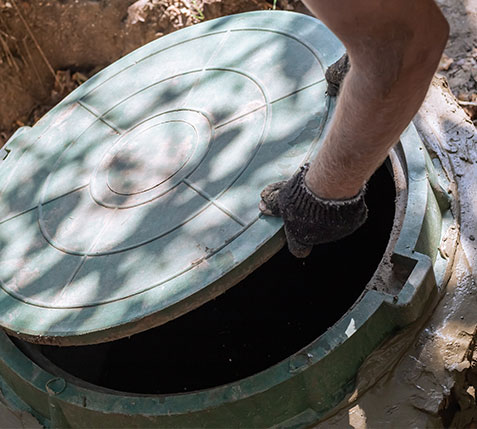 CONCRETE-REINFORCED SEPTIC RISERS
MEANS NO MORE DIGGING
Once the riser is in place, you will not need to pay for it again. Our technicians will no longer need to search for your access ports. No more digging! Your tank will be accessible to our technicians, making it easier for them to get the job done right. Fixing all your septic problems will be more efficient and provide you with long-term savings.
Septic tank riser installation will save you time, effort, and money. In many cases, a concrete septic riser is a requirement for properties to pass a septic inspection in real estate transactions in Pennsylvania. So, if you are tired of digging up your septic tank lid, install a riser today!
HOW DOES SEPTIC TANK RISER INSTALLATION WORK?
If you're tired of having to dig up your yard every time you need septic maintenance, then it's time to contact Biros Septic & Drain Cleaning, Inc. for septic tank riser installation. We'll adhere the riser to the tank with concrete to ensure a strong connection and prevent roots and water from entering the septic tank.
Risers also have a built-in gasket that keeps gasses inside the tank. The concrete around the septic tank and lid provide easy access to your system without digging.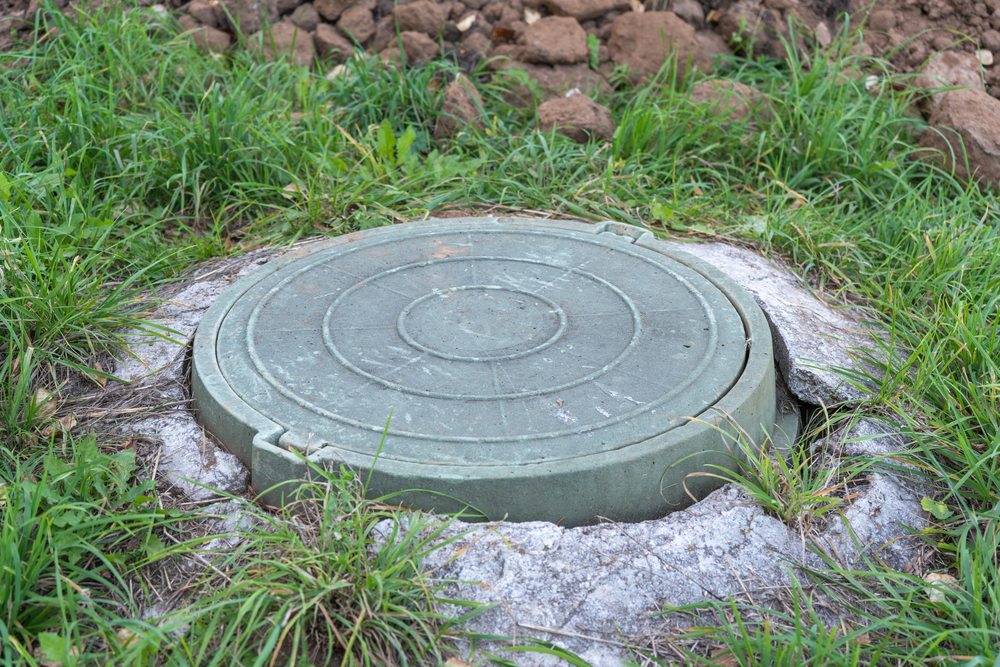 CALL BIROS TODAY FOR
RISER INSTALLATION!
Homes that have older septic systems often don't come with risers. And if your system doesn't have one, that means when it comes time to pump your septic system, you or our service technicians will need to dig up your yard to locate the septic tank and rebury it afterward. On the other hand, a riser provides easy access for service technicians to pump out your tank—without needing to dig excessively each time your tank needs attention.
Call Biros Septic & Drain Cleaning, Inc. today for septic tank riser installation. You'll find our team to be friendly, knowledgeable, and ready to help you with all your drain and septic tank needs!