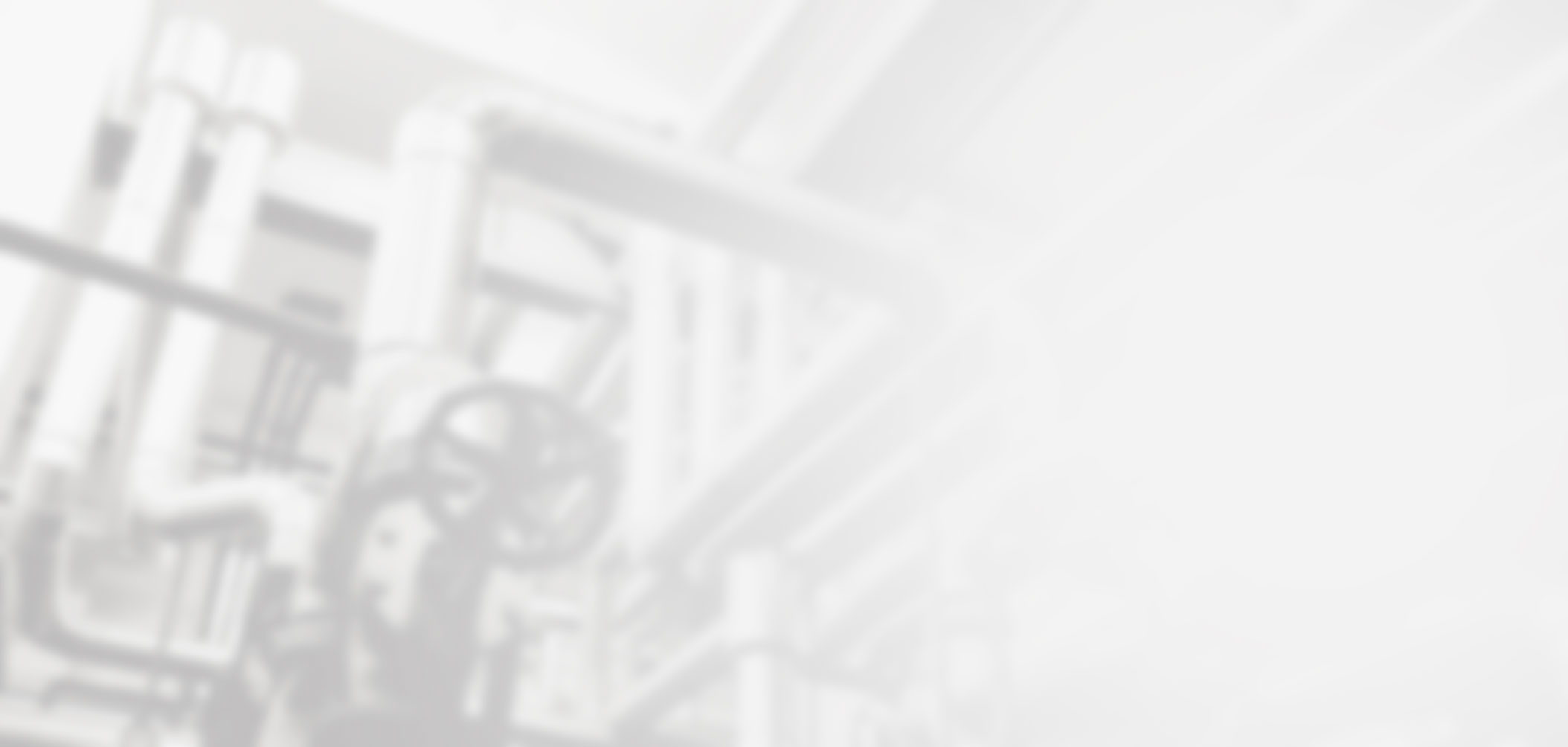 Commercial
MAKE YOUR INDUSTRIAL WASTEWATER & COMMERCIAL SEPTIC SERVICES HASSLE-FREE
For our large- and small-scale business clients in the commercial and industrial markets, you require professional septic tank servicers with advanced certified expertise and knowledge beyond what is typically needed to serve the septic needs of residential customers. The right partner provides reliable and complete commercial septic services, so your commercial operation can run safely and efficiently. Don't let your business face costly and dangerous circumstances by allowing an untrained person tries to haul your industrial waste or clean your commercial septic tank.
Your industry needs a company who can provide up-to-date technical know-how on the installation, electronic location, excavation, repairs, maintenance, and inspection of septic tank systems. After all, you work hard to provide services and products for the community, so you deserve to have a reliable partner who arrives on time, gets the job done thoroughly, and provides high-quality service from the first phone call through the end of your appointment.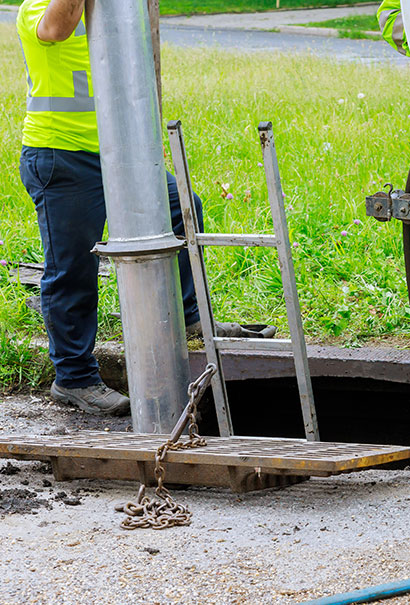 ELIMINATE WASTEWATER HEADACHES
WITH HIGH-QUALITY COMMERCIAL SEPTIC SERVICES
People recognize a good business when they see one in action. Since 1990, Biros Septic & Drain Cleaning, Inc. has worked to become your go-to septic tank servicer for industrial, commercial, business, municipal, and corporate clientele. When you are looking for an established, reputable company near Scranton and Wilkes-Barre, PA, turn to us for full-service septic tank system maintenance and cleaning, including:
Sewer Pipe Cleaning
Storm Sewer Line Cleaning
And More
At Biros Septic & Drain Cleaning, Inc., we have proudly provided first-rate commercial septic tank cleaning services for customers all over the state. Still, as a Northeastern PA company, we especially love working with local businesses. Learn more about our commercial septic services in Scranton and Wilkes-Barre, PA.
Take care of your business, office, commercial structure, or industrial complex today!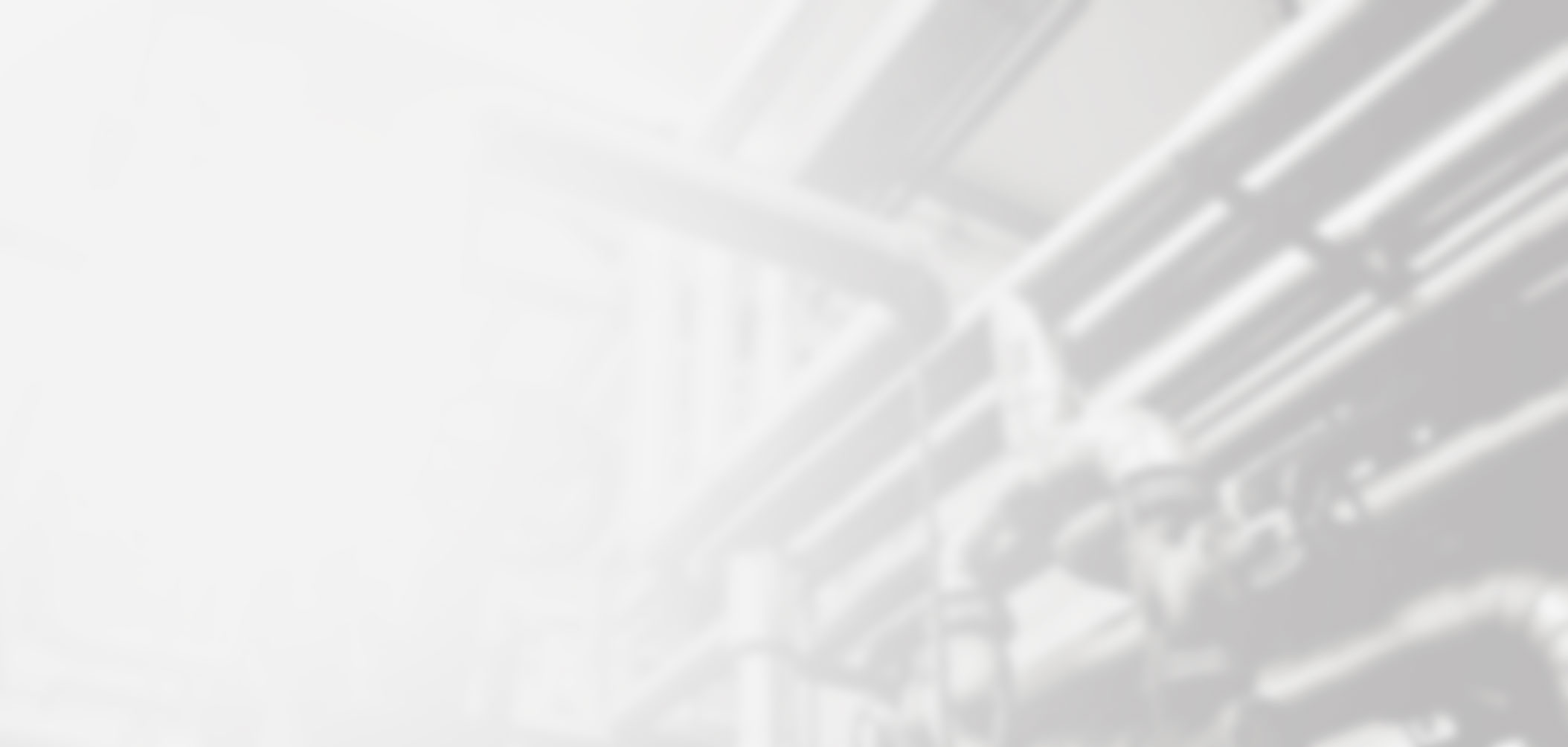 WHY SHOULD YOU WORK WITH BIROS SEPTIC & DRAIN CLEANING?
As a provider of commercial septic services, Biros Septic & Drain Cleaning, Inc. knows how frustrating it is to need help with septic system repairs or bulk hauling of liquid sludge and not know where to turn. Repeatedly, we hear customers thank us for providing a thorough job with fantastic customer service because someone else made the industrial wastewater hauling process too complicated.
Our professionals are licensed, insured, and equipped with the appropriate tools to pump, transport, and dispose of your commercial and industrial waste and wastewater. And we'll always arrive with a smile, show the utmost respect for your property, and keep you informed of our progress throughout your appointment.
And with our "No-Hassle Maintenance Program," it's never been easier to schedule regular septic system repairs and maintenance. All you have to do is: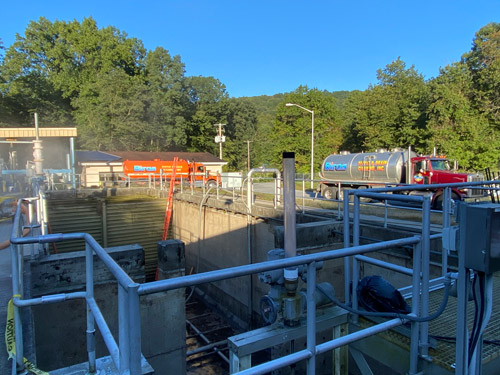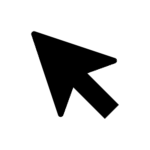 Step 1: Submit an Appointment Request
The first step to never worrying about septic pumping services and industrial wastewater hauling again is to submit an appointment request with our superior septic company.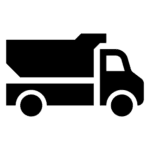 Step 2: Schedule Your System Services
Our team will call you to schedule an appointment to have your septic tank pumped, repaired, wastewater hauled, or grease trap pumped. We'll arrive on time and in clean trucks.

Step 3: We'll Call You When It's Time to Schedule
Sit back and relax as your business continues to operate efficiently. When it's time for your system to be pumped or repaired, we'll call you to schedule an appointment, so you don't have to.
FOR RELIABLE AND THOROUGH COMMERCIAL SEPTIC SERVICES,
CALL BIROS!
Commercial septic services and industrial wastewater hauling shouldn't be the part of your business that keeps you up at night wondering if your service provider will show up when scheduled. That's why partnering with Biros Septic & Drain Cleaning is a smart business decision.
Our crew will arrive when scheduled and handle all your septic, waste, and wastewater needs. You can count on our sewer pipe cleaners for the complete and efficient processing of all your waste needs. Get started today by scheduling an appointment!