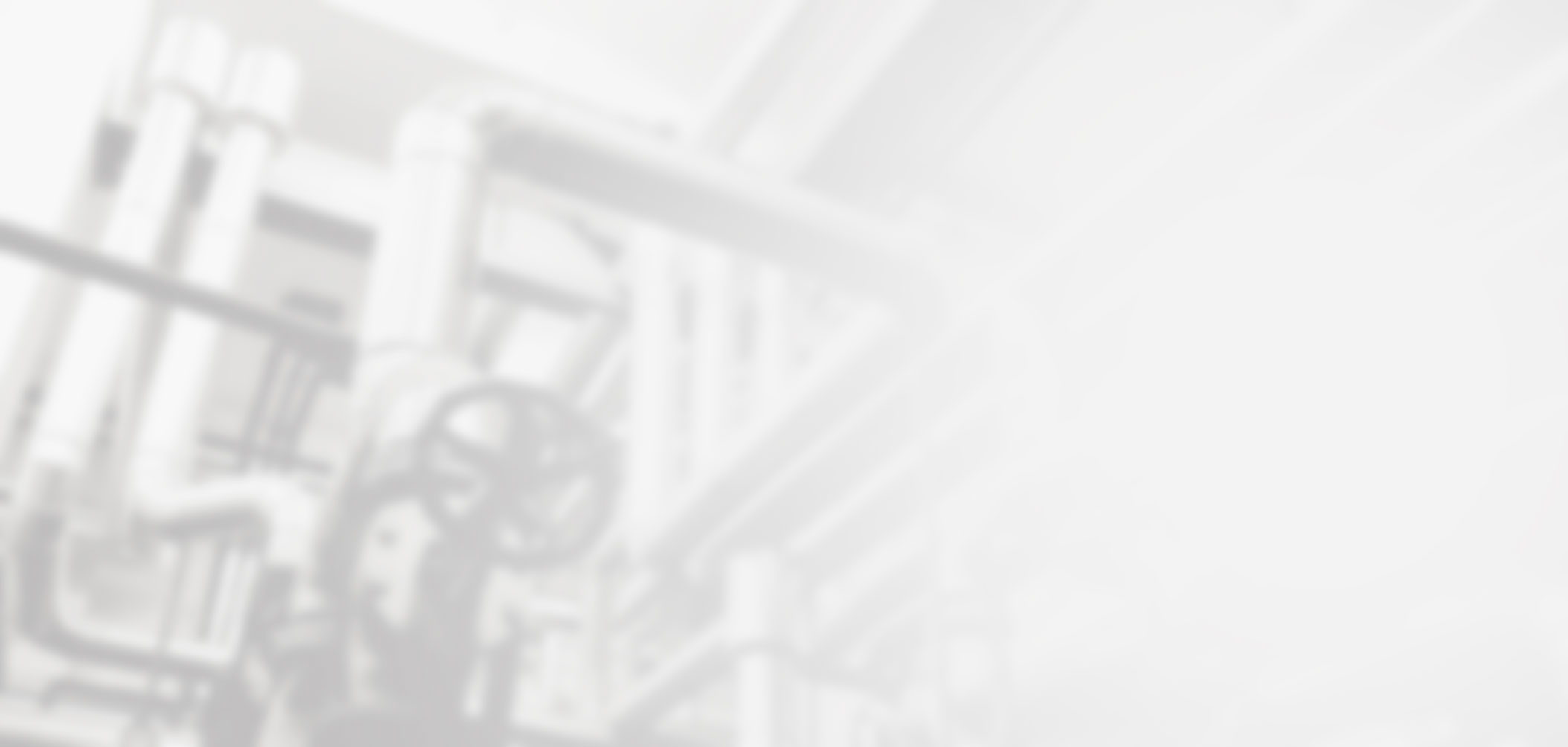 Commercial // Grit Removal
PROTECT YOUR TREATMENT SYSTEM WITH WASTEWATER
GRIT REMOVAL NEAR SCRANTON, PA
Wastewater treatment plants provide a valuable service to humans, animals, and the environment by filtering out contaminants in wastewater before allowing it to enter the groundwater again. That's why you must ensure that every stage of your water treatment system operates as efficiently as possible. With wastewater grit removal services near Scranton, PA, we can help ensure your grit chambers are clear of grit and sludge, so they can continue to work to remove fine particles and save you money by processing more waste water in less time.
We help wastewater treatment plants in Carbon, Columbia, Clinton, Luzerne, Lackawanna, Lycoming, Monroe, Montour, Northumberland, Schuylkill, Snyder, Sullivan, Union, and Wyoming counties save money by processing more wastewater in less time.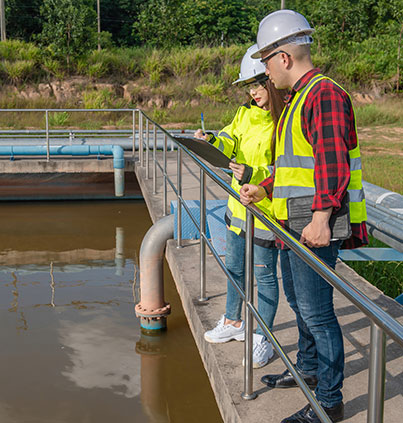 THE BENEFITS OF WASTEWATER GRIT REMOVAL
For over 30 years, we have been helping commercial businesses, municipalities, extensive industrial facilities, and treatment plants with wastewater hauling, septic tank cleaning, and grit pumping. Whether your facility is in Lackawanna County, Coal Township, Luzerne County, or the surrounding areas, Biros Septic & Drain Cleaning, Inc. can help you get the grit removal near Scranton, PA, you need! By scheduling regular wastewater grit removal services with us, you'll enjoy more efficient systems, less cleaning time, and cost savings.
---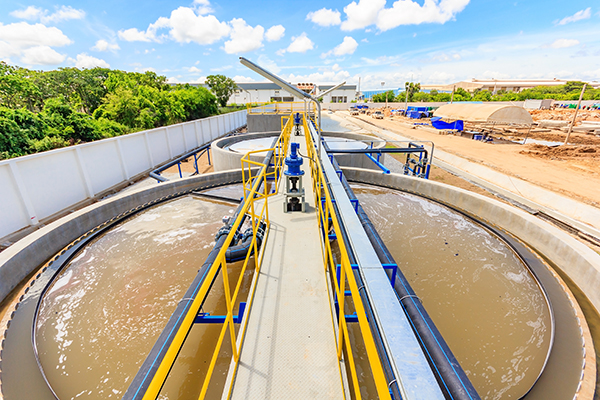 Improves Efficiency
As your collection system removes fine grit of specific gravity, it collects those contaminants in a large tank. When that tank gets near capacity or overfilled, it weakens your grit removal efficiencies, allowing more contaminants to stay in the wastewater. With wastewater grit removal in Scranton, PA, you can clear out that sludge and grit, improving your efficiency and protecting other downstream processes.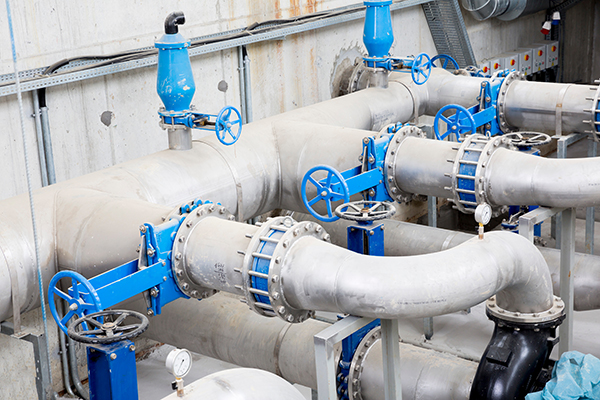 Reduces Cleaning
Separating potable water from wastewater requires specific treatment processes to remove contaminants effectively. With consistent and regular grit and sludge removal from Biros Septic & Drain Cleaning, you won't have to spend as much time cleaning the various pieces of equipment in your system and removing clogs. You'll get even better filtration in the downstream treatment of the wastewater.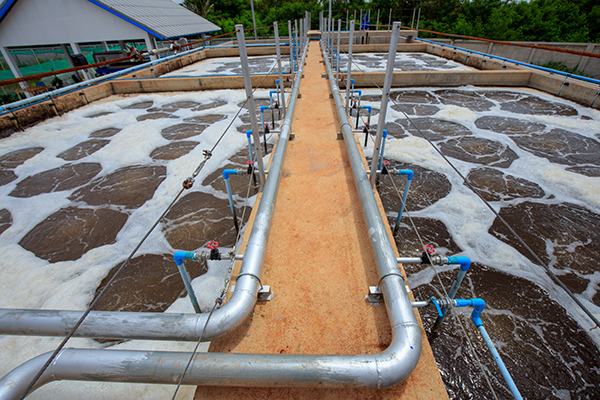 Saves Money
When a wastewater treatment system consists of better-performing mechanical equipment, you can have a better filtration system and save money. You'll spend less time removing clogs from the system that the grit classifier should have caught, less time cleaning parts of the system, and processing more wastewater in less time. The less time you spend on these time-consuming tasks, the more money you'll save.
---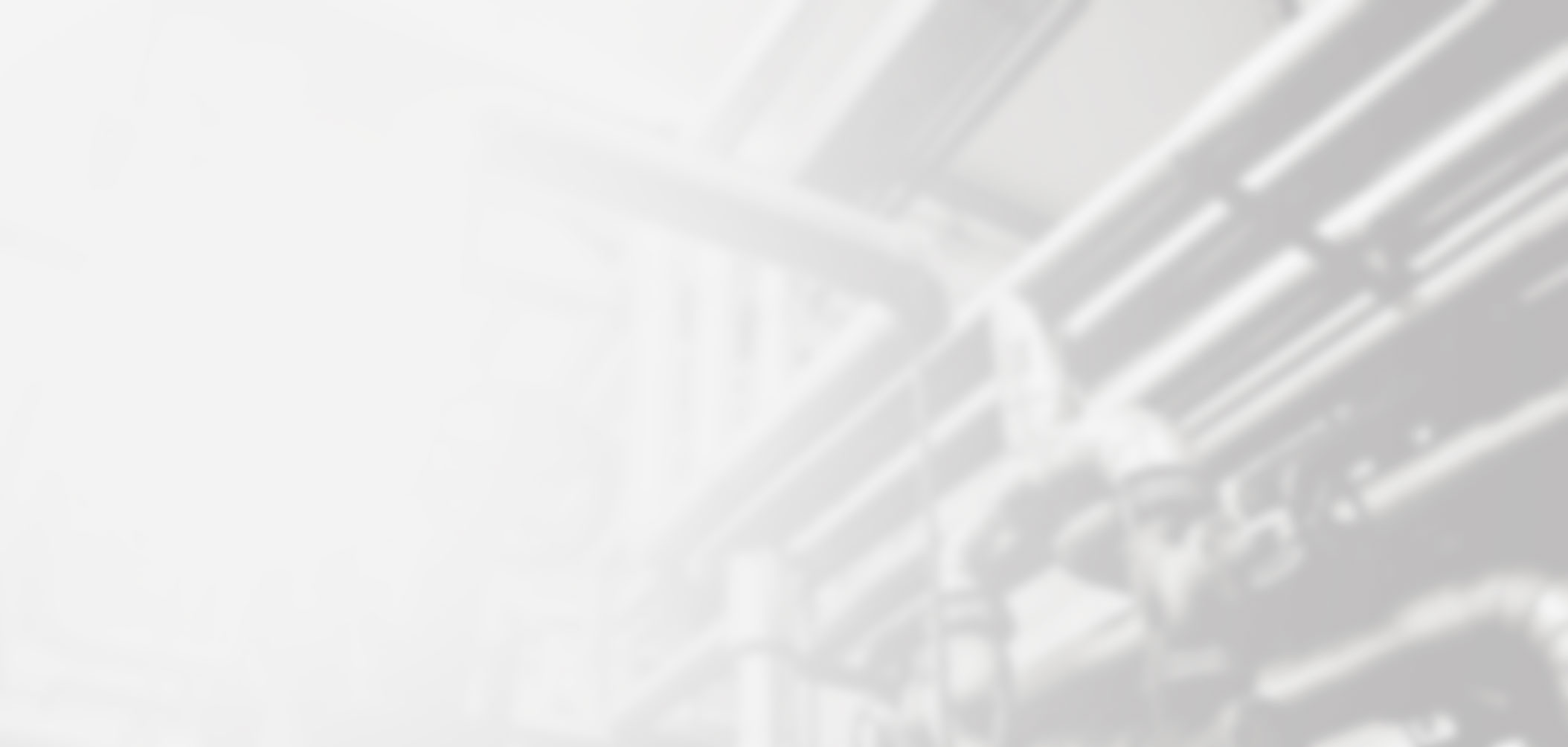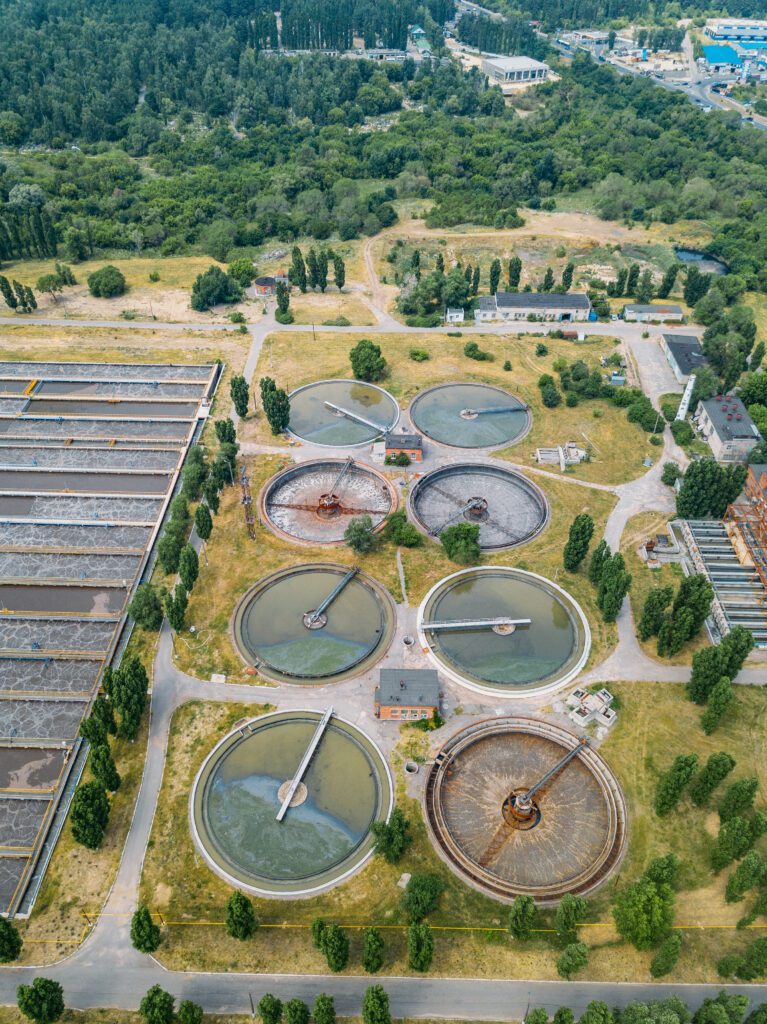 WHAT IS GRIT REMOVAL?
Grit removal is often found in wastewater treatment plants to remove fine particles from wastewater, such as sand, silt, and grit. You can also see grit removal systems filtering sand from river water before being processed for potable water and in industrial applications to remove grit from wastewater.
Wastewater grit can be anything from sand, irregularly shaped silica, asphalt, limestone, and concrete to eggshells, coffee grounds, seeds, bone fragments, and other food waste particles. As the wastewater containing grit particles flows through the treatment system, the grit is filtered out and lands in a large settling tank. Eventually, these settling tanks get full of sludge, grit, and other contaminants and must be pumped.
At Biros Septic & Drain Cleaning, we offer our wastewater grit removal services in Scranton, PA, to treatment facilities and other industries that need to dispose of this waste in an environmentally conscious way. As a wastewater hauling company with state-of-the-art, high vacuum equipment, tanker trucks, and certified crews, we can transport the grit that settles in the bottom of the tank to a PA Department of Environmental Protection disposal facility.
WHY CHOOSE BIROS
FOR GRIT REMOVAL IN NORTHEASTERN PA?
We know that you have your options when it comes to wastewater grit removal near Scranton, PA. However, more and more businesses are choosing Biros Septic & Drain Cleaning over any other option. Our professional team is licensed, insured, and experienced in cleaning and removing sludge and grit from settling tanks.
We invest in our team through routine education and by providing state-of-the-art equipment. This investment equates to better service for our customers. You won't regret choosing us for your wastewater hauling and grit removal needs! We'll safely and efficiently ensure that your treatment system is cleaned and operating at its best by removing the sludge and grit that can slow it down.
READY TO SCHEDULE WASTEWATER GRIT REMOVAL NEAR SCRANTON, PA?
CALL BIROS!
Don't let the sludge in your settling tanks keep you from treating more wastewater in less time. Call Biros Septic & Drain Cleaning for wastewater grit removal near Scranton, PA! Our team of technicians is compliant with the latest ecological and regulatory codes, so you are sure to get safe, efficient, and cost-effective grit removal services for your plant. Get started by scheduling an appointment today!