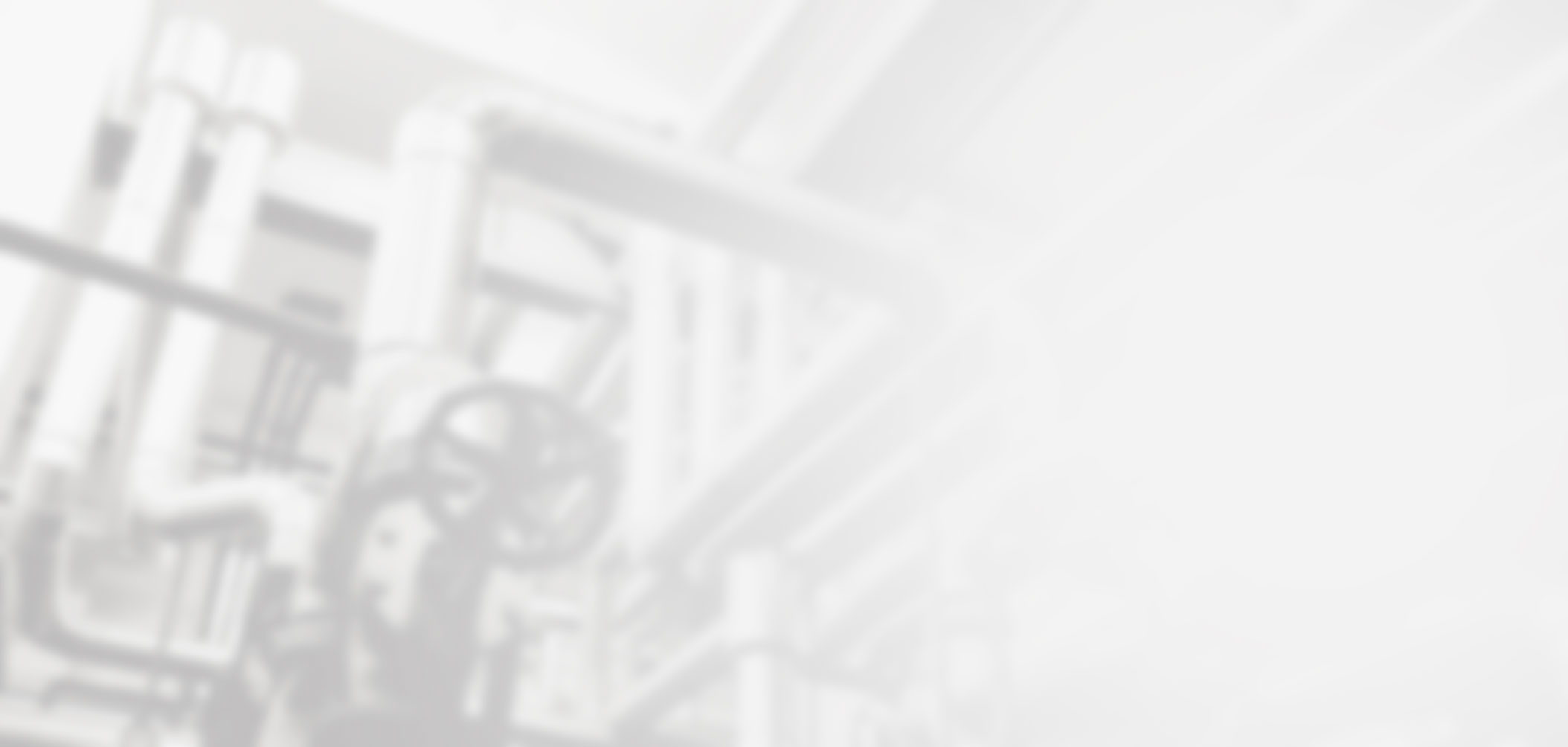 Commercial // CCTV Pipe Inspection Services
QUICKLY LOCATE SEPTIC ISSUES WITH OUR CCTV PIPE INSPECTION SERVICES
When your industrial or commercial place of business suspects there are issues within your sewer pipes, you're likely worried about how disruptive it will be to cut through the walls or floors or dig up the lines to locate the issue. However, a much quicker and cost-effective solution is to call Biros Septic & Drain Cleaning and request our CCTV pipe inspection services.
Instead of disturbing your operations, our experts can evaluate your sewer and drain pipes and inform you of any issues they find, such as clogs, roots invading lines, sediment buildup, and more. With this information, you can make a more informed decision and choose a solution that leaves your business operational while handling your sewer systems' issues. Get started today by requesting service for your business in Luzerne and Lackawanna Counties, PA, or the surrounding areas.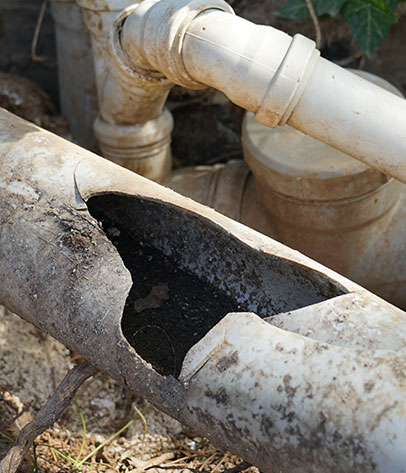 WHAT ARE CCTV SEWER INSPECTIONS?
CCTV, or closed-circuit television, uses a high-resolution camera to take video inside pipes, drains, and sewer lines. This process takes the guesswork out of pipe conditions and allows our experts to evaluate any problems encountered without damaging infrastructure. CCTV sewer inspections are beneficial when there is a clog somewhere in the sewer system, but you aren't sure where or what it is.
When you choose Biros Septic & Drain Cleaning for CCTV pipe inspections, you'll get high-quality work from a company that has been helping residential and commercial customers since 1990. As a National Association of Sewer Service Companies (NASSCO)-certified business, you can count on us to provide the expert advice you need to fix your sewer and septic issues right the first time.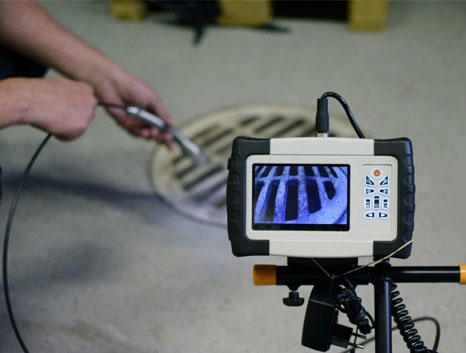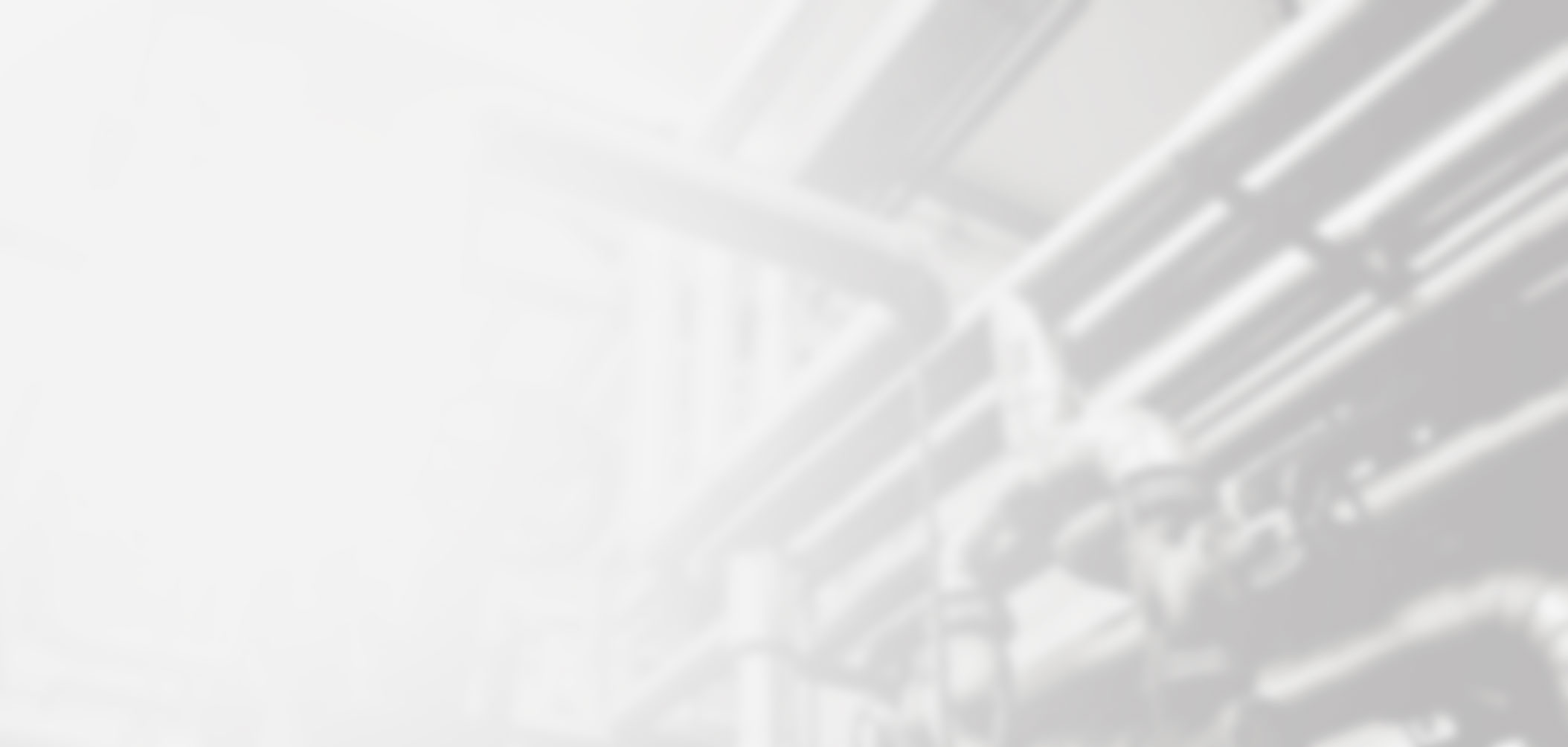 THE BENEFITS OF
CCTV SEWER INSPECTION
When you use a CCTV pipe inspection service to view the inside of your septic system or utility lines, you can avoid excavating a septic tank to find issues or locate the specific damaged spot in a pipe. This way, you only have to dig into the area of the problem rather than digging up the entire system. Some of the other top benefits of CCTV cameras include:
---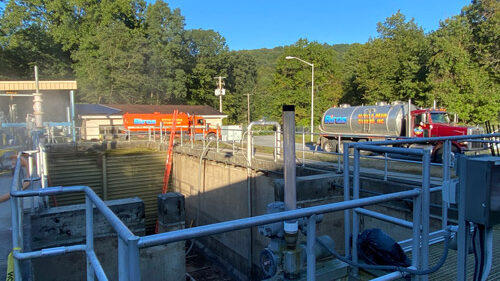 Fast Sewer Inspections
Rather than spending time and money digging up pipes and drains, a CCTV camera can enter your pipe system at an access point and deliver high-quality images that detail the conditions inside your pipe system.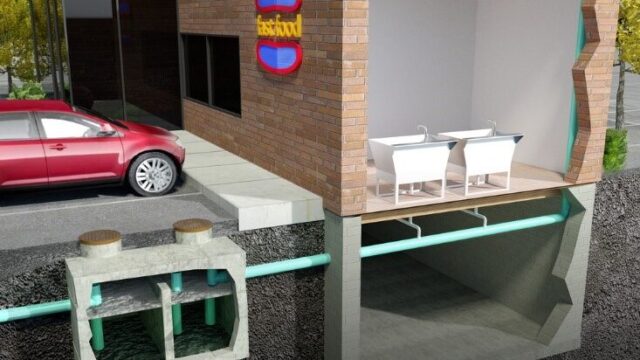 No Damage to Infrastructure
Our state-of-the-art video cameras can enter into pipes and navigate around turns to locate the problems. You don't have to worry about damage to your building or lawn or taking out fixtures to perform a sewer inspection.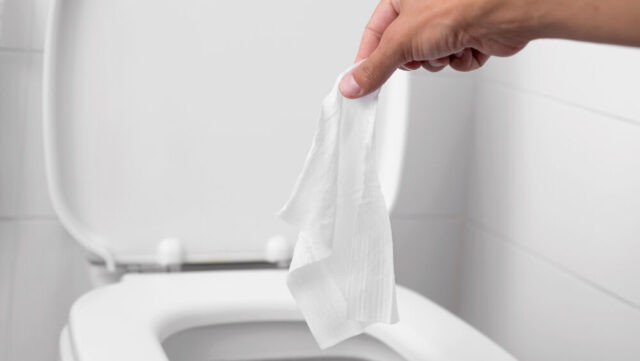 Accurate Results
Because the camera can relay video images in real-time, we can accurately identify issues in your system and perform any preventative maintenance on your septic system before it turns into a larger problem.
---
READY TO SCHEDULE YOUR SEPTIC SERVICES
WITH BIROS?
When you need to figure out what is causing issues in your septic, drain, or pipe systems and resolve those issues quickly, request CCTV pipe inspection services from Biros Septic & Drain Cleaning, Inc.! Our professionals will easily provide an inspection service without digging up your yard or removing fixtures. We simply drain your pipes, run the camera, and identify the problems using high-resolution footage.
With more than 30 years in the septic and wastewater business, Biros Septic & Drain Cleaning, Inc. can provide the inspection service you need to quickly, accurately, and easily identify issues causing you problems. Plus, we offer these services to our residential customers, too. Your lawn and home don't need to suffer unnecessary damage to locate a problem. Get started today by requesting service for your home or business!