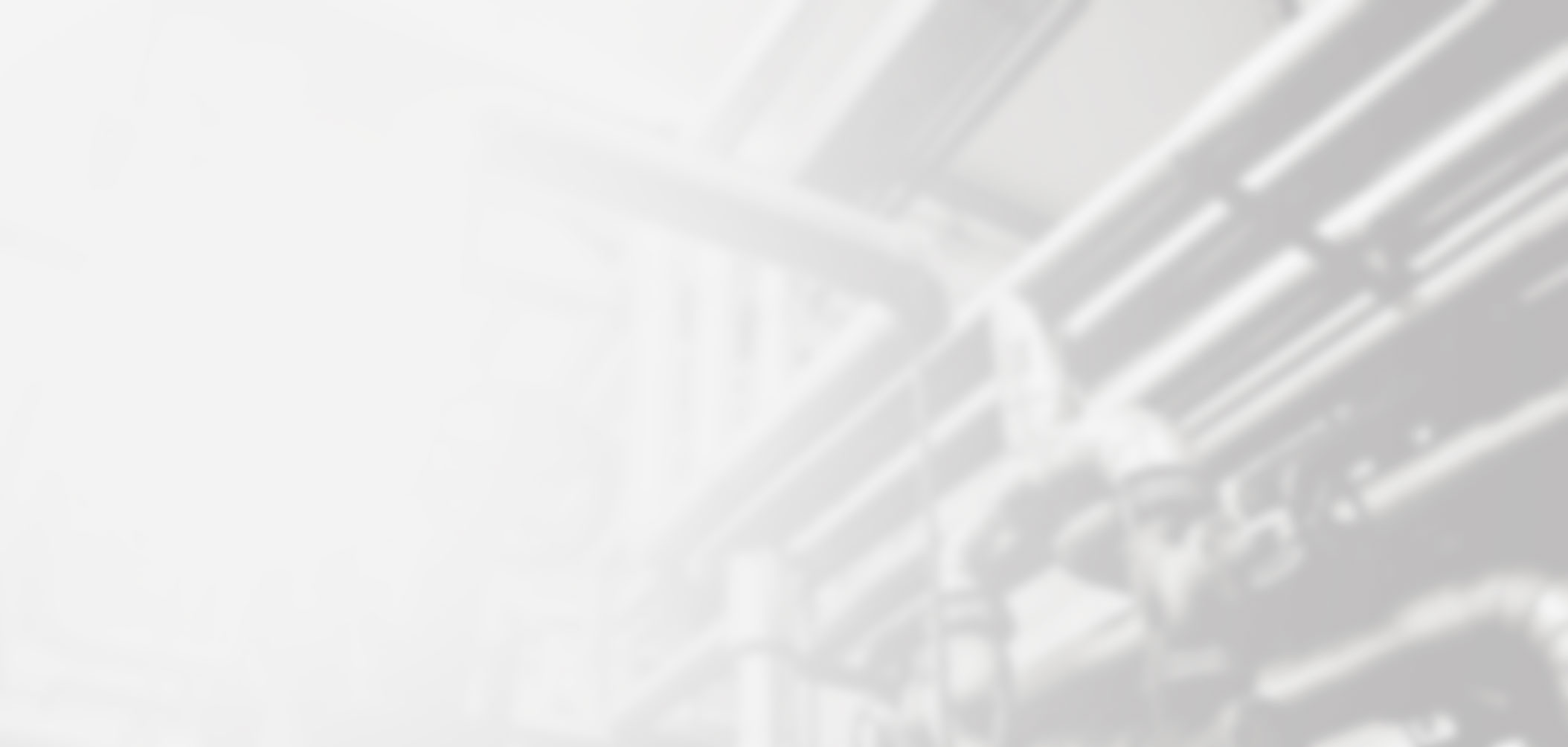 Commercial // Car Wash Pit Cleaning
KEEP YOUR BUSINESS SAFE AND EFFICIENT WITH CAR WASH PIT CLEANING NEAR SCRANTON, PA
If you own a commercial car washing business in Northeastern PA, you know that your car wash pits need cleaning at least once every three to four months. But considering the hazardous waste in the drains—from oil, grease, and other car fluids to detergents and heavy metals—cleaning them yourself can be dangerous. Save yourself the health hazard, time, and effort by hiring Biros Septic & Drain Cleaning to do your car wash pit cleaning near Scranton, PA.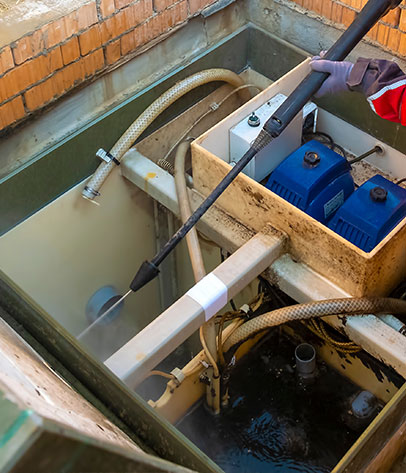 WHAT IS CAR WASH PIT CLEANING?
You can guarantee that your car wash will get busy when the weather starts getting warm or after a large snowstorm where salt from the road treatment gets on your customers' vehicles.
As your customers spray off the debris, dirt, and oils from their vehicles, along with the detergent and waxes, all that waste must go somewhere. You likely have a water reclaim system that filters the dirty water used by car owners and recycles it for use in initial rinse cycles. The waste filtered out of that water lands in your car wash pits.
Over time, these car wash pits get full of sludge, including any fluids that may have leaked from the vehicles, the soap and waxes used to wash the cars, and whatever else may enter your drains. Car wash pit cleaning near Scranton, PA, involves pumping out that hazardous waste and disposing of it properly so that your car wash bays smell fresh and operate correctly.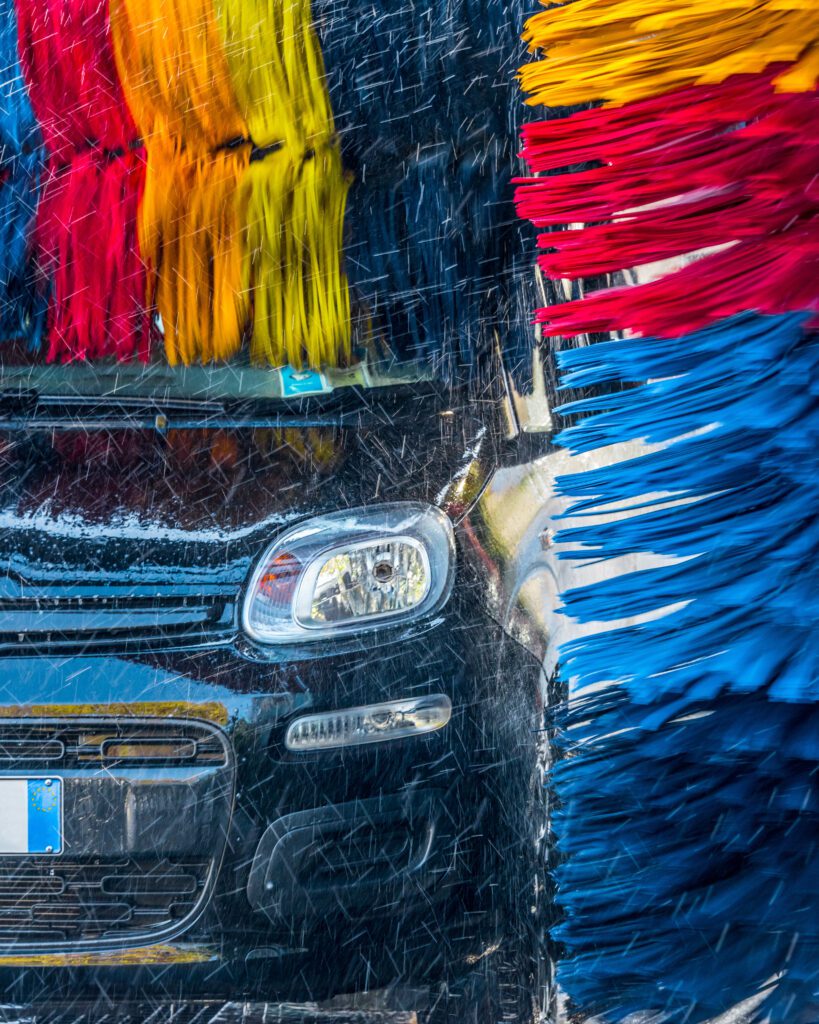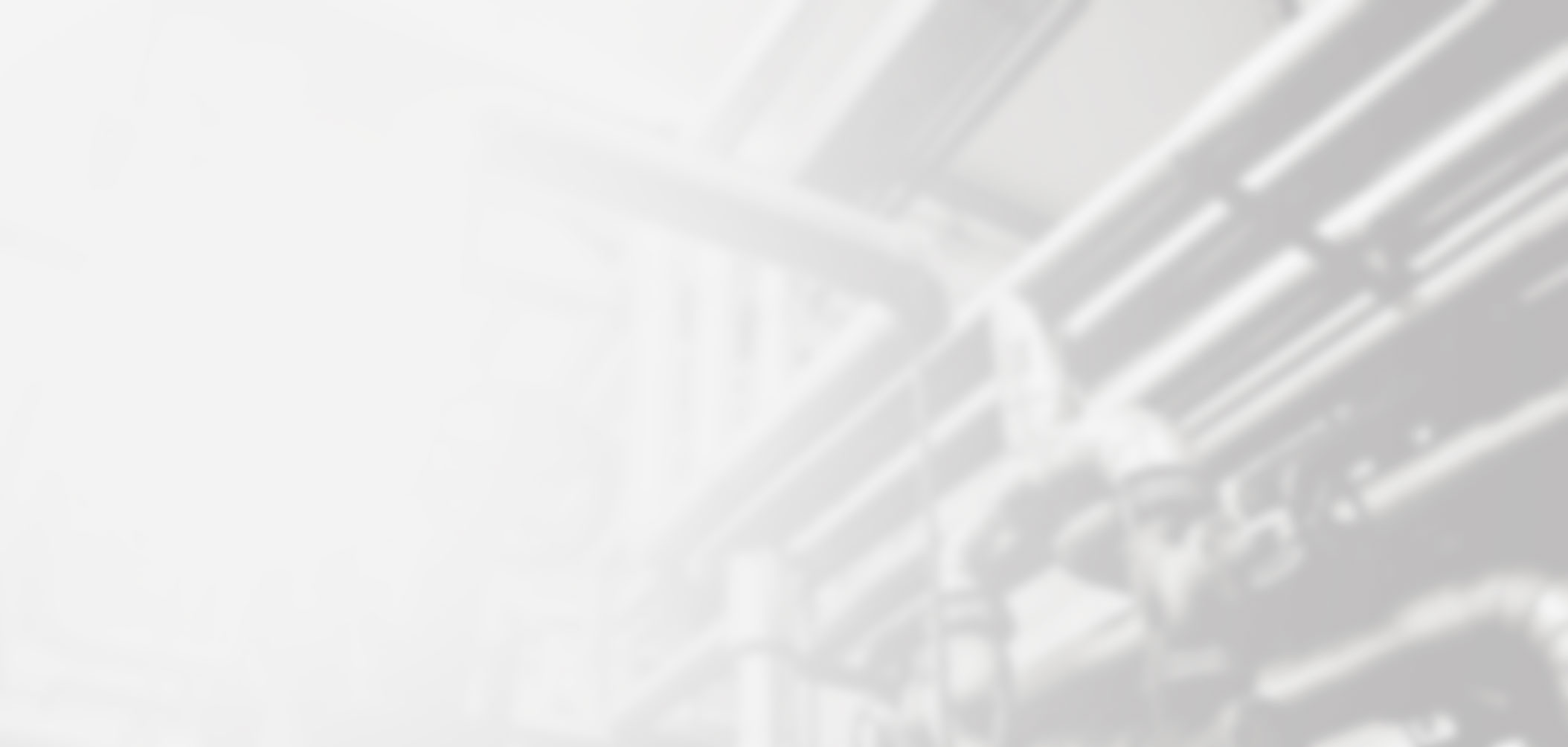 THE BENEFITS OF
CAR WASH PIT CLEANING
Whether you own one car wash with multiple bays or several car washes in the area, ensuring your car wash pits are cleaned is essential to avoid odors and keep your car wash operating at its best. Letting our septic and wastewater professionals at Biros Septic & Drain Cleaning, Inc. handle your car wash pit pumping ensures you avoid dangerous waste exposure, save time, and prevent unnecessary equipment breakdowns.
---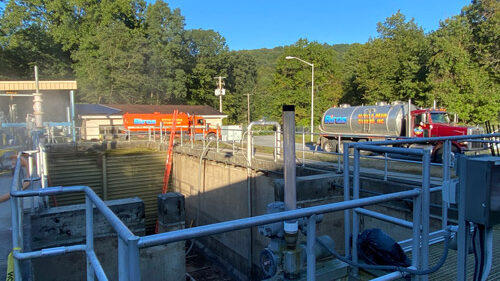 Keeps You & Environment Safe
Your car wash pit sludge is likely hazardous. Think of how many cars leak fluids and the potential for those leaking cars to enter your car wash bays. In addition, the ingredients in soaps, car wash cleaners, degreasers, and other cleaning agents can potentially harm you or the environment. By getting your car wash pit cleaning in Scranton, PA, done by the experts at Biros Septic & Drain Cleaning, Inc., you'll avoid unnecessary exposure to this harmful waste.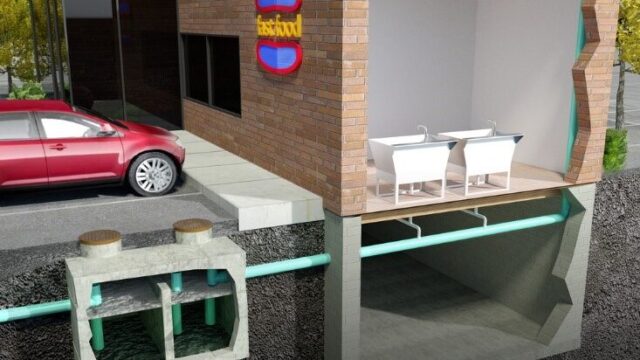 Saves Time & Money
As a business owner, you are busy with a never-ending to-do list. Whether needing to handle an HR issue, managing the budget, or making necessary repairs, adding car wash pit cleaning to your list doesn't make sense. Plus, asking your employees to do it for you not only puts them in harm's way but can also cost you a penalty of up to $10,000 per day if the car wash wastewater isn't disposed of properly and pollutes the waters in Pennsylvania.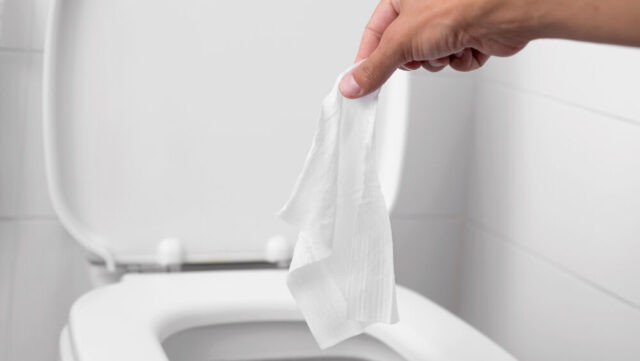 Prevents Breakdowns
Clean pits are happy pits. With car wash pit cleaning, your car wash operations can run effectively. It avoids clogs in your system that may damage your machinery, leading to money-losing breakdowns and costly repairs. Avoid interruptions that shut down your car wash operations and cost you money by hiring Biros Septic & Drain Cleaning, Inc.. We'll clean your car wash pits properly, and we'll safely handle the disposal of the waste for you.
---
WHY CHOOSE BIROS FOR
CAR WASH PIT PUMPING?
Not getting your car wash pits cleaned by professionals, like us here at Biros Septic & Drain Cleaning, Inc., can lead to foul odors that drive away customers, clogs, and system malfunctions that lead to costly repairs. You and your business don't deserve that. However, it would be best if you didn't clean them yourself and potentially expose you or your workers to hazardous materials. Instead, give our team a call to handle this job for you.
For over 30 years, our team of septic tank professionals has helped industrial and residential customers get the car wash pit and septic pumping they need. Our highly trained and professional team means you can count on us to clean your car wash pits efficiently and thoroughly. With memberships in several professional organizations and recommendations from many neighbors, trust Biros Septic & Drain Cleaning, Inc. for all your wastewater management needs!
NEED CAR WASH PIT CLEANING NEAR SCRANTON, PA?
CALL BIROS!
Throughout Lackawanna and Luzerne counties in Pennsylvania, more business owners have come to depend on Biros Septic & Drain Cleaning for wastewater hauling and septic management. Our team will arrive at your location within their specified timeframe, take care of your car wash pit pumping, and leave without disturbing your operations.
You'll avoid potentially hazardous contact with the pit sludge, eliminate odors that drive customers away, and prevent costly repairs if a less experienced technician improperly cleans your car wash pits. Get started today with car wash pit cleaning near Scranton, PA, by Biros Septic & Drain Cleaning!