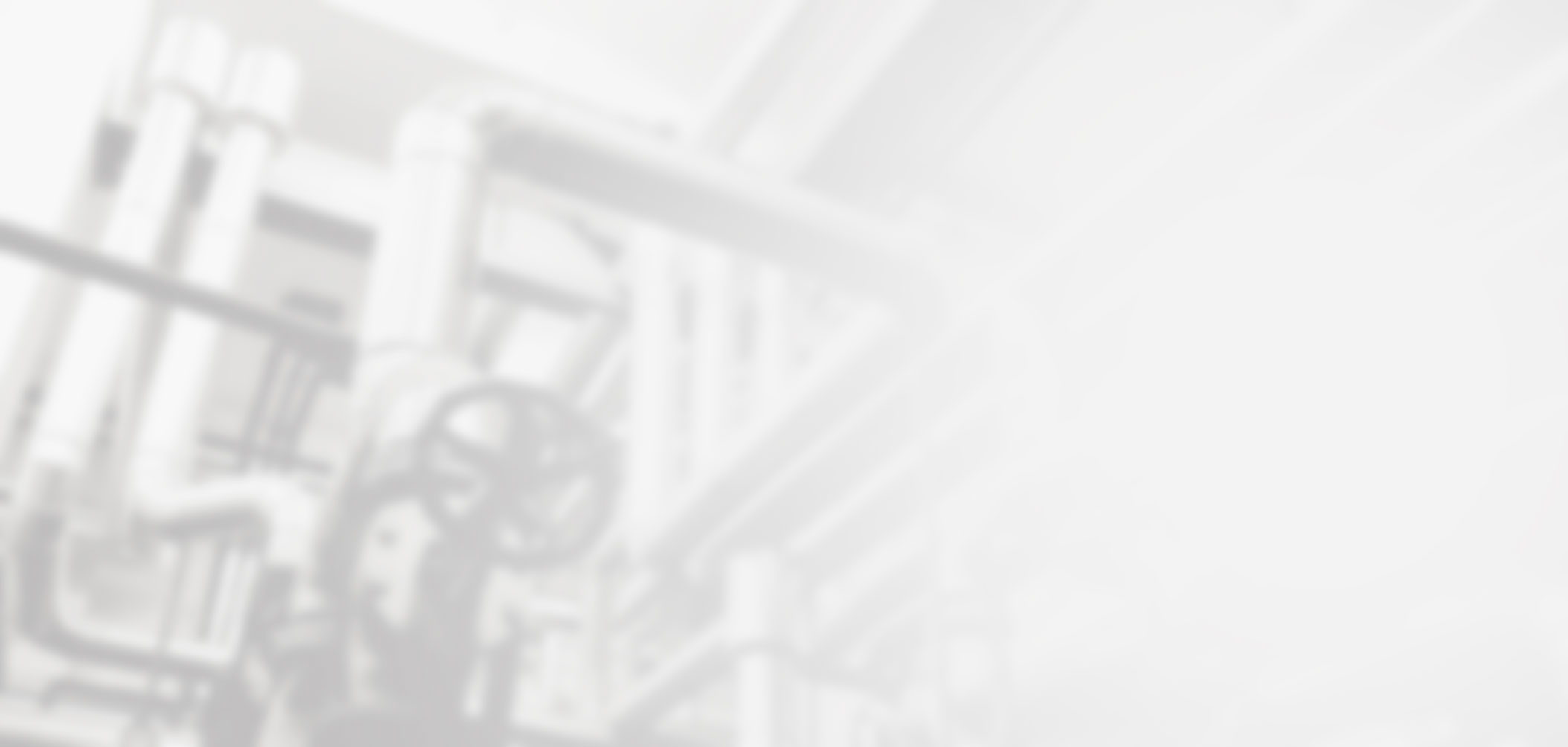 Commercial // Wastewater Bulk Hauling
GET SAFE AND EFFICIENT BULK AND WASTEWATER HAULING FOR YOUR INDUSTRY
When your wastewater tank is full, you don't want to mess around with amateurs who don't have the certifications or regulatory compliance for safe and effective bulk hauling of wastewater. Suppose they dump your contaminated sewage into a public body of water without treatment, and it circles back to your municipality, industry, or commercial business. Could you handle the fallout? You deserve better from your wastewater hauling company.
That's why Biros Septic & Drain Cleaning provides clients with safe, efficient, and cost-effective environmental services for their ever-changing wastewater service needs. Backed by technicians who are compliant with the latest ecological and regulatory codes and use state-of-the-art equipment, you can count on Biros Septic & Drain Cleaning, Inc. for bulk transportation of your wastewater.
Schedule an appointment today to get started with the reliable transportation services Biros Septic & Drain Cleaning, Inc. offers for all your wastewater bulk hauling in Northeastern PA, including Lackawanna, Carbon, Luzerne, and Snyder Counties.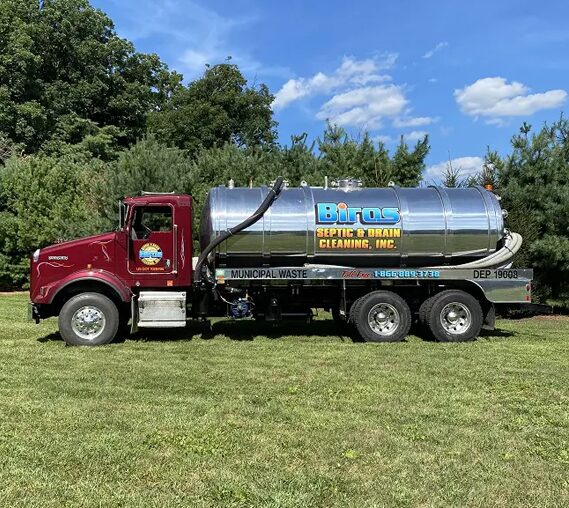 The Bulk Hauling and Wastewater
Services You Want
Waste disposal is necessary for many industrial and commercial operations in the United States. To do so safely for your site, the technicians emptying the tanks, and the environment, it requires skilled laborers who have extensive training and the right equipment. That's why so many companies choose Biros Septic & Drain Cleaning to provide bulk hauling services. We also provide:
Cost-effective transportation of bulk, non-hazardous liquid wastewater servicing municipal, commercial, and industrial clients
Removal/disposal of a full array of wastes, including solids, liquids, sludges, slurries, and grit
Cleaning of treatment plant settling tanks, including digesters, sand filters, and grit chambers
Manifesting of waste steams
Confined-space-entry certified team with all permits
Septic backflow? Choose us for your emergency response cleanup services
Hydro-jetting and line cleaning of sanitary/storm drain lines
Multiple Pennsylvania Department of Environmental Protection (DEP)-approved disposal facilities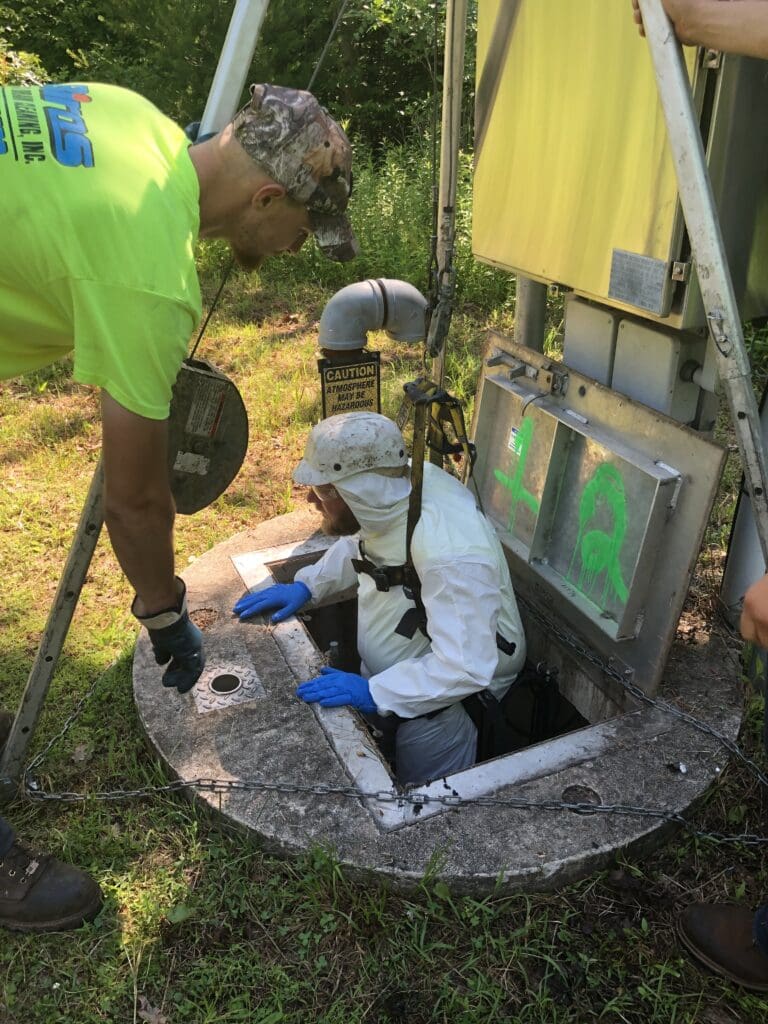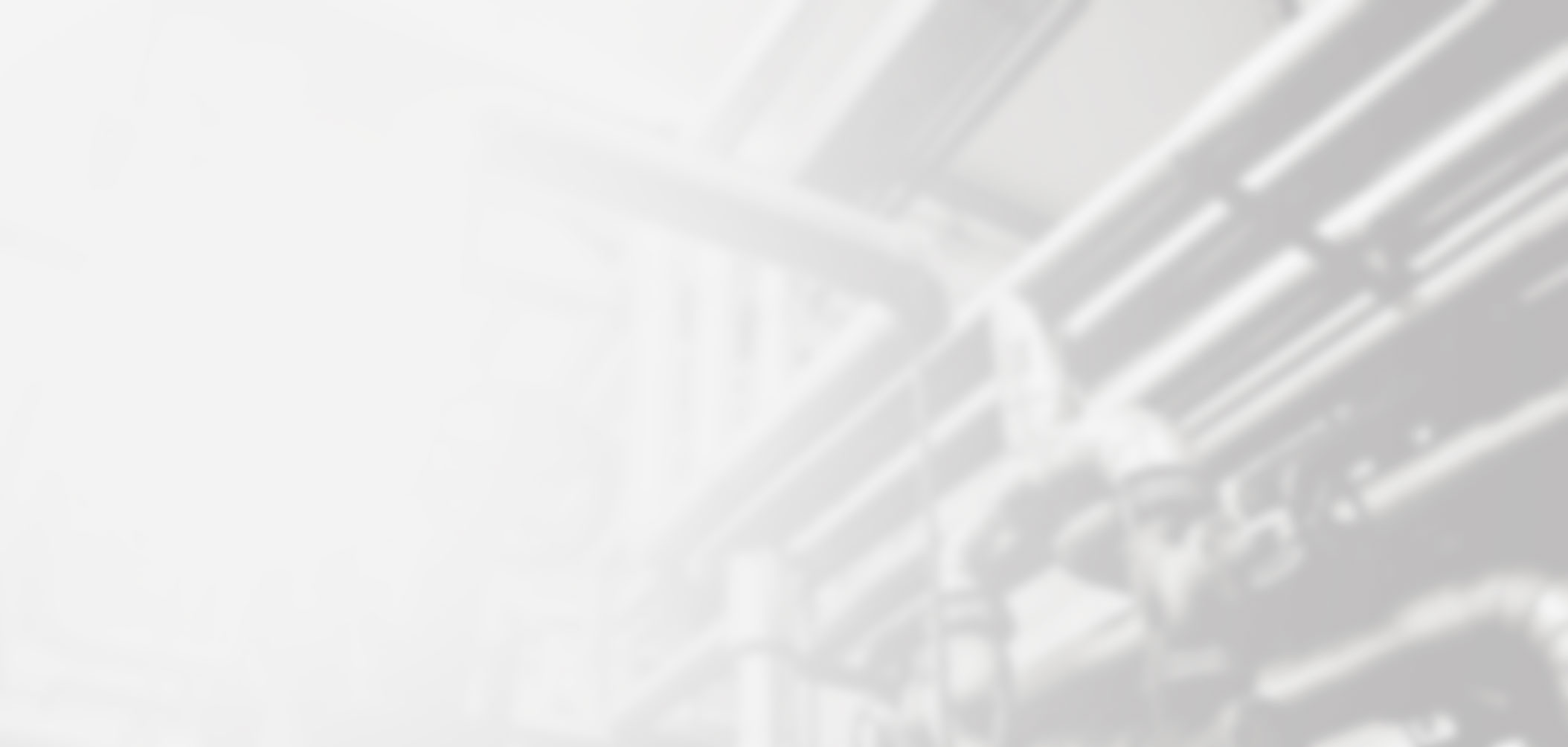 Why Choose Biros
for Bulk Hauling of Liquid Sludge?
For over 30 years, our team has transported large volumes of wastewater in our vacuum tanker trailer and cleaned, removed, and disposed of all types of specialty waste with our high vacuum equipment.
You can count on us to provide bulk trucking of your effluent, liquid waste, and other types of industrial waste that need proper disposal at a treatment facility. Our experienced bulk carriers are ready to serve all your pump and haul septic system needs.
We Are Wastewater Hauling Experts
When it comes to the handling of industrial wastewater, you want to be sure you hire the right contractor for the job. Our bulk hauling experts will ensure that your wastewater is disposed of correctly.
We Are Code and Regulatory Compliant
It is essential to find a company whose wastewater hauling methods will be compliant with all current regulations. At Biros Septic & Drain Cleaning, Inc., we are up to date with all the necessary certifications.
We Use State-of-the-Art Equipment
The waste disposal contractor you hire should also be equipped with the most advanced trucks that are up to regulation standards. We'll always arrive on time with clean trucks that are ready to go.
We Are Certified
According to the latest safety standards, you want a trucking company whose crew is trained, certified, and wearing protective gear. Our confined-space-entry certified team has all the required permits.
Ready to Take Care of Your Bulk Hauling Needs?
Biros Septic & Drain Cleaning is here for you! Our friendly and reliable service technicians are ready to help you. Simply contact us to schedule an appointment to care for your bulk hauling needs efficiently and safely!