About // Service Areas // Luzerne County
Need Prompt Septic Pumping Service In Luzerne County, PA? Call Biros!
Taking care of your septic system shouldn't have to be a chore you dread. Get friendly and reliable septic pumping service in Luzerne County from Biros Septic & Drain Cleaning, Inc. professionals. We can help you ensure that your septic tank system works properly, and we will leave you with a clean, perfectly functioning septic system when we're done!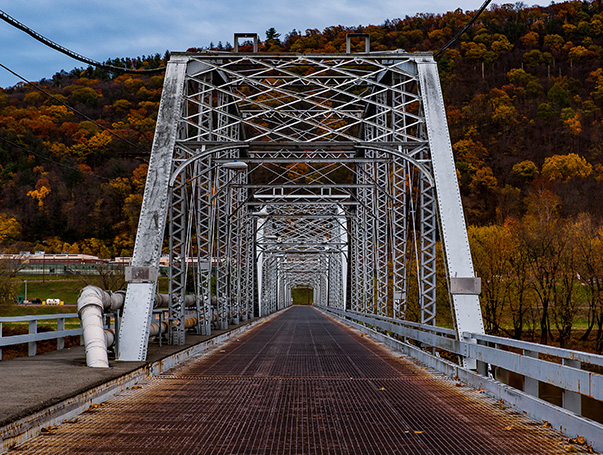 Speedy Septic Services Available
to Make Your Life Easier
If you've ever worried that you're not doing enough to maintain your septic system properly, we can help! At Biros Septic & Drain Cleaning, Inc., we know that regular septic maintenance isn't high on anyone's list of favorite chores. Yet, it is necessary to ensure your septic system works as it should, so you can focus on more important things in life.
For over 25 years, Biros Septic & Drain Cleaning, Inc. has helped homeowners like you with septic services in Luzerne County. Whether you live in Hazleton, Wilkes-Barres, Nanticoke, Pittston, or the beautiful areas surrounding those areas, we can help you with septic tank services, like repairs, drain cleaning, PSMA inspections to ensure that are no issues, pumping, cleaning, and more.
Don't waste time getting the runaround from competitors who don't show up on time or want to take advantage of you by upselling services you don't need. Instead, contact the friendly and reliable technicians at Biros Septic & Drain Cleaning, Inc. for fair pricing and unbelievably prompt service.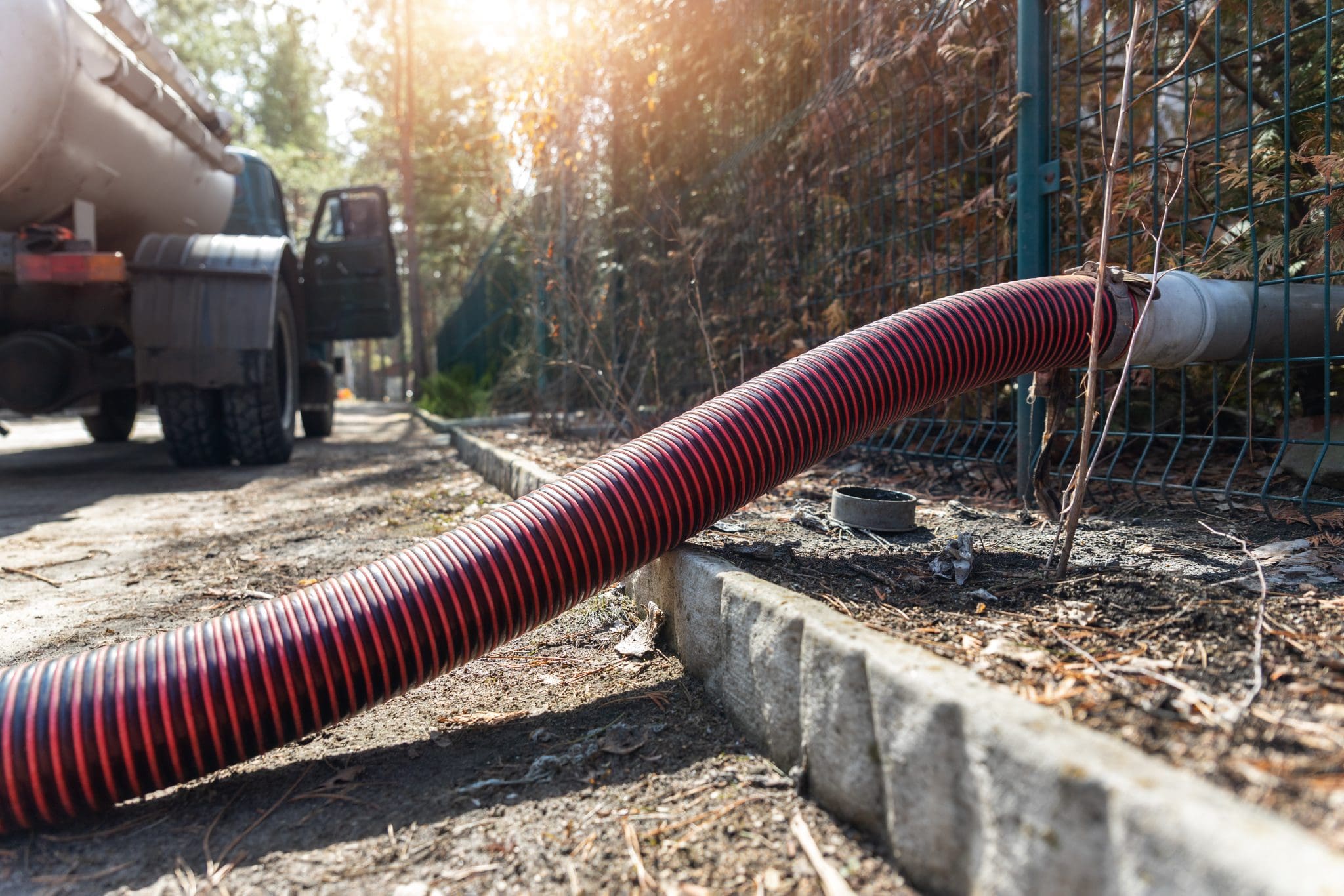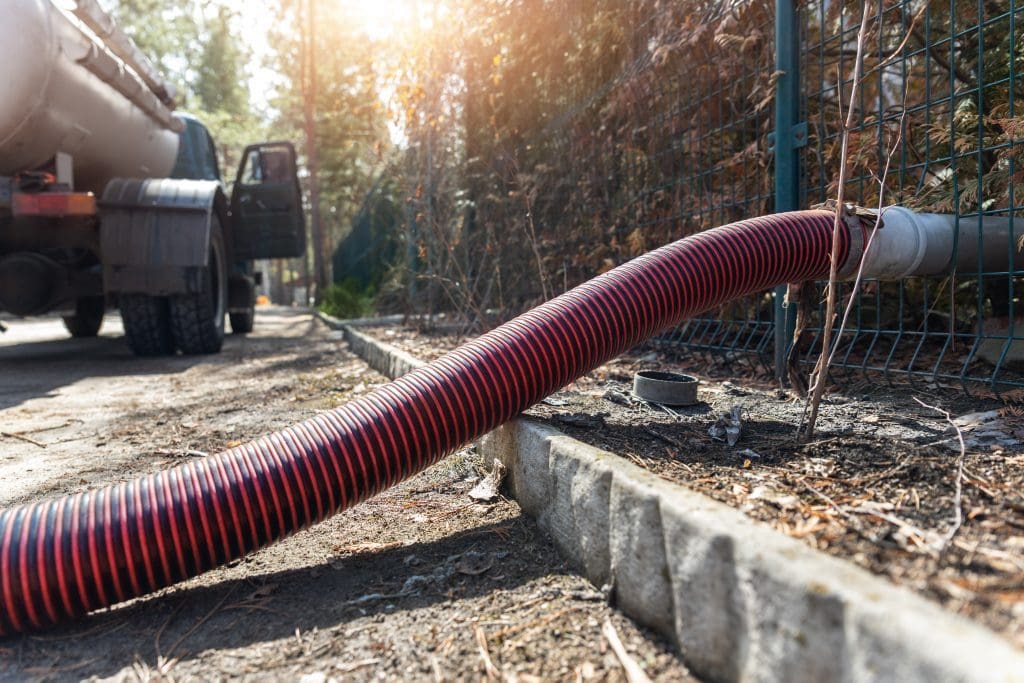 How Often Should You Pump Your Septic Tank?
Septic tanks need to be pumped every three to five years for the average household. If it's been longer than this time frame, or you're a new homeowner who doesn't know the last time someone pumped the tank, it is best to call the professionals. For septic pumping services in Luzerne County, contact us! Biros Septic & Drain Cleaning, Inc. is well versed in septic pumps and can recommend whether it's time for a cleaning or if any repairs are needed.
What Is a Septic Tank Evaluation?
We are certified by the Pennsylvania Septage Management Association (PSMA) to perform septic inspections, including hydraulic septic load tests, perc tests, septic system locating, camera/TV of sewer and septic lines, and more. By using high-tech tools, our uniformed and trained technicians will test and evaluate the condition of your septic system. We'll explain everything thoroughly about the problem you're having, so you understand the issue.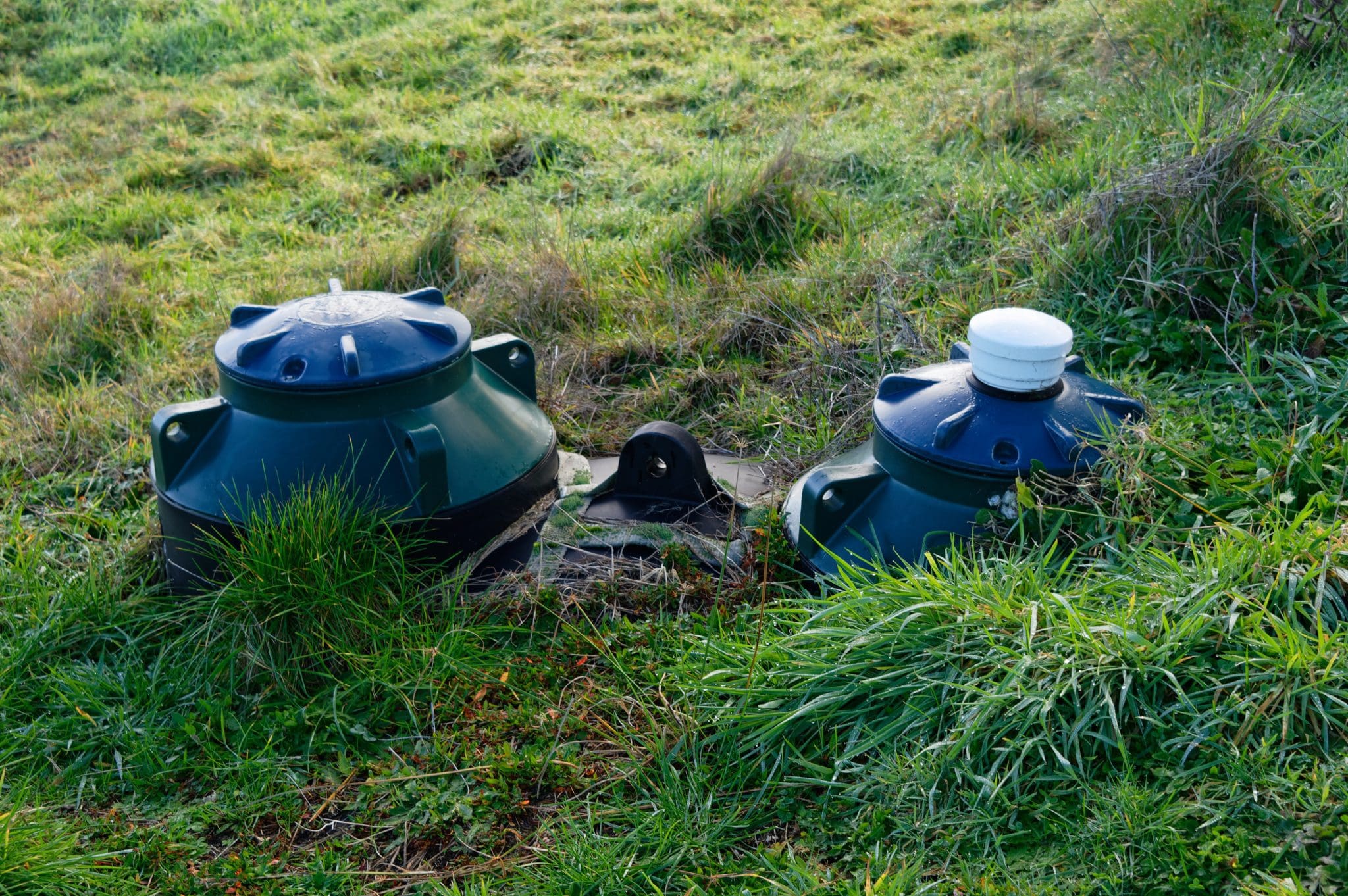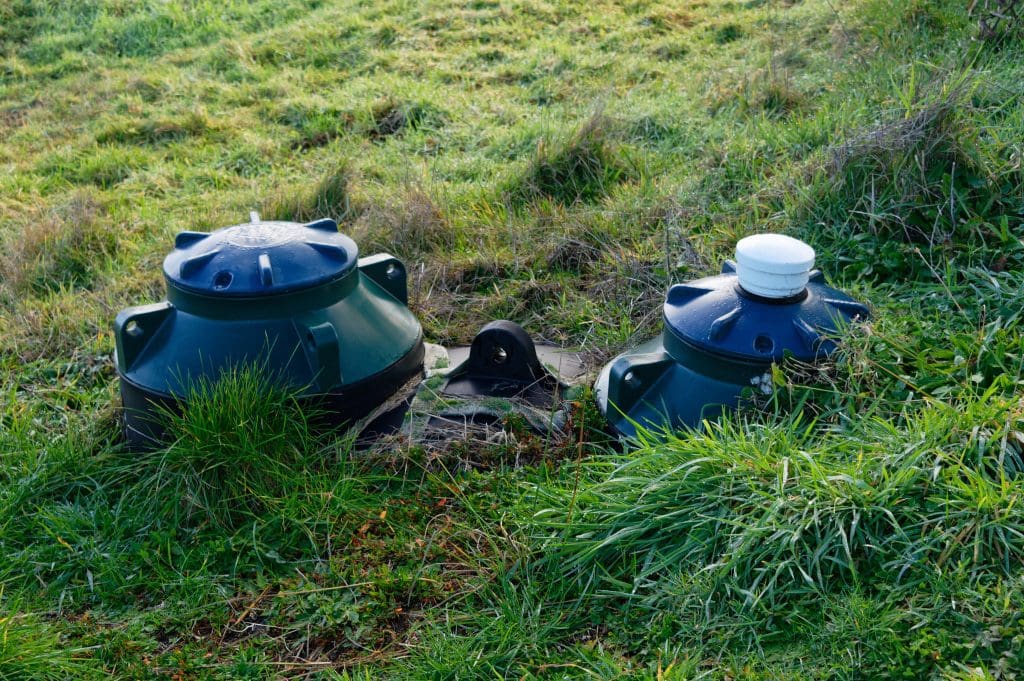 How Do You Maintain a Septic Tank?
Regular maintenance is essential no matter what type of septic system your property has. You can do things like keep plant life trimmed around your drainage areas, avoid flushing the wrong items down your toilet, and only do full loads of laundry. The other thing you need to do is sign up for our No Hassle Maintenance Program. When your septic system needs servicing, we'll call you to schedule an appointment, so you don't have to remember.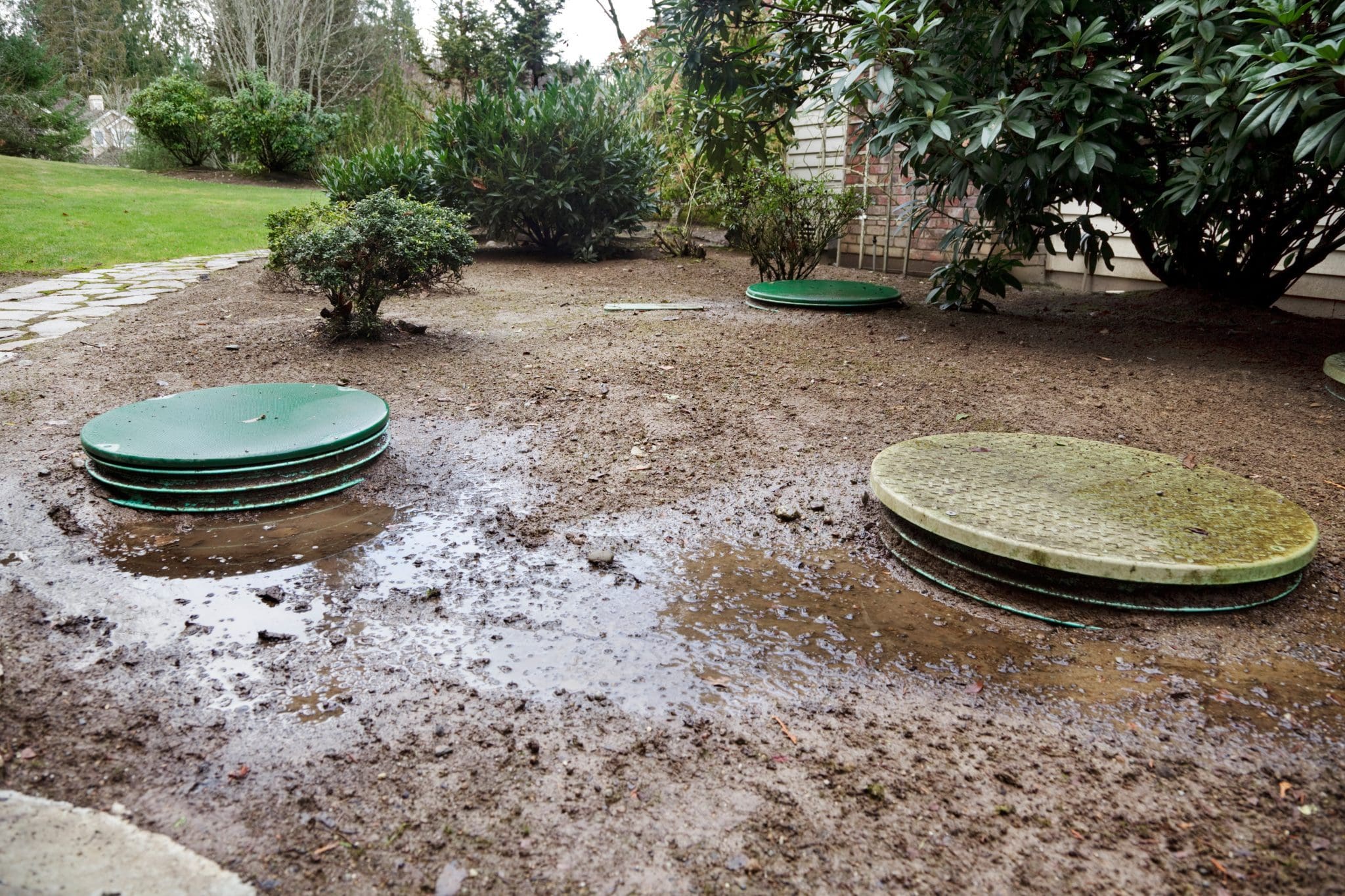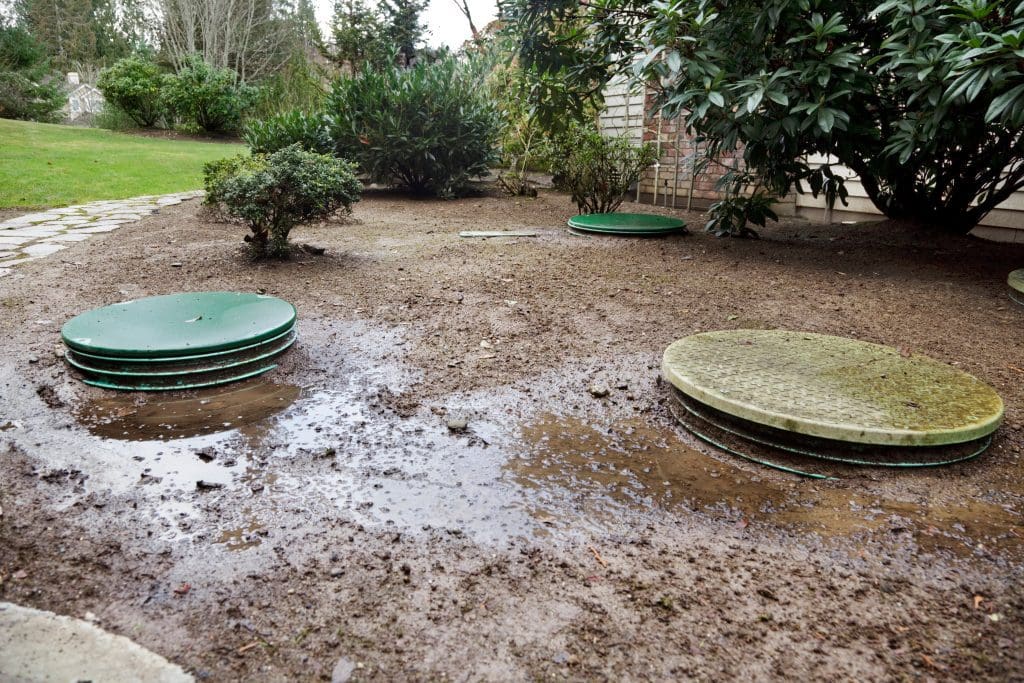 What Constitutes a Septic Tank Emergency?
Emergency services are sometimes necessary— whether it's the aftermath of a flood, sewage backing up into the sink, toilets, or shower drains, or your septic alarm is beeping. At Biros Septic & Drain Cleaning, Inc., we are available 24 hours a day, seven days a week for emergencies. We'll come to your home and perform the exemplary septic pumping service you need in Luzerne County. Let the courteous professionals at Biros Septic & Drain Cleaning, Inc. handle your emergency!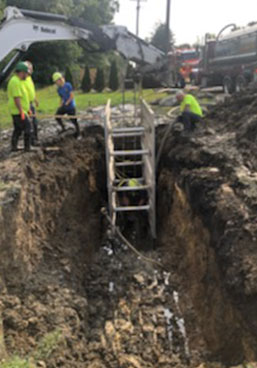 Ready to Schedule Septic Pumping Service in Luzerne County?
Contact Biros Septic Today!
If you need your septic tank pumped, repaired, cleaned, or serviced near Luzerne County, then Biros Septic & Drain Cleaning is the best choice for you. Our highly-trained and certified technicians will arrive promptly when scheduled, remain considerate and attentive throughout the appointment, and handle any of your septic woes with professionalism.
If you're ready to get started with a septic pumping service in Luzerne County, contact us today to schedule your appointment!